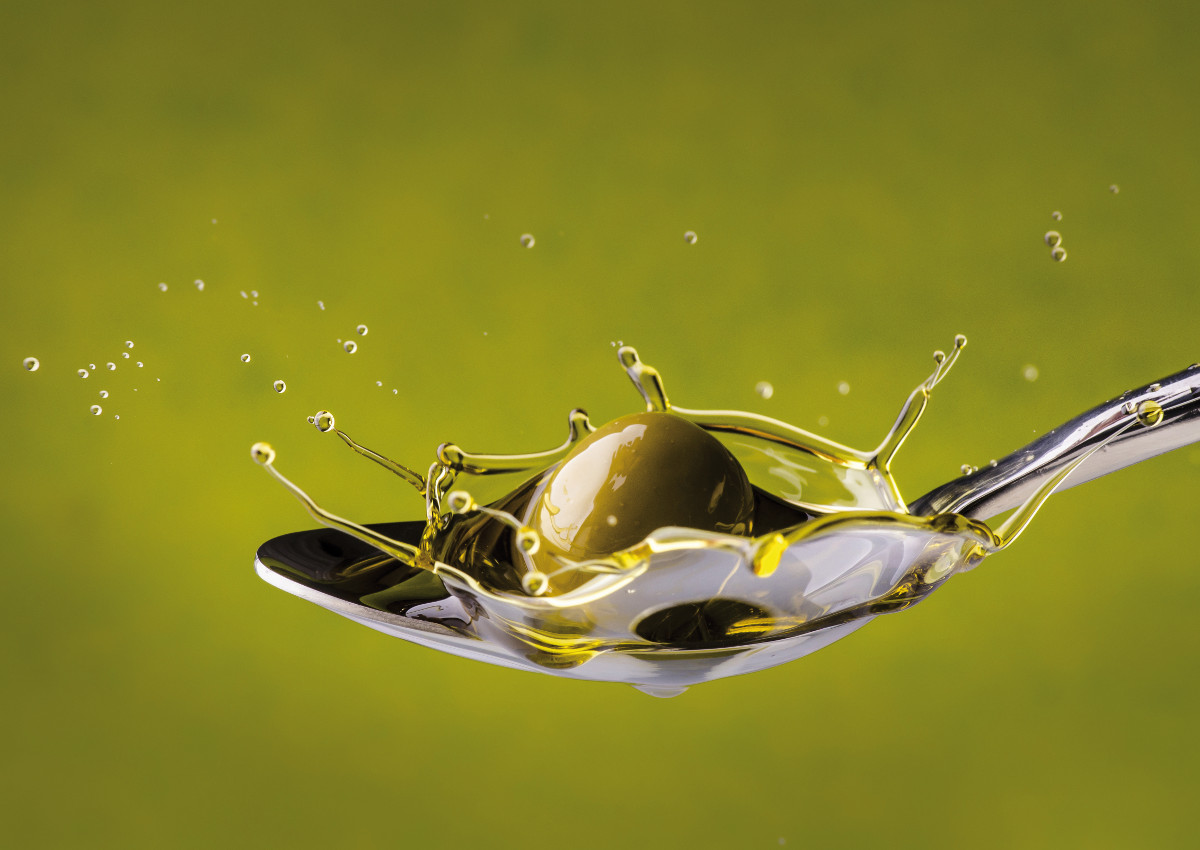 Extra virgin olive oil is not only a landmark of Italian gastronomical heritage, but it is also a healthy, premium, and sustainable ingredient, perfectly in line with the emerging world's macro trends. One of the biggest critical factors of the Italian olive-growing business is surely a production deficit. Italy – said Diego Ghisoni, Trade director of Oleificio Zucchi – is able to cover only a third of total demand, which amounts to about 1 million tonnes. The 2017-2018 olive oil production is expected to be better than the previous one and – according to figures by COI – Italy will reach almost 300 thousand tonnes. Despite the positive forecasts, the olive sector has to face a worldwide 5.3% rising consumption to 2,929,000 tonnes compared to the previous production, as well as a progressive reduction of ending stock, due to the droughts of the past few years that have been hitting both quality and quantity of productions.
In the past few years, Italian olive oils have reached increasingly higher degrees of excellence and competitiveness, mostly on foreign markets
Oleificio Zucchi brings blending to the USA
Traceability and product culture are the key messages of Oleificio Zucchi to establish itself in international markets. In addition to promoting the product, abroad we start from the bases and we try to spread the culture of extra virign olive oil and the excellence of Made in Italy – the company says. In June, for example, in the United States we organized a series of blending experiences on the East Coast, with the aim of raising American consumers' awareness of a more advanced olive oil culture through direct sensory experience. Today, exports represent about 20% of our sales, in continuous growth with a greater presence in Japan, Northern Europe, and the United States.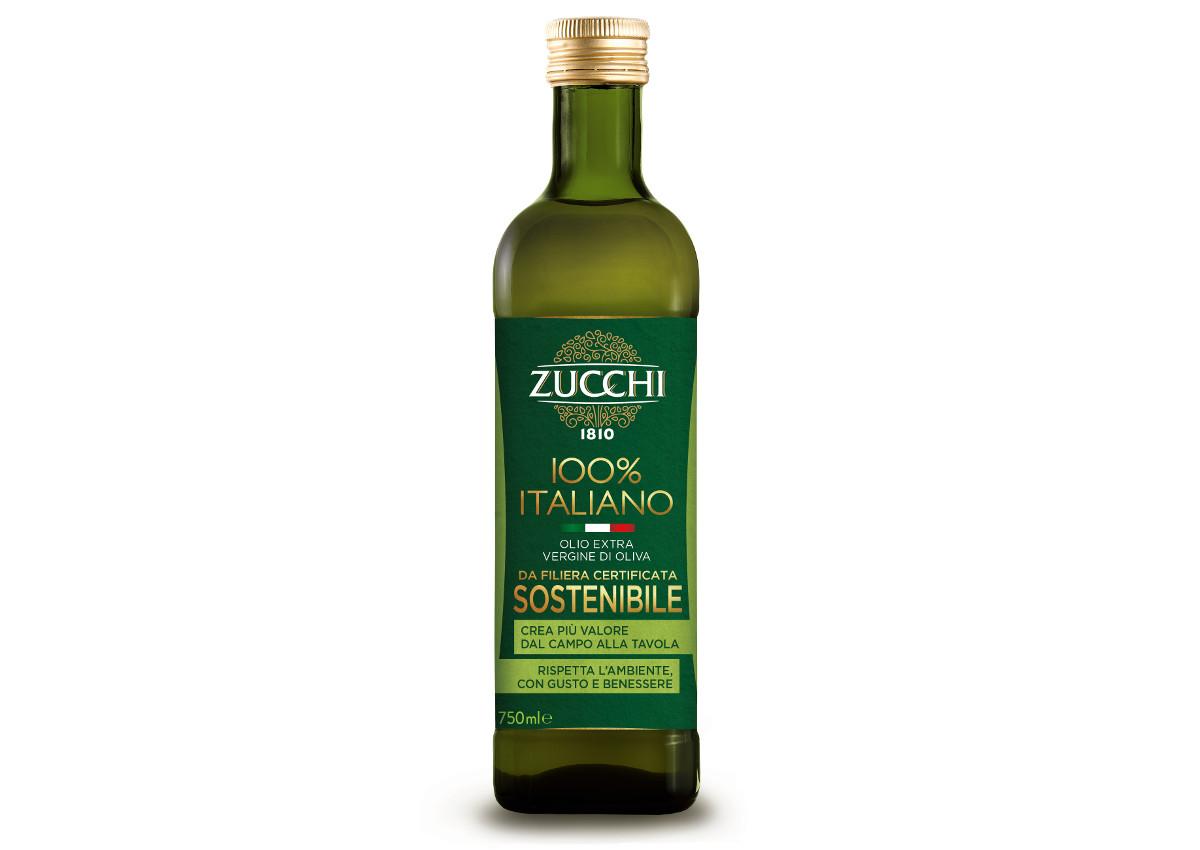 Salov lands in Moscow
Export has always been very important for Salov. Just think that its foreign business started in the 1800s thanks to Filippo Berio, a businessman who started selling oil to immigrants who would sail to America. Today our export share on turnover is around 70% – tells Stefano Rinaldi, CEO of Gruppo Salov. In the UK and the USA we hold a leadership position under our brand, Filippo Berio, which has become synonymous with high-quality olive oil worldwide. Our exports keeps growing, especially in younger markets where Filippo Berio is engaged in ongoing communication activities to promote olive oil culture and educate consumers. We particularly focus on high potential markets, such as Russia, Brazil, and China, where our company is pursuing direct penetration: the opening of our third branch in Moscow, which is joining our historical branches in the USA and the UK, is going exactly in this direction and it confirms Salov's international focus and vocation.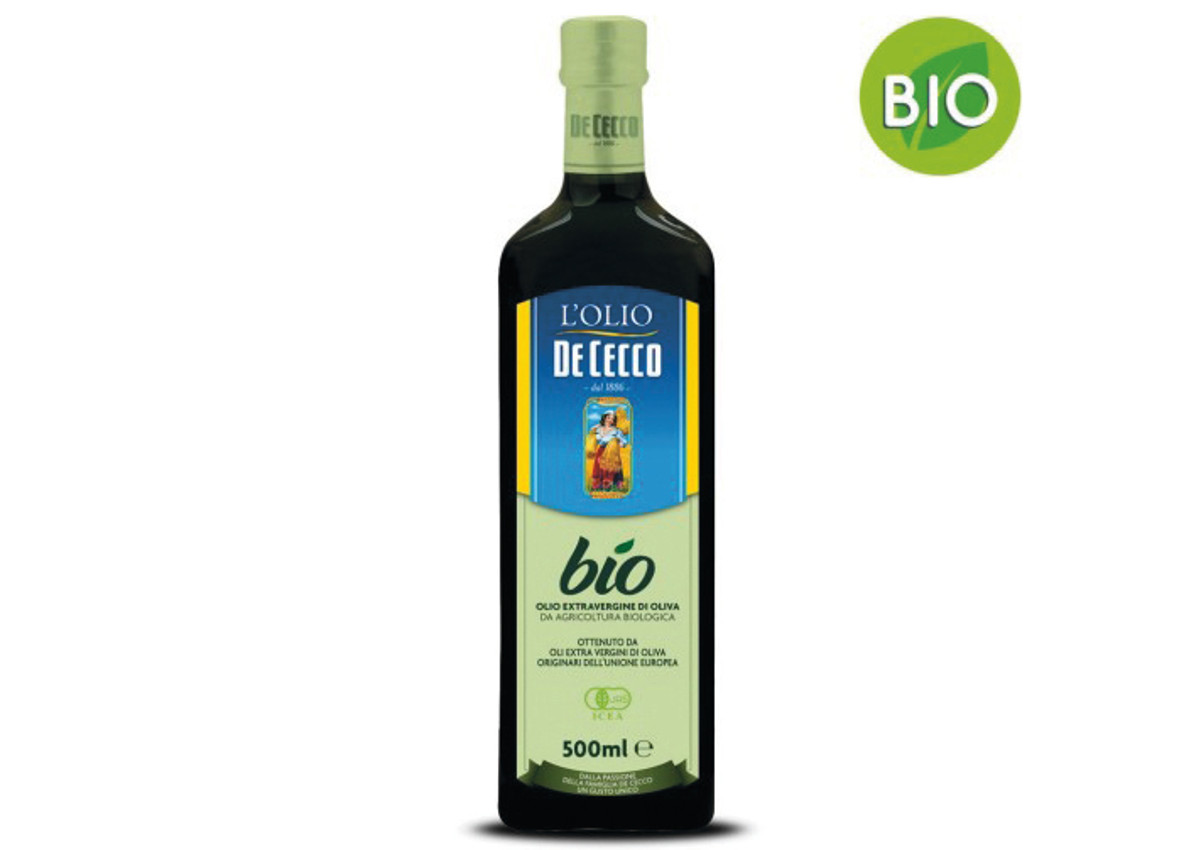 De Cecco trusts in organic evo oil
The organic business covers 21% of the whole Italian olive-growing area (source: Ismea on data by ODC) and the number of companies investing in this sector is increasing. It follows that we are witnessing an improvement also on foreign markets, due to the launch of products in the high-end segment. We strongly believe in organic products – De Cecco says. Other than having a wide range of organic pasta, the only one among competitors, we also think that going organic in the oil segment can progressively become extremely relevant. The business is growing constantly, and today De Cecco is among the most prominent leaders in the extra virgin olive oil market. Not only domestic market but also export is revcording remarkable results, states the company. Our product is present in 70 countries and we expect to further expand our sales abroad. For De Cecco, growth in the extra virgin olive oil sector is fundamental, as it is strongly linked to the more consolidated one of whole-wheat pasta. We are working on many projects to further develop our business in this market both in Italy and abroad.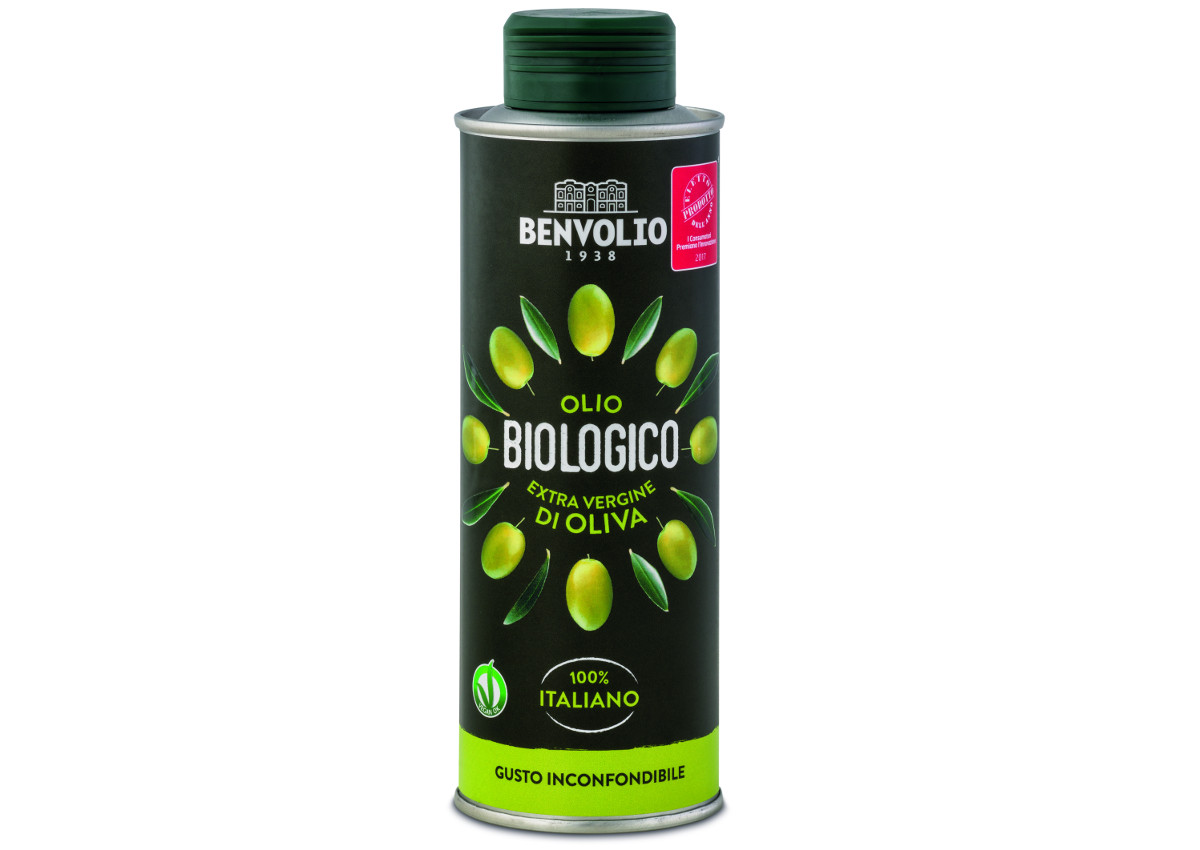 Benvolio 1938 launches the 250ml format
Although it is mostly recognized by retailers and consumers for its range of seed oils, Benvolio 1938 also produces a 100% Italian extra virgin olive oil of the highest quality. Marco Dal Sasso, Managing Director of the company, says: Since the beginning of the year we have doubled the sales of our organic premium extra virgin olive oil and customers continue to confirm their satisfaction. It is a medium fruity blend, with low acidity, well below the legal limit of 0.8%. The product is available in metal packaging – considered by Marco Dal Sasso to be the best material for the correct preservation of oil – with distinctive packaging, both in the 500ml format and now also in the 250ml one.
© All rights reserved