The 'European Authentic Pleasure' (Autentico Piacere Europeo) project, co-funded by the European Union, has started. It is a three-year promotion campaign about Made in Italy cured meats, aiming to spread and increase the knowledge of Italian PDO and PGI excellent products in Italy and in Germany in the charcuterie sector. The promotional campaign concerns the Cacciatore Italiano PDO Consortium, Mortadella Bologna PGI Consortium, and Zampone and Cotechino Modena IGP Consortium together with the Italian Cured Meat Enhancing institute (IVSI – Istituto Valorizzazione Salumi Italiani). According to ASSICA figures, Germany is the leading importer of Italian deli meats in the European Union market with about 32,730 tons purchased in 2016 (+2%) for a value of 297.8 million euros (+3.2%).
The campaign
The three protection Consortium and IVSI want to increase the recognition of high-quality labels. That is why they have planned many targeted actions – including media relations, press tours, meetings with journalists, promotional materials, and informative meetings in schools and points of sale. Another goal consists in improving consumers' awareness of Italian cold cuts value in terms of food safety, traceability, tradition, authenticity, and nutritional and health aspects. The first activity of the campaign took place on February 7-9, when some German food journalists and food bloggers were hosted in Italy to get a close-up view of Italian PDO and PGI cold cuts.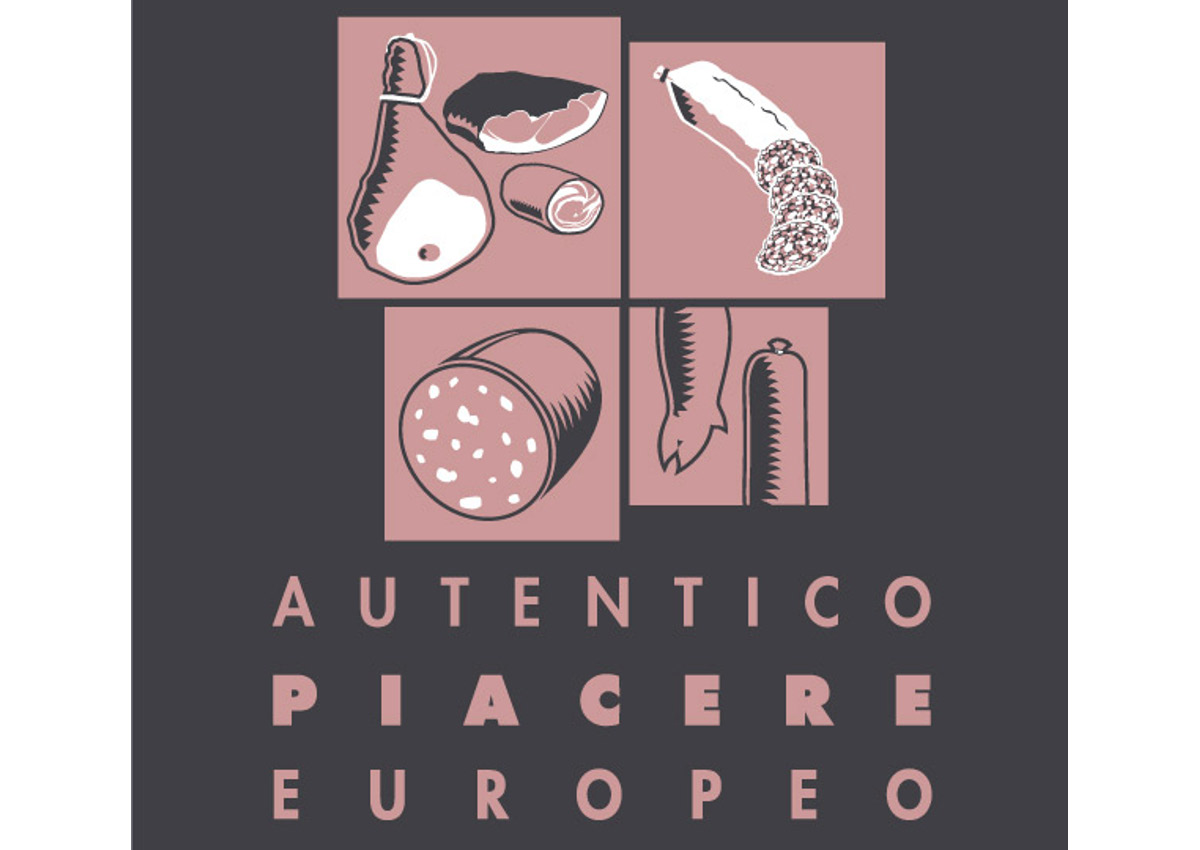 PDO and PGI in Italy
Italy is the European country with the highest number of PDO and PGI agri-food products recognized by the EU. Only in the cured meat sector, it can boast 21 PDO and 20 PGI productions. Projects such as European Authentic Pleasure are essential to reinforce the consumers' knowledge about the high quality of Italian food and its strong link with its territory of origin.
© Riproduzione Riservata