Of the many secrets that the Italian fine restaurant Café Milano cherishes after serving heads of state and celebrities for 25 years one is probably the closest to its mission: choosing the best authentic ingredients for simple but unforgettable dinners. We are very fortunate. We try hard every day, because this business is about quality and passion, Café Milano owner Franco Nuschese told Italianfood.net on the occasion of the anniversary of the restaurant. Nuschese, who emigrated to the United States from the southern Italian village of Minori when he was a young man, has become the ambassador of Italian taste in Washington DC.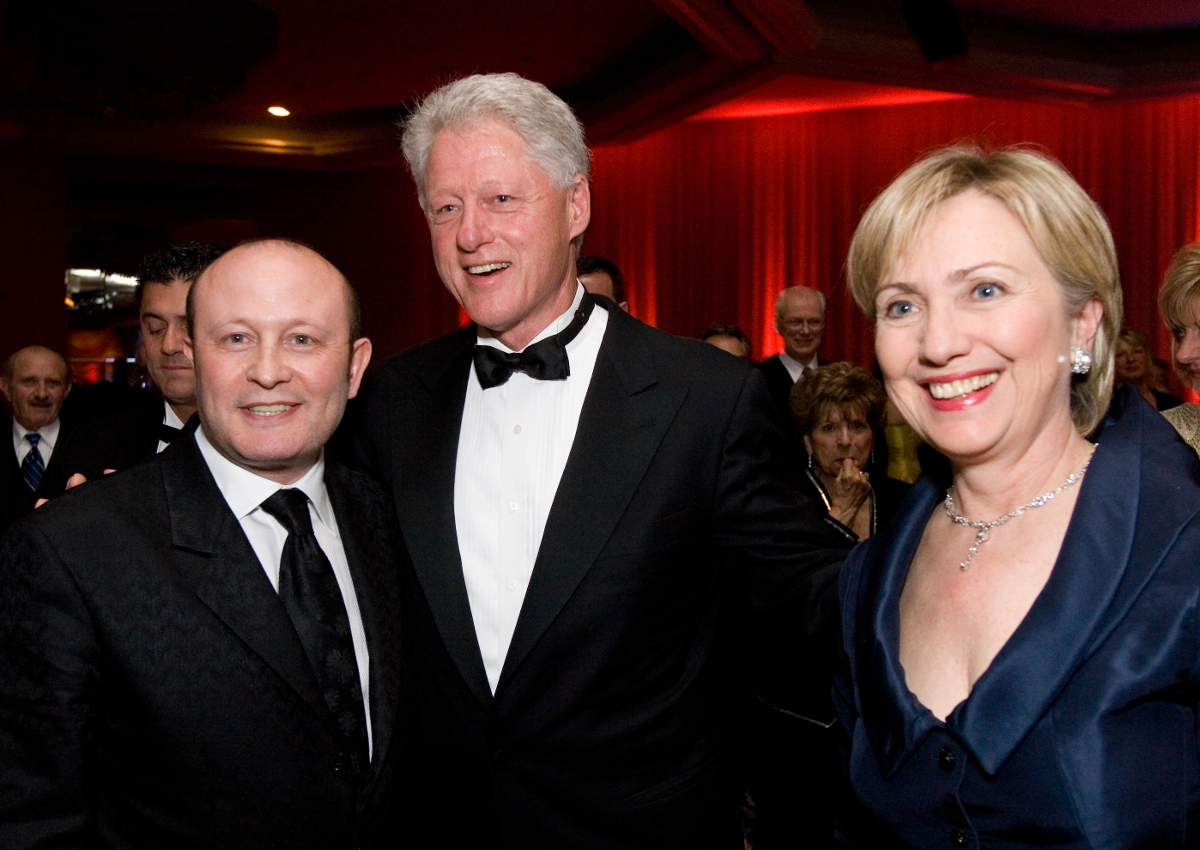 The diplomatic power of the table
Café Milano, opened in the elegant district of Georgetown when Bill Clinton won his first presidential election on November 3, 1992. Last November, the restaurant which is dedicated to Milan, the Italian capital of fashion, hosted a party with hundreds influential guests to celebrate a quarter of a century of activity. Since its opening, scores of top officials and celebrities have dined at Café Milano, including the same Bill and Hillary Clinton, George W. Bush, Barack and Michelle Obama. While US president Donald Trump has not been seen yet as he prefers to eat at his properties, his children used to go there since they were at college, Nuschese recalled. Being able to put together Republicans, Democrats, Arabs, Jews, Palestinians, is a very magic moment. It's a time where they can leave the world they live in and enjoy that moment, said the entrepreneur, who opened a sister Café Milano restaurant in Abu Dhabi little over a year ago. While the power of the table as a place for amiable conversation and mediation is known, what is even more important is what is on the menu.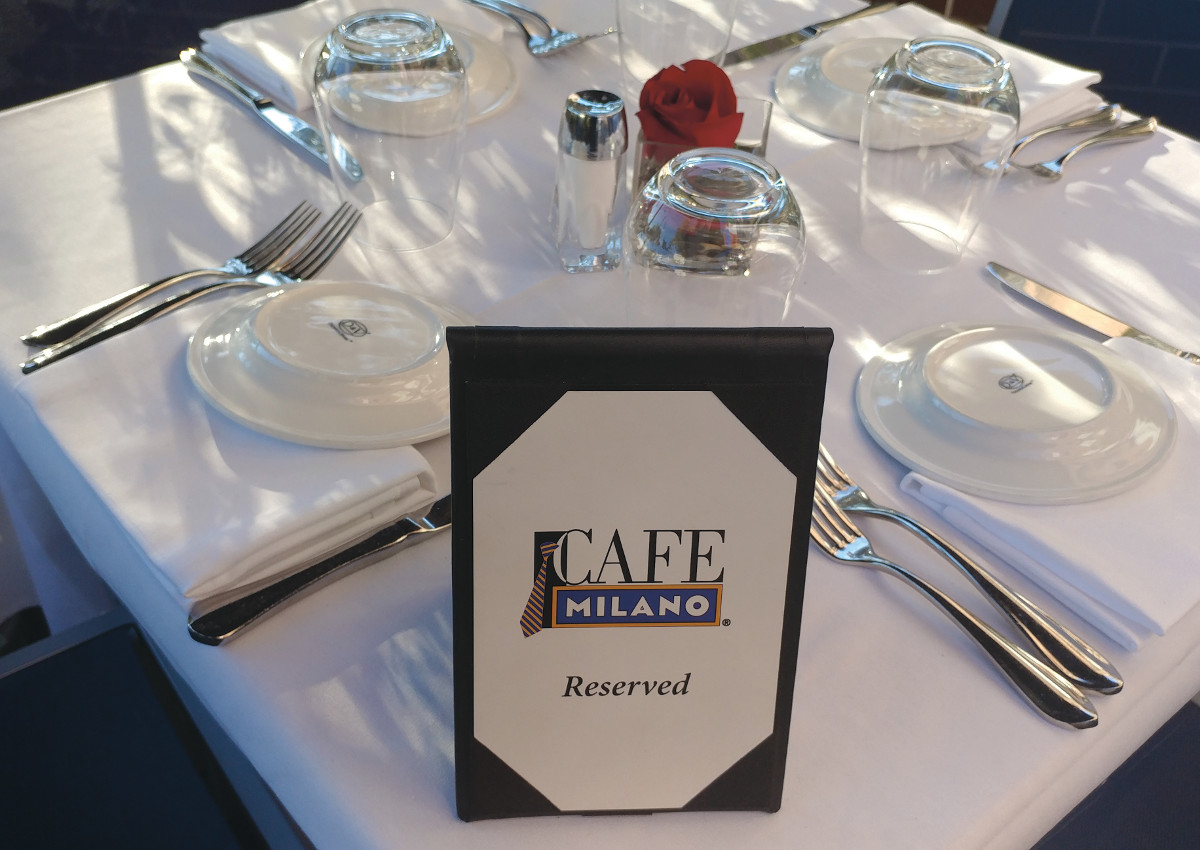 Vegan lasagne for Clinton, salmon for Obama
Executive chef Franco Sangiacomo, who joined Café Milano after working as the chef of Osteria del Castello di Brolio, known as the oldest winery in Italy and the birthplace of the famous 'Chianti' wine, says having the best ingredients is what matters. Italian cuisine is simple, and we use the greatest products to satisfy our customers, the Tuscan chef said. We make pasta in house every day, pasta is the most important thing, Sangiacomo added. Other top ingredients imported from Italy on the chef's table are tomatoes, cheese, mozzarella and burrata, and extra virgin olive oil from Siena.
Personal recipes, the Italian way
The simplicity of Italian cuisine also means adjusting recipes to special requests without betraying the culture of tradition and authenticity, the chef said. For Clinton, who is known for being vegan, Sangiacomo cooked a ricotta with soy milk and a lasagna with vegan bechamel. Former secretary of State John Kerry has his 'panzanella salad' with vegetables marked as J.K. on the restaurant's menu. Obama, who dined at Café Milano to celebrate his daughter Malia's graduation in 2016, was served roasted salmon and burrata cheese from Apulia. Obama used to eat very light. These personalities care about their diet, don't eat a lot of fat, creams. For us this is great, because this is our cuisine, Sangiacomo said.
© All rights reserved