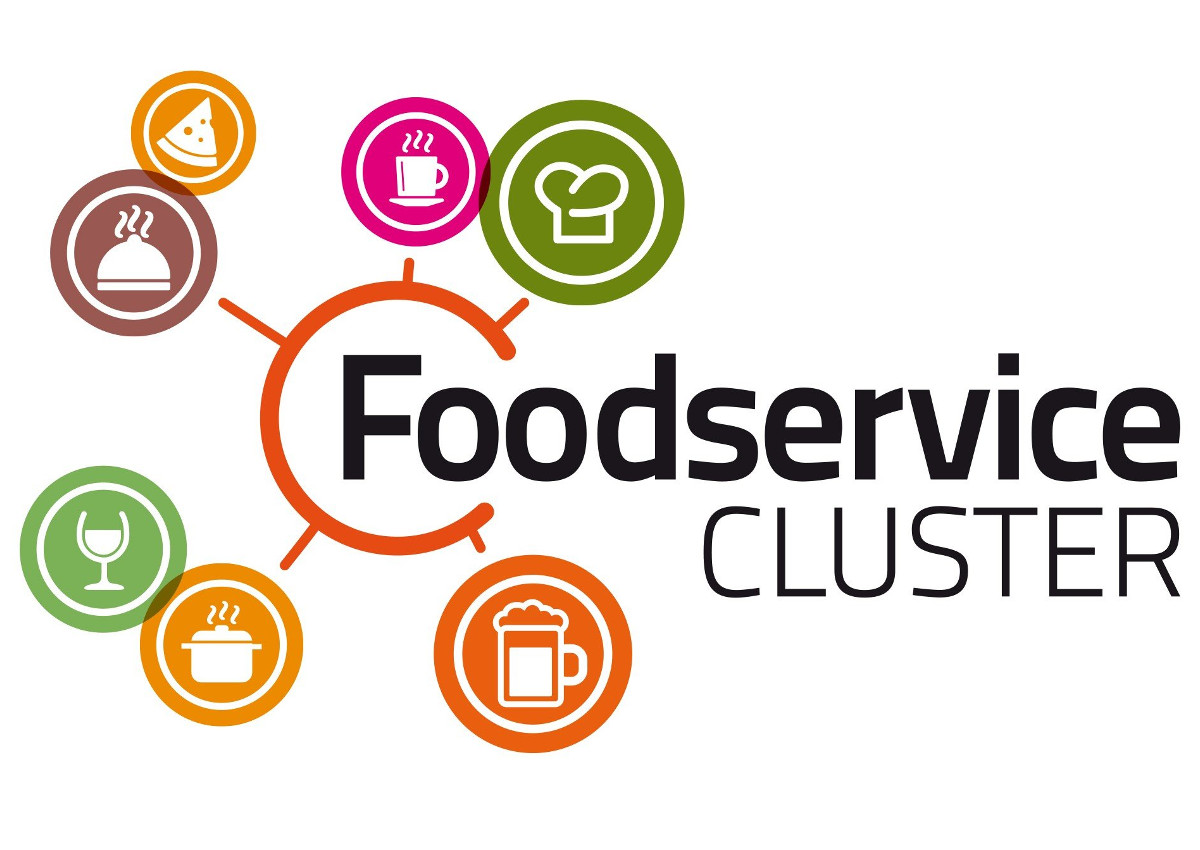 It's a global trend. For producers of food & beverage in all of the markets around the world, the 'eating out' market is growing exponentially, much more than the retail sector. Just in Canada alone the food service industry has been continuously growing for the last 25 years and reached a turnover of 54 billion in 2016 and roughly 800 billion when we look at the United States. The NRA's (National Restaurant Association) estimate is more precise and it reports that the restaurant sales in the United States reached record sales of 799 billion dollars in 2017.
The attention on eating out in the healthiest way possible has become a central focus for consumers
The healthier, the better
The attention on eating out at lunch and dinner in the healthiest way possible is a new aspect that has become a central focus for consumers in the last couple of years. An increasing number of them have begun to expect healthier and higher quality foods and ingredients. Italian producers can play an important role in this new consumer request. Italian food on the global market is synonymous with high quality food which distinguishes its positioning within stores and increases perceived position with consumers. This is why Italian food is continuously more present not only in restaurants around the world but in fast food locations inside large shopping centers. We interviewed chefs and managers of large restaurant names and we got confirmation on what an important role Italian food plays in the strategy of attracting new clientele. Il Ristorante in France, the Saizeriya chain in Japan, the luxury hotels La Scala – Sukhothai in Bangkok and Ristorante Volti in Shangri-La all confirmed this trend to highlight and promote the Italian origins of the recipes they offer. This is something that our producers can be proud of but it is also a large responsibility. They need to always be up to meeting the high expectations that the global consumer has towards them. An expectation that has yet to be neglected thus far.
© All rights reserved