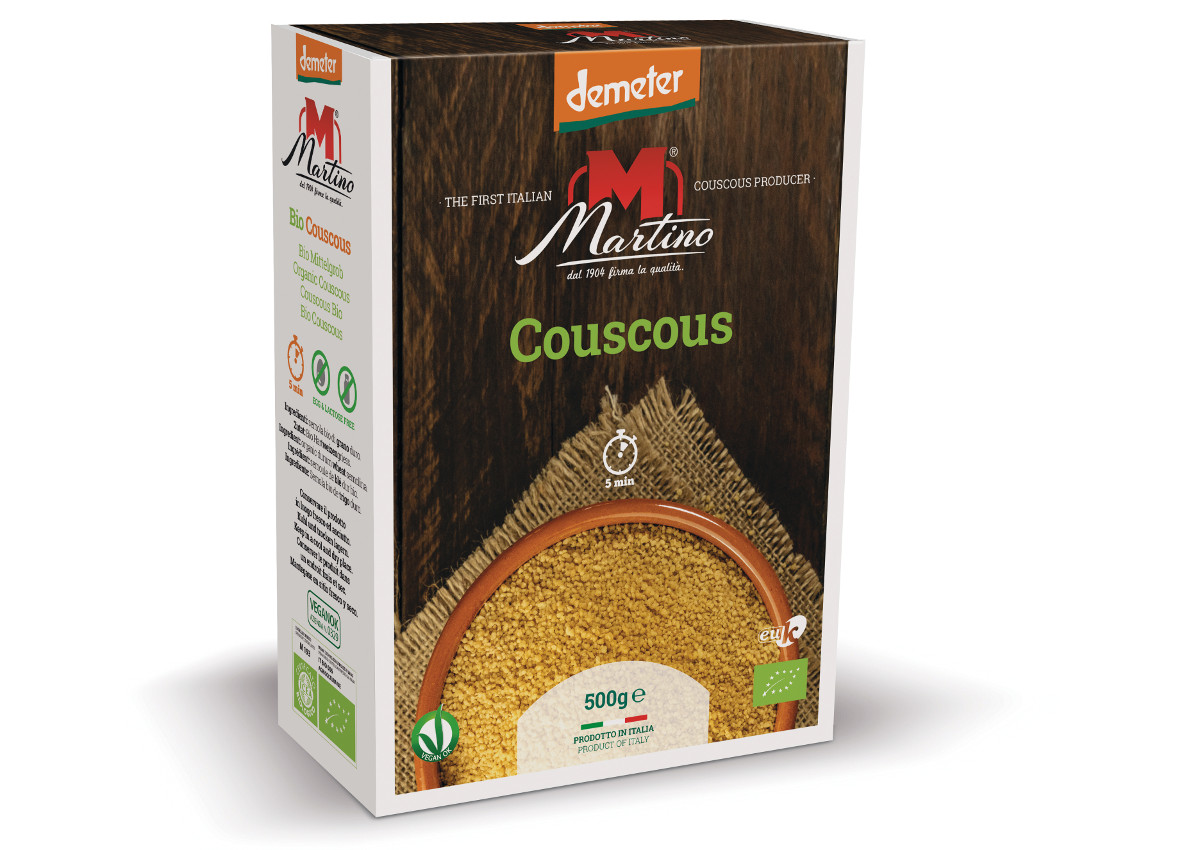 Martino, the first Italian couscous producer, has secured an important biodynamic certification as it continues to invest in organic specialties for consumers looking for highly-digestible, low-fat and 100% organically-cultivated cereals. During the last edition of Biofach, the Molise-based company presented its classic Martino Prestige and Whole Wheat Organic products, as well as a new organic range for kids, called Kids Organic and Kids Organic Brown, designed to offer a complete meal that tastes good for children.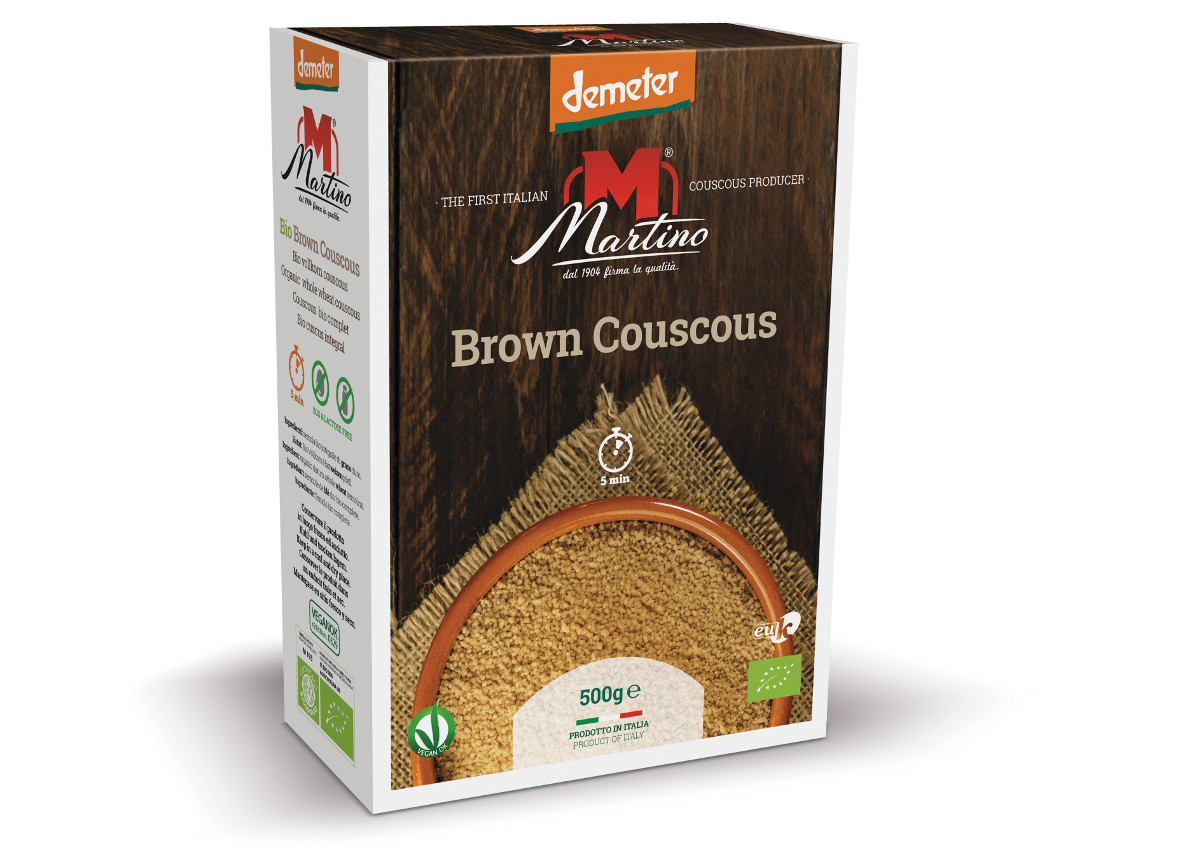 Demeter Biodynamic Certification
The 103-year-old company, currently in its fourth generation, is also launching a new range under the Demeter biodynamic certification it obtained last September. To qualify for the Demeter Biodynamic Certification, which considers the farm as a living and self-sustaining organism, the entire farm must be certified and inspected annually. Martino is proud of having invested more resources into organic and biodynamic production, from cereals to the plant. Based on the growth we are recording in the organic sector, in addition to establishing our brand and all our organic products, this year we will do our best to showcase the Demeter certification, which is particularly required in northern Europe the company said.
© All rights reserved