The evolution of the organic food industry will take center stage at Biofach, the world's leading trade fair for organic food. More than 50,000 visitors (including Vivaness) and 2.950 exhibitors from the national and international organic sector are expected at Biofach 2018, which takes place on February 14-17 in Nuremberg. Indeed, the trade show is a perfect opportunity for visiting professionals to meet organic producers from the organic market and be inspired by the sector's latest trends. Italian companies will be hosted in hall 4 – 390 square meters (270 in 2017). There will be 35 companies in five 'islands'. The Biol Italia collective has achieved a record number of exhibitors attending Biofach 2018. Indeed, the association confirms its presence also in the exhibition space of hall 7 at Vivaness, where six companies will be hosted on an area of 83 square meters.
A growing market
The global organic market is nearing 90 billion dollars in turnover and is expected to continue to grow, according to data by London-based business consultancy Ecovia Intelligence cited by Biofach. There were high growth rates in all the world's major regions, but particularly in North America and Northern Europe, Ecovia's analyst Amarjit Sahota said in a statement. Italy is one of the best performing countries in Europe in terms of organic food sales, with a total turnover of 3 billion euros in 2016, according to data by organic producers' association AssoBio and market research institute Nielsen. Sales of organic products by conventional food retailers in Italy rose slightly above average by 16%, while it was 3.5% higher for natural food specialist stores, and 13% for delivery services, weekly markets and farm shops. Germany's organic market grew by almost 10% in 2016, Biofach said, citing the German Federation of the Organic Food Industry (Bölw). The French organic market was up over 20% in the same year, according to the Agence Bio.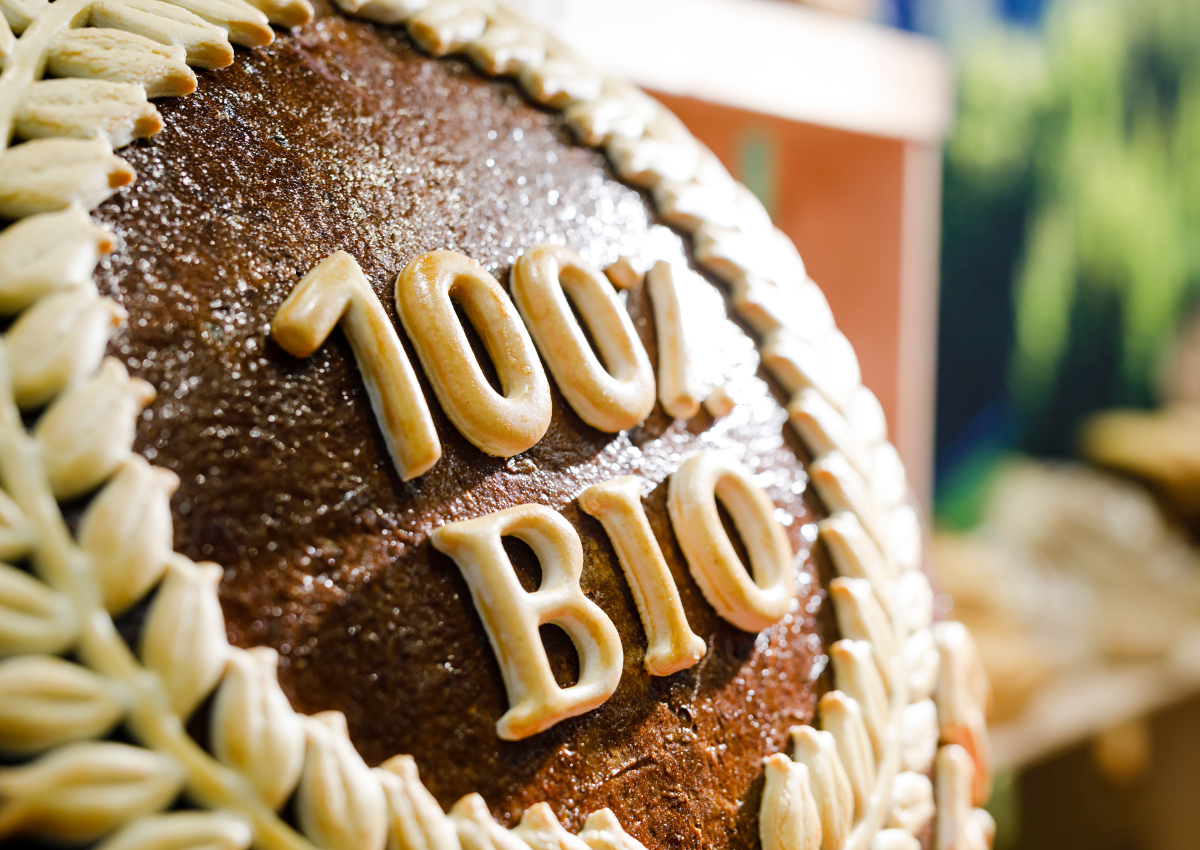 Next generation in focus
Biofach's international patron, Ifoam – Organics International, and the German Federation of the Organic Food Industry, have joined forces with the trade fair itself to highlight the "next generation" theme. The 2018 highlights will include the Biofach Congress, the olive oil, vegan and wine worlds of experience and the Biofach Novelty Stand with the Biofach Best New Product Awards. The exhibition "Organic from the start" will also provide industry professionals with an introduction to organic breeding. Organic practices as a concept in the sense of organic farming and management have to be taken into consideration right from the beginning, Danila Brunner, Executive director of Biofach and the parallel show Vivaness, said in an official statement.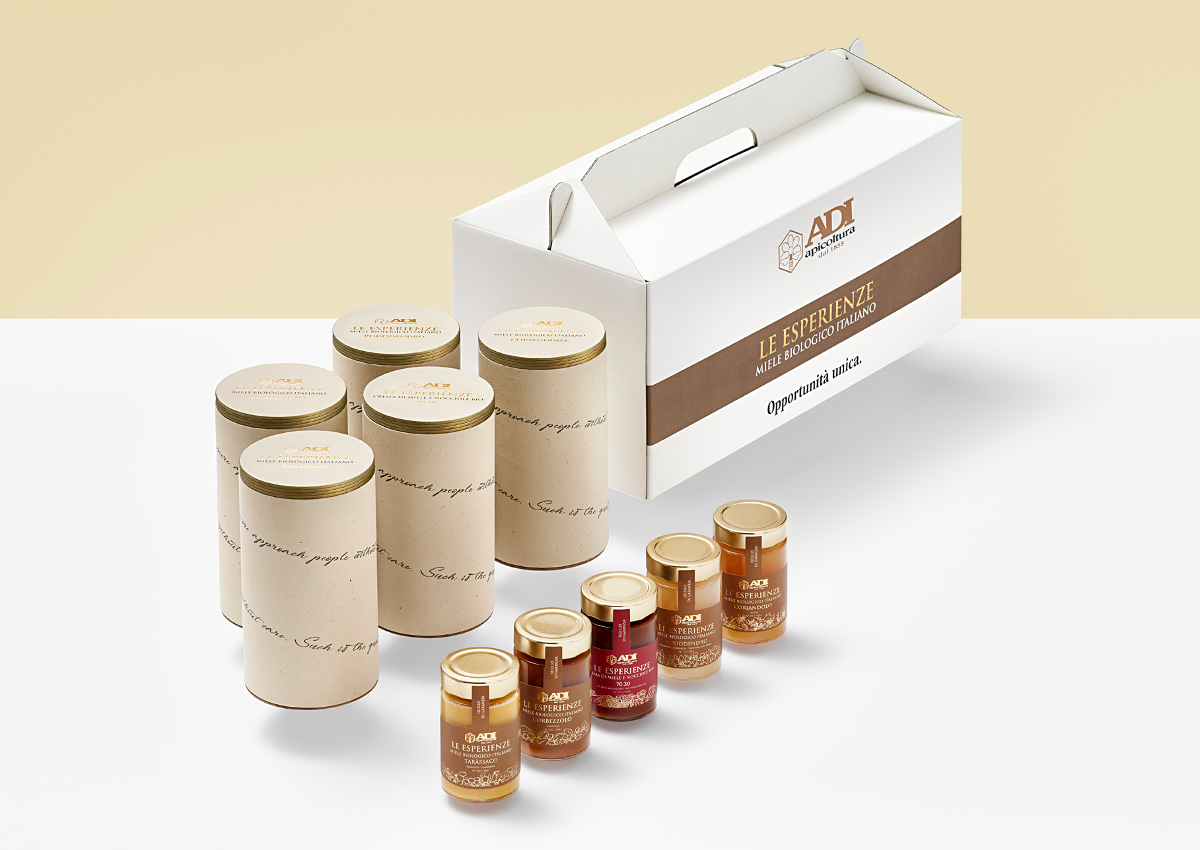 A history of beekeeping
At Biofach 2018 (Hall 8, Booth 314) will be present among others ADI Apicoltura, the Italian honey company owned by the Iacovanelli family, based in Tornareccio (Abruzzo region) with a history of more than 150 years. It will share its projects dedicated to the support and protection of biodiversity. ADI Apicoltura, leader in certified organic production since 1999, has recently presented its new collection of rare botanical honeys named "Le Esperienze" which includes four 100% Italian pure and organic cold-processed honeys (Dandelion, Rhododendron, Coriander and Strawberry tree), all of which in limited edition.
© Riproduzione Riservata