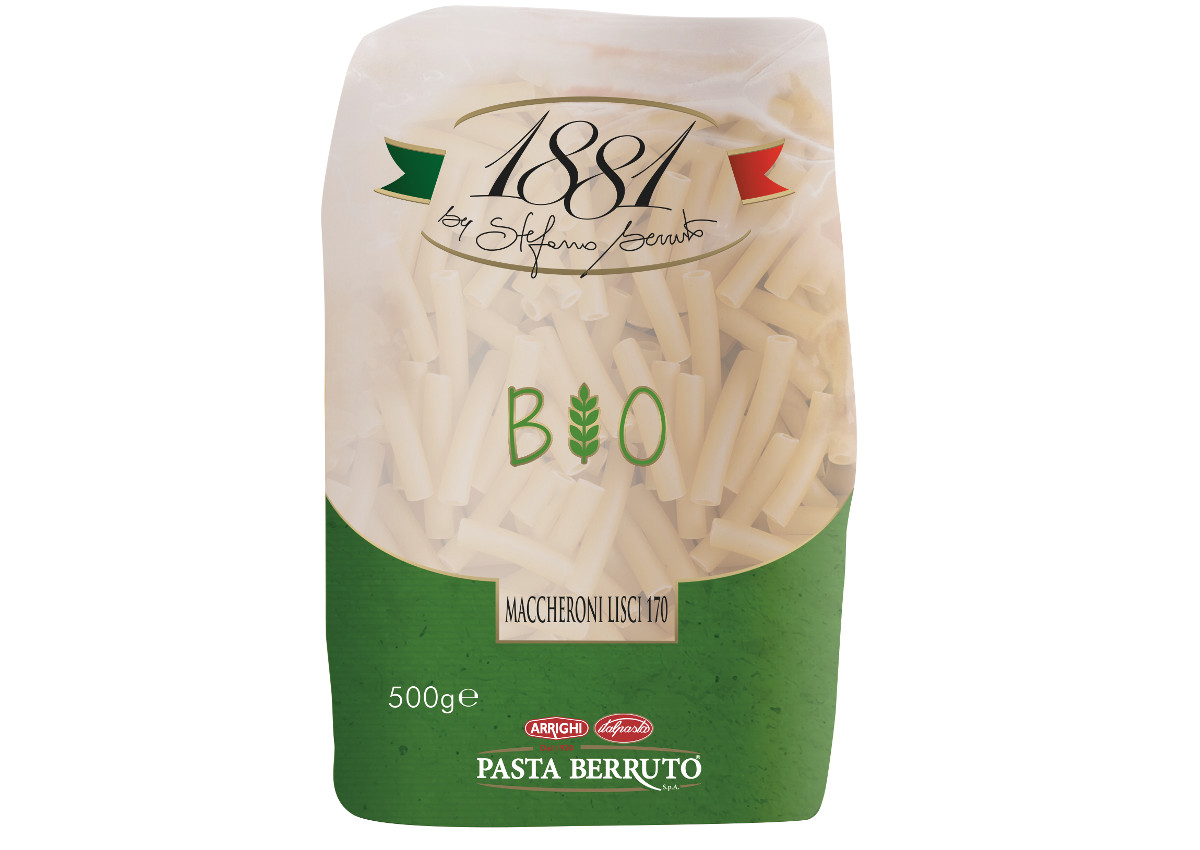 Berruto 1881 is one of the main Italian producers of semolina pasta that has strong ties with Piedmont, its territory of origin. Positioned 20th on the rank list of the Italian top players in the pasta sector with 40 million euro of turnover, the company stands out for its strong internationalization (90% of production goes abroad) and for its declared willingness to push premium productions. Some evidence of the latter is the launch of the Organic and Organic Whole Grain range, which consists of over 30 products made from domestic (and therefore 100% Italian) grain.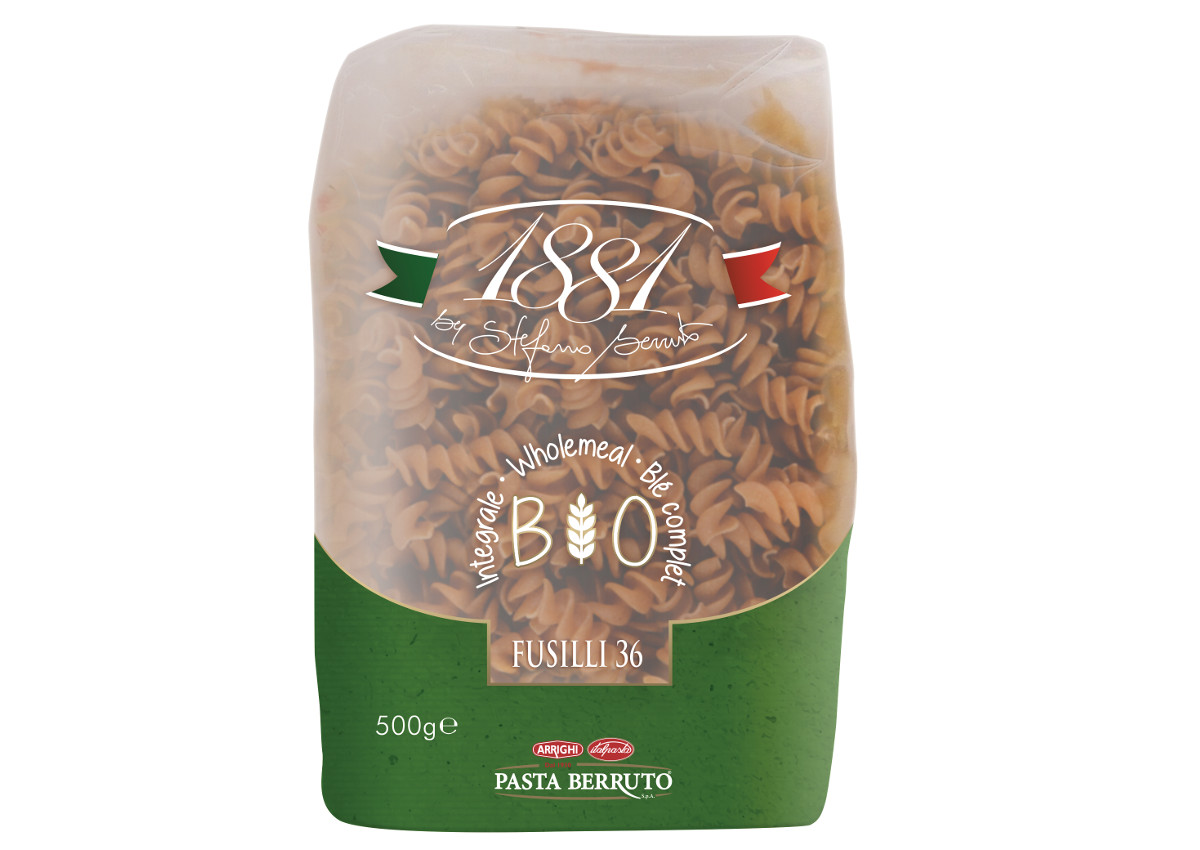 Organic pasta market
The organic pasta market has been growing side by side with the rest of the organic produce market in Italy. Beyond borders, the sector is enjoying an immense upswing in terms of growth, especially in geographical areas where the sensitivity towards organic products is very high. This is often the case in countries where the attention to nutritional aspects has favoured the Mediterranean Diet. Not only is pasta a key player of the latter, but it is also a locomotive of a series of other food products establishing the classical 'Italian first course'. The countries we are investing in most are France, Germany, and more generally the countries of Western Europe; but we are also receiving good reactions from Asian markets, China above all others, and then also from Russia states the company.
© All rights reserved