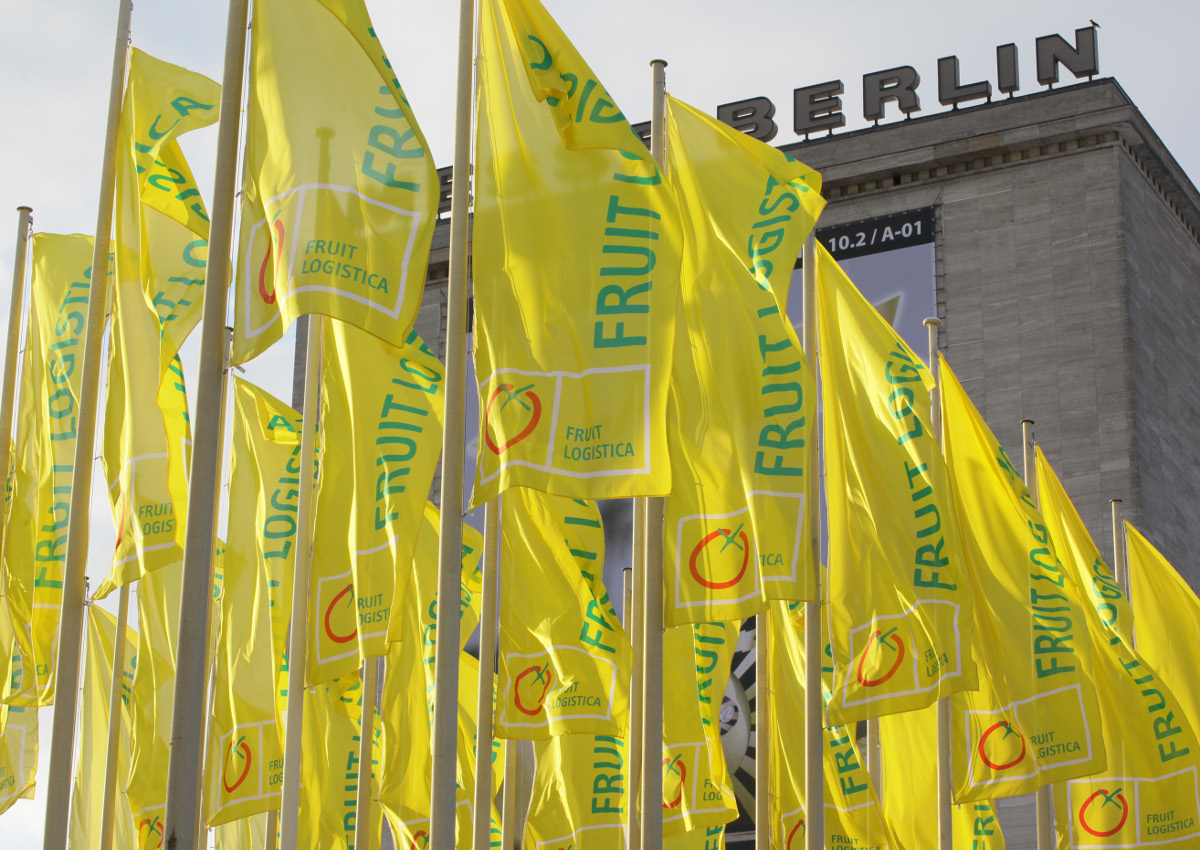 Fruit Logistica, the international event dedicated to the world of fruit and vegetables, takes place in Berlin from February 7 to 9. It  includes all fresh products. Featuring the latest innovations, products and services: 3,077 exhibitors, 76,000 visitors, and plenty of events. FRUTIC Symposium, the international conference called "Optimizing water use in the supply chain of fresh produce", and FLIA (Fruit Logistica Innovation Award), which awards innovative products, services and techniques. Over 75,000 visitors from over 130 countries will vote. Fruitnet World of Fresh Ideas focuses on the latest trends and innovations in the fresh fruit and vegetable sector, while in Future Lab, through workshops, visitors will be able to take a look at the trends of the future. Finally, the Fresh Produce Forum consists of a series of workshops focusing on the challenges found at different stages of the supply chain.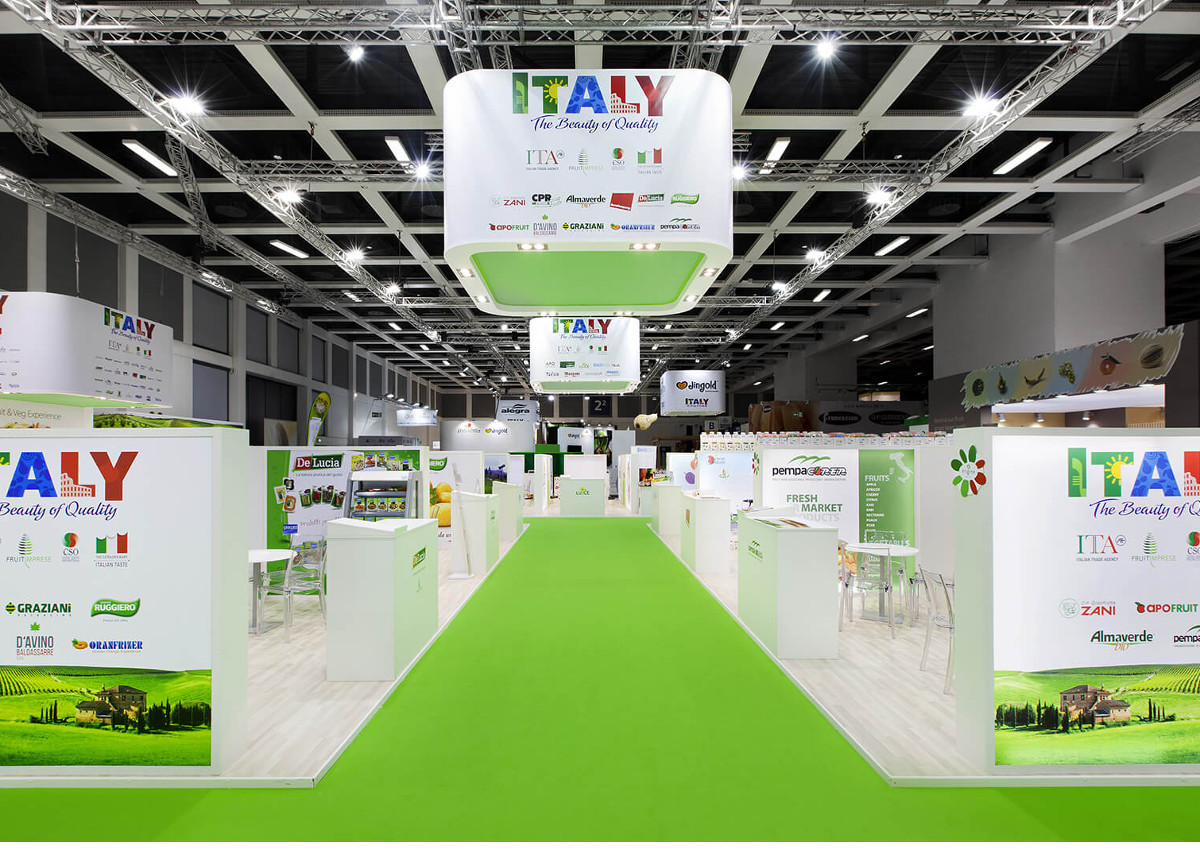 Italian fruit and vegetables: more and more export-oriented
A dynamic and performing segment, both in terms of production and exports. According to Ismea data, the industry's exports are worth 12.3 billion euro, 25% of which comes from agricultural products, for a 6% increase in the first quarter of 2017. If we also add the exports of processed fresh fruit and vegetables, this sector, valued at 8.3 billion euro, is the leading segment of the Italian agri-food industry. While exports to European markets are stable, exports to non-EU countries are growing: in 2016, kiwi exports recorded a +30%, with the main destinations being the USA, Brazil, Canada and China. To overcome the problem of the Russian embargo (Russia was the third destination country of this fruit, with 31.7 million euro), apple exports to new markets, such as Saudi Arabia, the UAE, India, and Brazil, have increased. In the first half of 2017, according to the Fruitimprese association, the exports of the Italian fruit and vegetable sector to the main world markets fell by 6.8% in volume, while gaining a 3.1% in value. A very good performance for fresh fruit (+6.6%), legumes and vegetables (+4.3%), while citrus fruit and dried fruit both lost ground (respectively -15 and -8%). At Fruit Logistica there will be 514 Italian companies. Thanks to them Italy is the most (and better) represented Country!
© All rights reserved