There is something a careful traveler would not miss: in every corner of the planet, it seems Italian food is considered a byword for quality and taste. Nomisma's forecast of Italy's agri-food exports for 2017 seems to confirm this trend: a 6% growth compared to 2016. This figure has also been confirmed by the Foreign Trade Institute, which recorded a 5.8% increase in the first six months of 2017 for the food & wine sector. Indeed, Italian food is increasingly appreciated even in countries with eating habits that share very little with the Mediterranean cuisine.
Exports forecasts
A careful analysis of this data helps to better understand the whole situation. As explained by Nomisma, This year, Italian agri-food exports will exceed 40 billion euro. However, we must not think for a second that this growth rate will be forever. We are actually part of a rather large international process which stems from the growth of the global agri-food trade: a sign of recovery after the recession years. In fact, our own +6% is in good company: at least a +9% for Spain, Brazil, and the USA, plus a staggering +10.1% for Canada. The goal is 50 billion euro by 2020. This is what the Italian government declared. More realistically, we believe this figure will be achieved by 2021.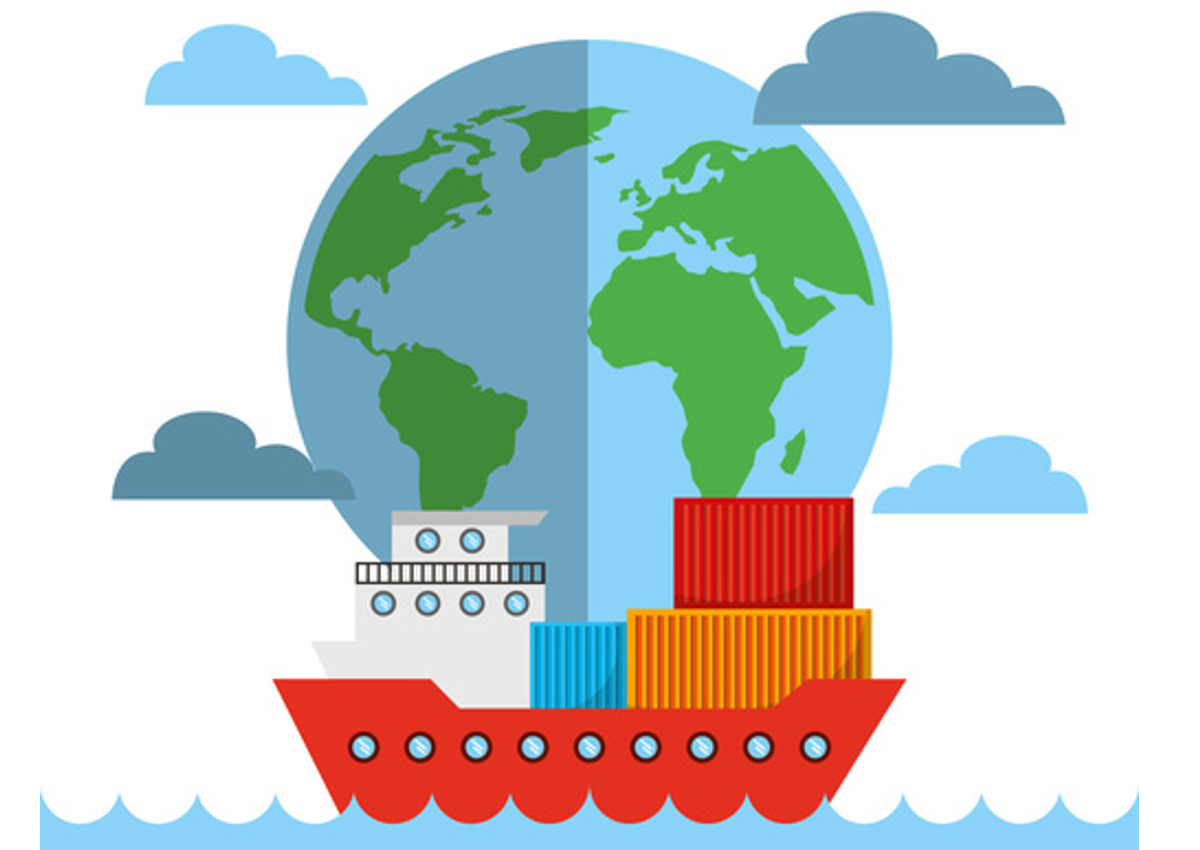 Size matters
On the other hand, one of the biggest limits for Italian F&B exports is the ability to reach more remote areas. Food businesses with more than 50 employees represent only 2%, while in other countries, such as Germany, the figure goes up by 10%. This problem is all the more obvious if one looks at the differences within the same regions of the country. Indeed, more than 60% of Italian exports comes from four regions: Veneto, Lombardy, Emilia-Romagna, and Piedmont, this because they are home to larger businesses that have more developed infrastructures. In Italy, the prevalence of small and medium-sized companies is a limit. These companies, which may in some cases boast gourmet productions that would be much appreciated everywhere, often lack the business strength and tools to reach emerging low-infrastructure markets. The creation of business groups, like consortia, that work together to activate export channels is an emerging phenomenon that creates the right conditions for a leap beyond the European borders. However, Nomisma emphasized, In recent years, thanks to new technology, the activities that support Italian agri-food products have increased in number and effectiveness.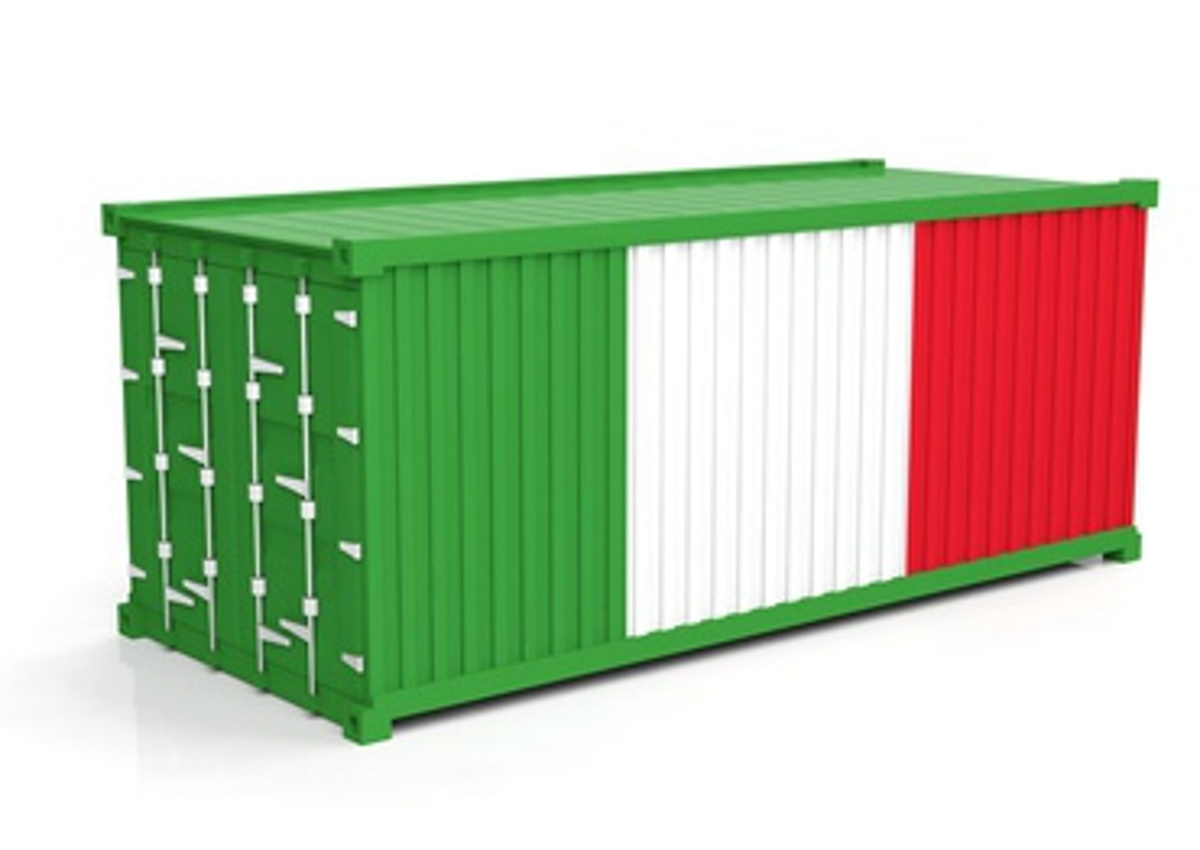 Cheese is the best performer
But which local products are most appreciated around the world? The data for the first seven months of this year shows that the quantities exported do not follow the main trends. In fact, while the first three segments by quantities are agricultural products, wine and vegetable preserves, other products such as cheese and dairy products (+12.4%), as well as chocolate and candies (10.2%), and bakery (9.2%) boast excellent performance indicators. On the contrary, the negative trend recorded by pasta (-3.5%) and olive oil (-6.2%) are no surprise. Nomisma explains, Pasta exports have dropped because some larger companies, such as Barilla, have opened production plants abroad, producing on-site what was once exported from Italy. As for oil, the culprit for the shrinking in production is probably the xylene virus: a serious problem that last year affected the Apulia region. This year, because of the drought, some of our crops were smaller than usual. The grape harvest, for example, was down by about 30%. Therefore, the wine export growth recorded this year is unlikely to last until 2018. Despite all the ups and downs, last year's data can be considered very positive for the companies of the supply chain, which also recorded a recovery in domestic consumption (+1.1%). Nomisma concludes, Since the beginning of the global recession, the added value of the supply chain has grown by 16%, while the manufacturing sector recorded a loss in excess of 1%. The overall economy saw a 2% growth, which was achieved mostly since 2015.
© Riproduzione Riservata