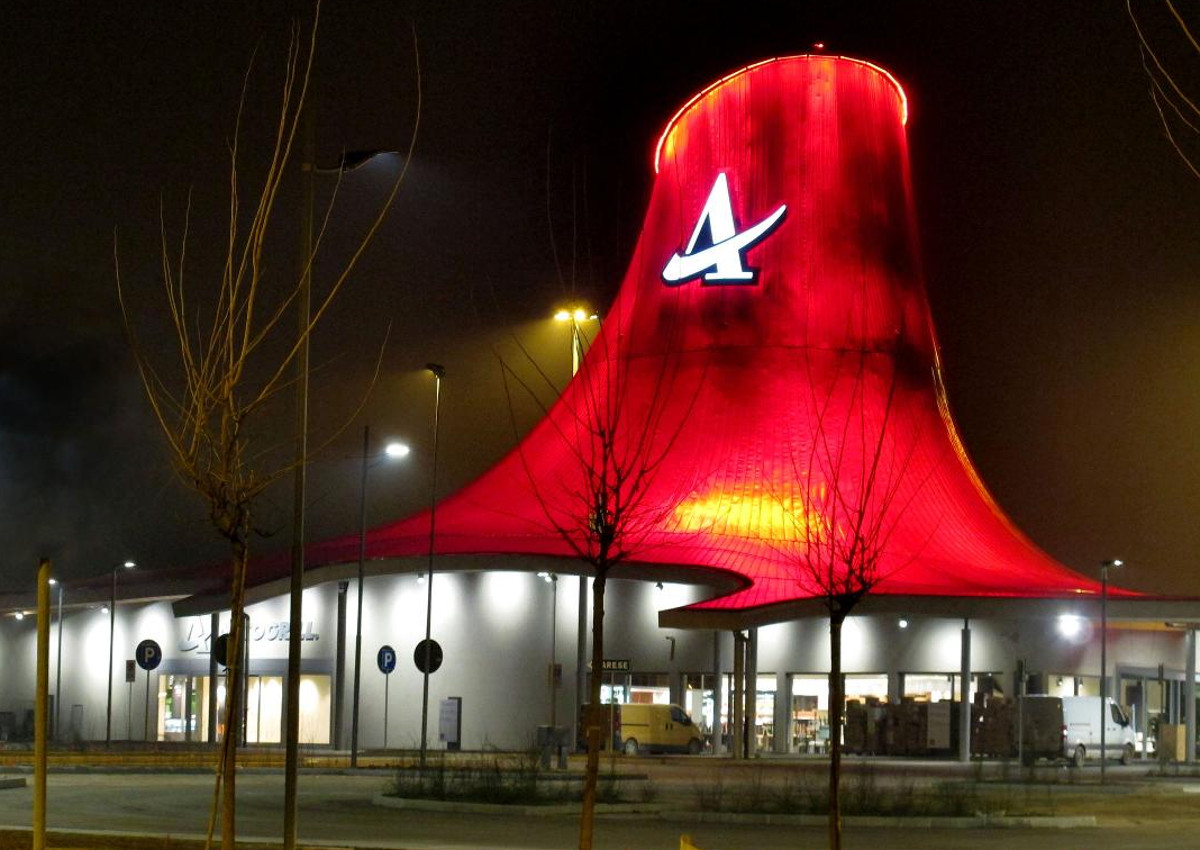 Italian Autogrill, the world's largest operator in highways, railway stations, and airports on-the-go restaurants, is conducting exclusive negotiations with French Groupe Soufflet on the acquisition of the French bakery brand "Le CroBag", which has had its own shops in Austria since 2006. Le CroBag counts 124 sales shops across Europe, in Austria, Germany, and Poland including at the Vienna West Station and at Salzburg Central Station. The shops, which are operated partly directly and partly in franchise, generated a turnover of 80 million euro in 2016.
The Group would also be active in railway stations
The acquisition of Le CroBag is part of the Group's strategy to consolidate its position in strategic European countries. Nowadays, Autogrill is represented in 37 countries with approximately 62,500 employees and more than 5,300 sales units in more than 1,200 locations. With an annual turnover of more than 4 billion euros, the Group is the world market leader in public transport restaurants. For the period until 2019, Autogrill expects annual sales growth of between five and seven percent. The acquisition of Le CroBag represents the opportunity to enter the largest station channel in Europe, which is worth over 600 million, with a great development potential in other European countries says Autogrill CEO Gianmario Tondato Da Ruos. The Soufflet Group acquired Le CroBag in 2014 as part of the Neuhauser Group. We are delighted to have this opportunity to transfer Le CroBag to an international company specialized in the retail sale of food and beverages states Jean Michel Soufflet, President of Soufflet Group.
© All rights reserved