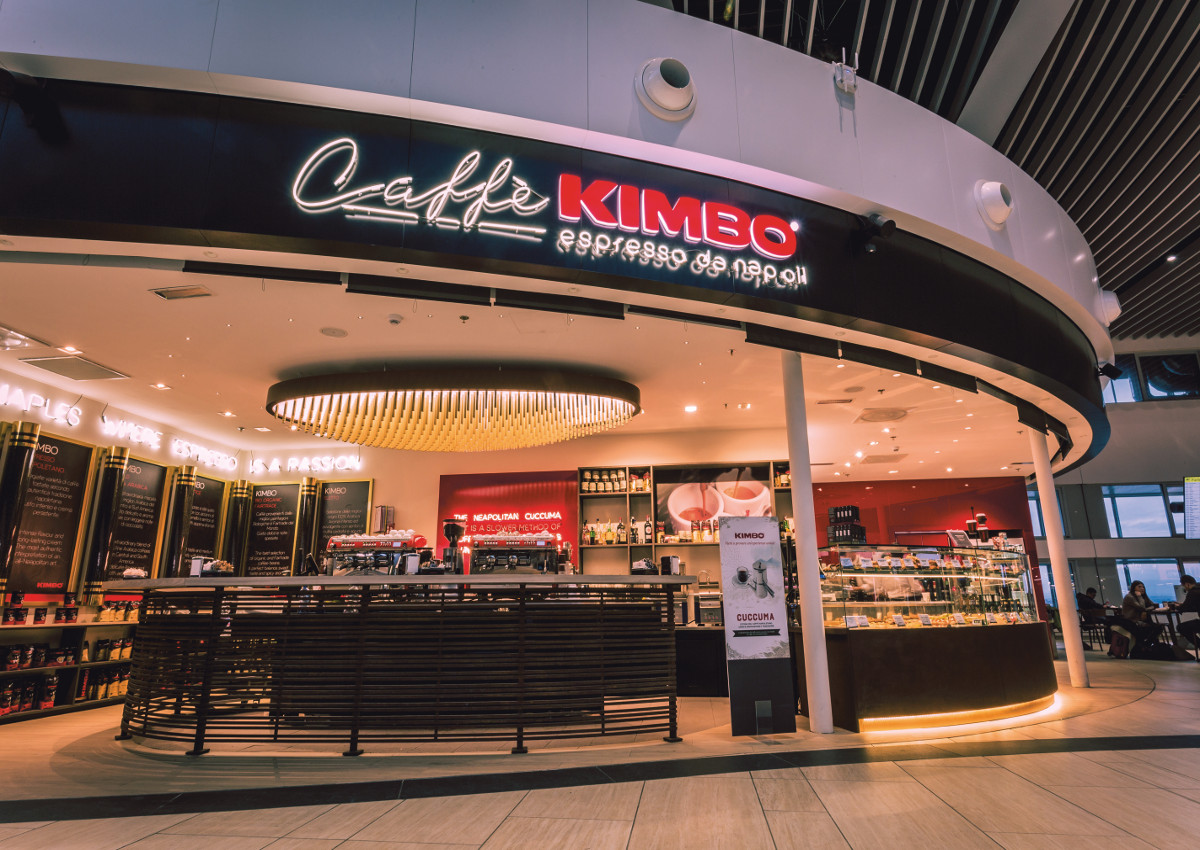 Autogrill takes off as the airport is the place where the company is focusing their financial resources. The company will be present in national and international airports with a new format called "Assaggio" ("degustation" in Italian), inaugurated a few weeks ago at Terminal 3 in Fiumicino airport and based on a wine-fish combination for lunch and dinner. Moreover, two types of breakfast will be served such as the Italian typical breakfast called "all'italiana" (coffee, cappuccino, and croissant) and the Continental breakfast called "alla continentale" (pancakes, waffles, tea, smoothies). This new concept is possible thanks to the collaboration of two prestigious business partners. As far as food is concerned, Cristina Bowerman, a well-known Michelin starred chef from Puglia, will be in charge of the supervision and for this occasion she has created three 'signature' dishes. Simple, fanciful and – more importantly – made in Italy meals. On the other hand the team of the company, Zonin 1821, will take care of wine. They have selected wines from prestigious Italian wineries, following a path among national territories from the North to the South of Italy, from Veneto to Tuscany and from Liguria to Sicily.
The United States play a leading role worldwide
Acquired by Autogrill in 1999, HMS host became one of the jewels of the Italian group abroad. This is a fast-growing company which offers food service in airports and motorway rest areas, through the management of a wide range of brands (including Starbucks, Burger King, and Pizza Hut). As a matter of fact, the company has a turnover of about 2.8 billion dollars, is present in 116 airports worldwide– mainly in the United States – and has recently made its first appearance in the Netherlands in the airports of Schiphol in Amsterdam and in Rotterdam. In addition to that, the company operates in 99 rest areas in North America and in some European railway stations.
© All rights reserved