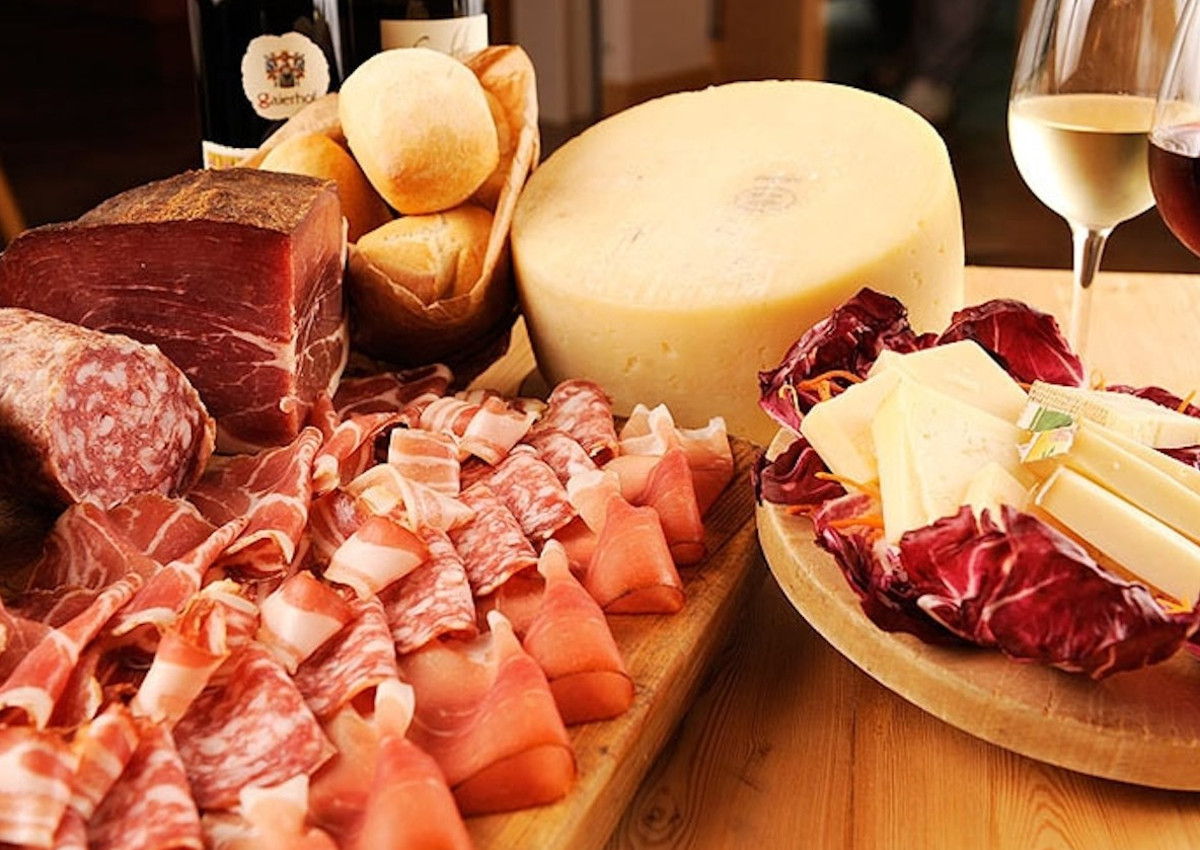 Exports of agri-food Italian products could go over the historical threshold of 40 billion euro in 2017, according to a forecast by Nomisma Agrifood Monitor, with an increase of 6% compared to 2015. This would yet be another record regarding food sales abroad, where our products are increasingly being welcomed year after year. Three are the categories of the Italian tradition training the exports: wine, which ranks first for sales abroad, cheeses and cold cuts. Looking at markets of destination, it's mostly extra-EU countries that are growing the most. Among them, Russia and China, with Italian agri-food purchases of over 20%, even though their contribution is still marginal over total exports (less than 2%). In particular, Russia is the happiest news. This bump in exports occurred – indeed – after years of cutbacks due to sanctions against Moscow and subsequent Russian embargo on some food categories from the EU. About 60% of Italian trading involves four regions: Veneto, Lombardy, Emilia-Romagna and Piedmont, while the South accounts for less than 20%. In 2016, Italian food exports to the USA totaled 3.8 billion euro, almost half of the wine sector (1.3 billion, 35% of the total) and oil (about 500 million, equalling 13%), but with a certain relevance also cheese and dairy products (289 million euro, 8% of the total), pasta (244 million, or 6%), confectionery products (198 million, 5%), and processed fruit and vegetables (196 million, 5%).
Trade agreement renewal between EU and Mexico
Italy would like to safeguard the origin of 64 denominations in the trade agreement renewal between the European Union and Mexico. At the European level, the list would include 332 PDO and PGI products and, providing it were accepted in its entirety, it would be the most important trade recognition of typical Italian and European products in a third country. Among the most important Italian cheeses are Asiago, Fontina, Gorgonzola, Grana Padano, Mozzarella di Bufala Campana, Parmigiano Reggiano, which would receive a major commercial boost if confirmed, as the market is expanding. In the first half of 2017, Italian dairy exports to Mexico reached 218 tonnes, marking a growth of 45% over the same period of 2016.
CETA, protection for PDO and PGI products
CETA, the free trade agreement between the European Union and Canada, came into force on 21st September. As far as tariffs for food products entering Canada are concerned, the agreement is very favourable in as far as they will be lowered by 90 percent on average. With CETA, protection for a list of European PDO and PGI products has been introduced: 42 Italian food brands were recognised, compared to a grand total of about 140 across the European Union. This is a good result, keeping in mind that no denomination has been recognized by Canada so far.
© All rights reserved