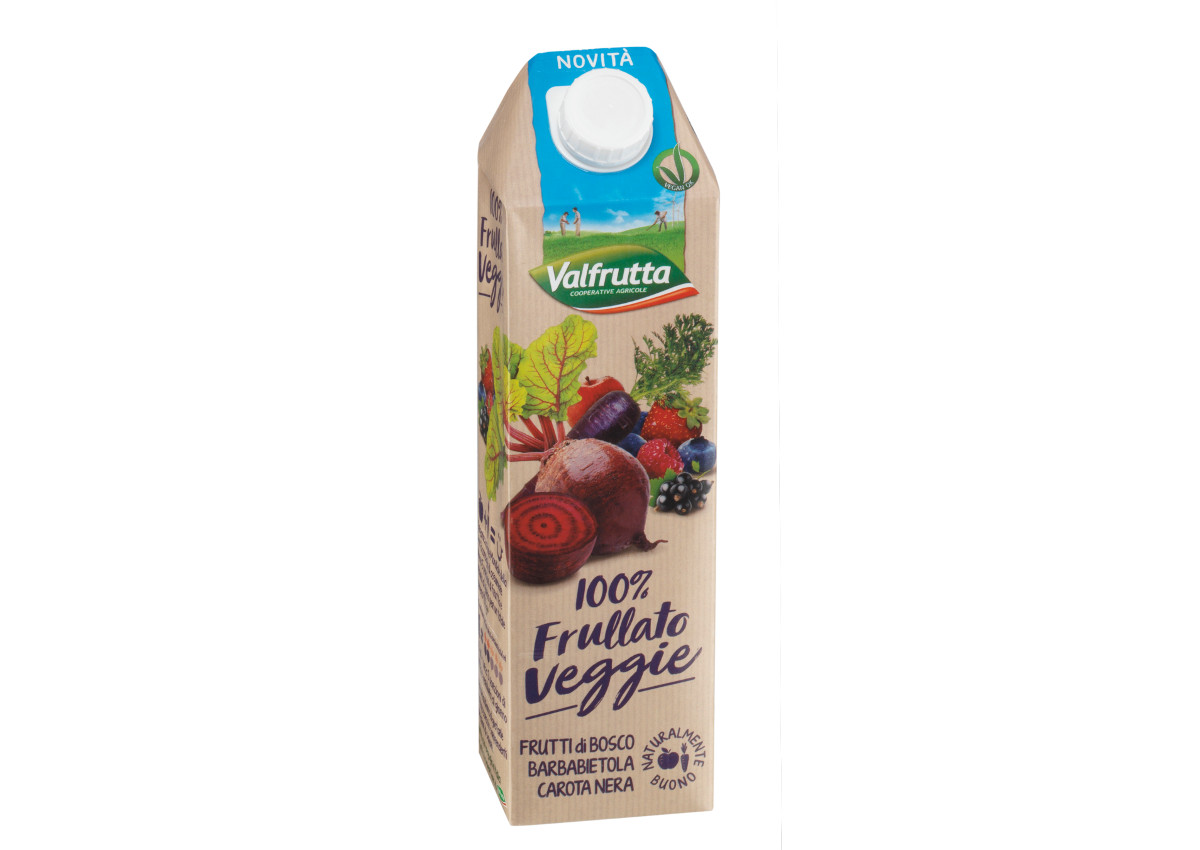 Italian processed fruit and vegetables company Valfrutta presents 100% Veggie Smoothies, a great new innovation combining a delicious mix of the best fruit juice and vegetables, selected and guaranteed to be preservative and colourant free – 100% vegan.
Here to follow, the three tasty flavors to discover:
– Green: Pear, Fennel + Ginger;
– Orange: Mango, Apple, Pumpkin + Carrot;
– Purple: Wild Berries, Black Carrot + Beetroot.
These juices are carefully designed by Valfrutta to transform a healthy habit into a treat to enjoy. A mix of fruit + vegetables in an eco-friendly pack, which keeps all the taste and organoleptic properties of fresh ingredients in a preserved product.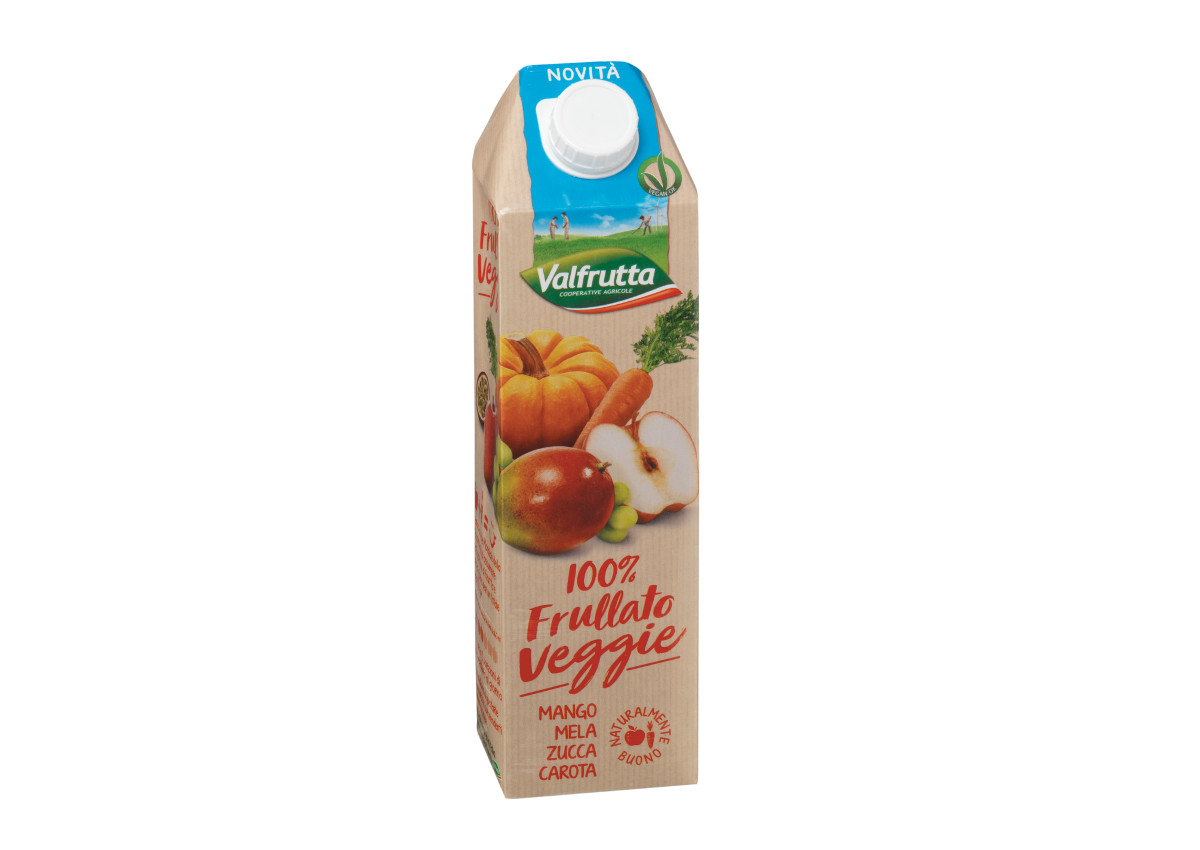 Company history
Valfrutta is a brand from Conserve Italia, which is a Cooperative of 14,500 farmers, who believe in sustainable agriculture. Valfrutta is the Italian market leader of processed fruit and vegetable, with production facilities and sales offices both in Italy and abroad. The unique feature of Conserve Italia is that it is controlled directly by its member agricultural Cooperatives, creating a strong link with the territory, which is always an advantage in management of the agricultural supply chain. The produce is grown 100% in Italy and processed in 24 hours with no additives to preserve the best freshness and taste. Conserve Italia uses eco-friendly farming methods to grow safe vegetables and fruits, guaranteed from seed to fork. The values are the people, the nature and its gifts: that's why the company respects the environment by minimizing additives and CO2 emissions and using only wind energy to process its products.
© All rights reserved