After filling almost every food pantry, organic is the new growing trend in beverage, supported by insatiable demand for natural products also in the glass. Organic is the fastest growing category in food and beverage sales. In Italy, sales of organic products in supermarkets increased 19.7% to 1.33 billion euros in the twelve months ending March 31, according to Nielsen data released by AssoBio. Beverages are a leading force behind pasta. A percentage of 32.7% of non-dairy drinks sold in Italian supermarkets is organic, just behind 52.8% of whole and special pasta. Over the past 12 months, organic beverage sales have increased 40.3% in value (41% in volumes). Juices lead the pack, followed by wines and the fast-growing sector of non-carbonated soft drinks, according to Nielsen data. In a further sign of global thirst for organic beverage, exports represent a whopping 70% of sales of organic wine made in Italy (compared to an average 52% of total Italian wine sales).
Organic wine and flavored water
The European Union is the largest foreign destination market for Italian organic wine, led by Germany and followed by the United States, according to Wine Monitor Nomisma. In Germany, 12% of consumers said they drank organic wine at least once in the previous 12 months, according to the report. The growth rate reflects a strong interest in natural drinks. The "natural wine movement" has prompted an increased offer of unfiltered wine with little use of technology. In the soft drink category, global consumers, led by Millennials, are looking for naturally flavored and mineral waters and non carbonated beverages perceived as healthier and more genuine. With the war on sugar-sweetened sodas underway in large markets like the United States to fight obesity, beverage makers have increased the use of natural sweeteners in their drinks.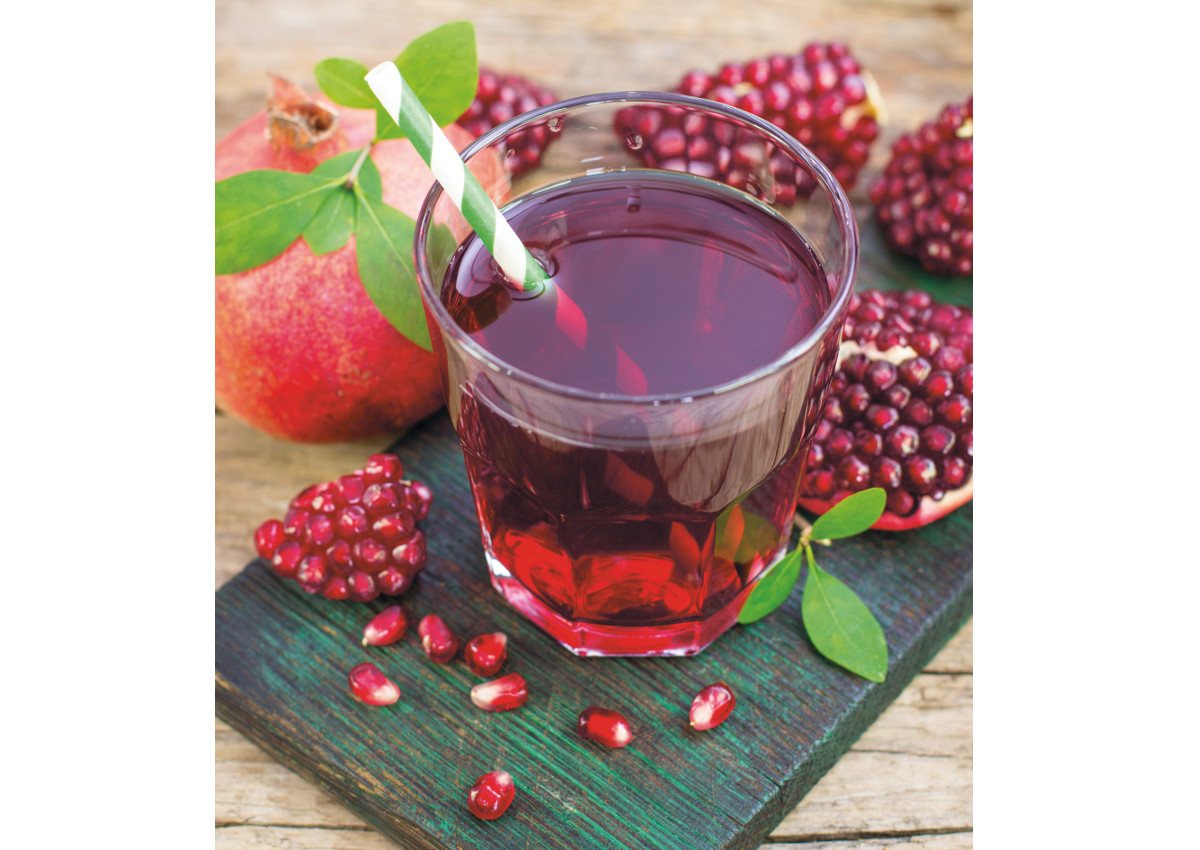 Fruit is a new favorite addition to beer
Over the past five years, around one in 10 global beer launches have contained fruit flavors, according to a research by Mintel. Beer brands primarily use concentrate juice, fruit flavor extracts and fruit peel. The trend started to spread in Europe in 2012, usually by mixing half fruit juice or lemonade with half beer (also known as shandies). Since then, all major brewers including Heineken, Carlsberg and Anheuser-Busch InBev have created fruit-flavored beers. Recently the trend has grown in North America and declined in Europe, where now only 7% of all beer launches in the first half of 2017 used fruit flavoring compared to a peak of 12% in 2014, Mintel said. In North America, 16% of new beer launches in the first six months of this year included fruit flavors, double the share of 2014. Latin America is also experiencing growing demand for fruit beers, led by Brazil. As consumers look for milder flavors than in most hoppy and bitter craft beers, both mainstream and craft brewers are adding fruit juice to their pale ales and IPA beer-styles, Mintel said. Fruit is more prominently been featured on beer labels, as it conveys the idea of a healthier drink, Mintel said. US consumers aged 21-34 said they are more likely to purchase flavored over plain beer, according to the report.
© All rights reserved