Taste and naturalness can coexist even in the ready-meal segment. Indeed, they can even become an icon of Italian quality capable of innovating and winning in international markets.
Cortemia: focus on wellbeing
This is exactly what Cortemia thinks. A spin off company of Verona based Top Agri, which last year launched a 100% organic vegetable line, from vegetable proteins and textured soy harvested on in its crops and then cooked according to the recipes of leading chefs. My Soia, explains Davide Scolari, executive manager of Cortemia boasts a wide range of organic, 100% vegetable fresh ready-meals. From fresh filled pasta to burgers, lasagna, stew, and much more, and then of course the regional specialties revisited for vegan consumers such as arancini and stuffed olives. The company's philosophy is to offer a vegetable alternative to traditional consumers who can find the original flavour and texture in these vegetable dishes. After all, eating should be a treat for the palate and the body. Our dishes are designed to combine lightness and wellness with Italian cuisine's passion for tasty food, which we consider to be the best business card to win over the international markets. Another peculiarity of My Soia, which currently nobody else can claim, is the complete monitoring of its production chain. In fact, our origins come from the cultivation of organic soy, which we harvest, select, and process in our Verona plant, where it becomes the star ingredient of our food preparations. Our customers can be sure of what they are eating.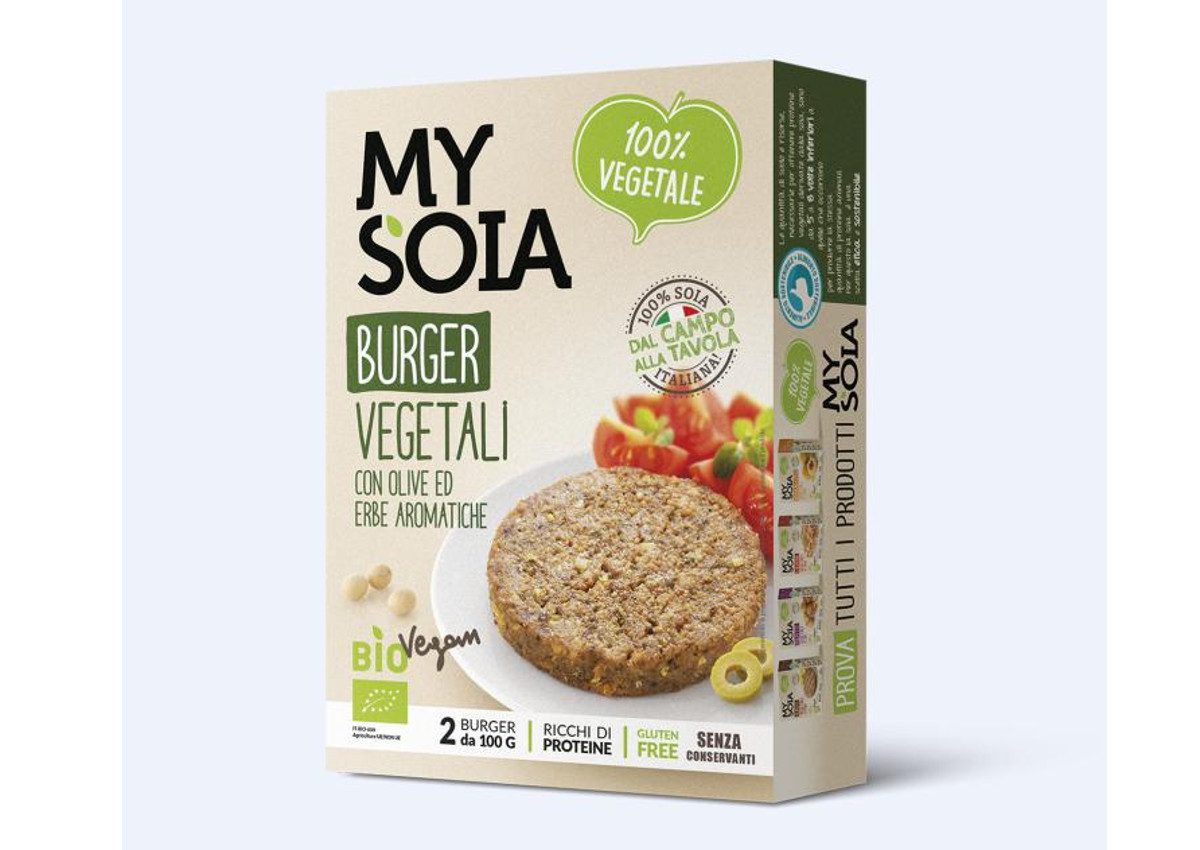 Ready for the international markets
To promote its offer and raise awareness about its all-Italian, fully managed production chain, the company is ready to invest on the international markets. The strategy includes in-store activities and communication across different platforms, from social media to print publications. Meanwhile, says Davide Scolari, considering the figures, overseas, our vegetable burgers are giving us the greatest satisfaction. I have to say though even soy-ragu vegetable lasagne is proving a success beyond our expectations, with consumption growing rapidly, a testament to the appreciation of our customers.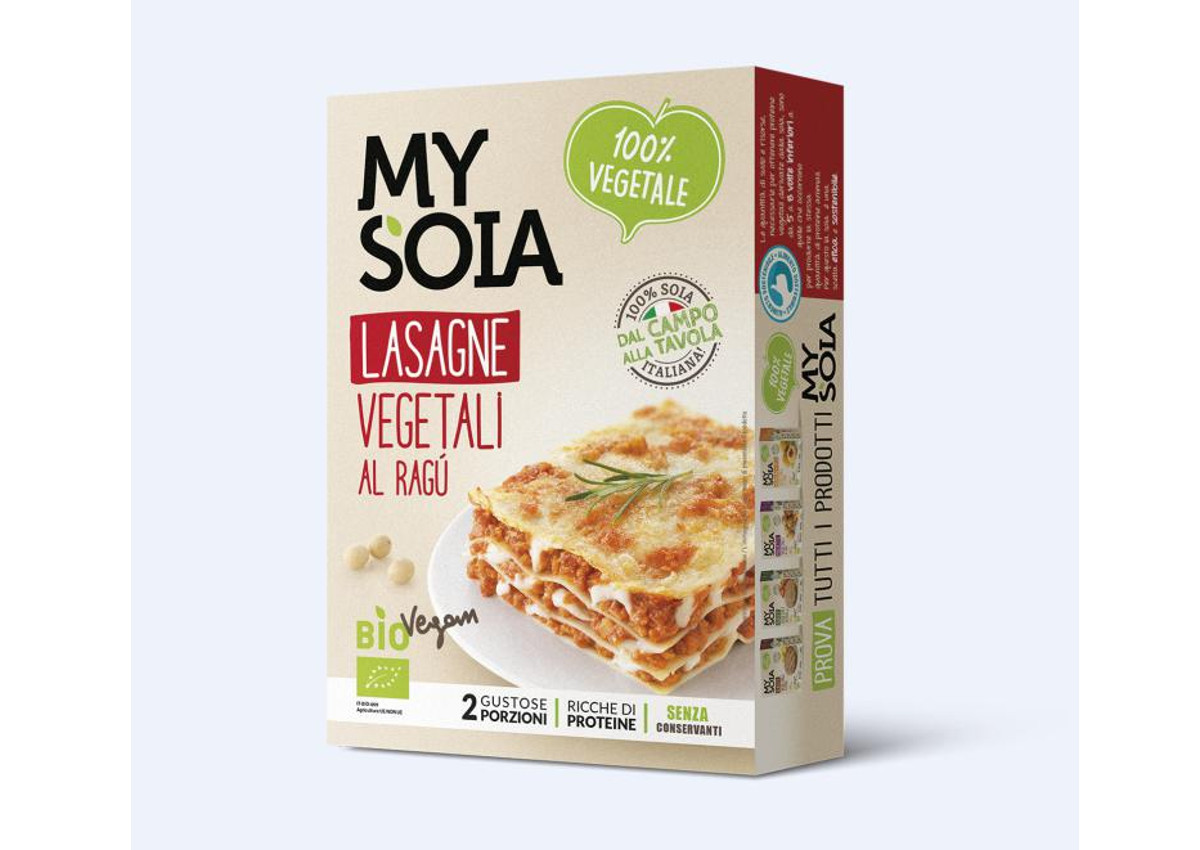 A plan for the growth of exports
Cortemia is targeting multiple markets, as it aims to reduce the consumption of meat and increase that of healthier options, ideally organic, without sacrificing taste or habits. Our approach to the French market was extremely positive and rewarding, said Davide Scolari. Customers appreciate both the flavors and simplicity of our food preparations, and, as a matter of fact, they are rewarding us by choosing our products. We are now ready to take on the other Western European markets, focusing in particular on Austria and Germany, and then on northern Europe and Spain. The company is expected to land in North America, the Middle East, and Eastern Europe in 2019, when the dedicated frozen lines, necessary for these geographical distant regions, will be ready. While our approach in the international markets is centered on major chains, our normal trade strategy will focus on more extensive presence in small chains through local distributors.
© All rights reserved