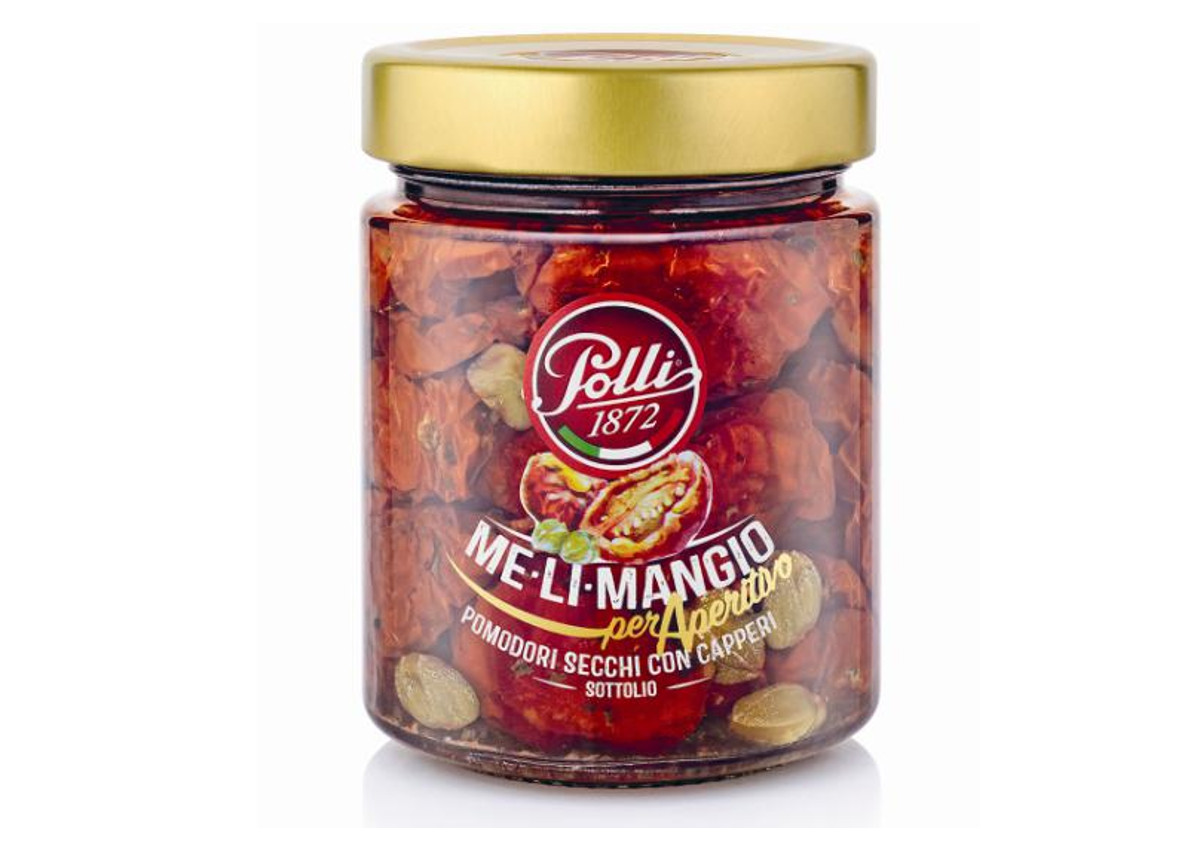 Polli, a leading producer of vegetable preserves based in the Tuscan town of Monsummano Terme (Pistoia), is concentrating its efforts to grow in foreign markets. The six-generation family company, with almost 150 years of experience, is currently led by the Ceo Francesco Canè and a trio of young women: the sisters Manuela and Claudia Polli, respectively PR & Communication manager and area manager for Italy, assisted by their cousin, Maddalena Bobba Polli, Export area manager. After becoming the leader of the Italian market, the company is now preparing for expansion in the international scene. Its claim is based on four drivers: the Italian identity, a comprehensive range, customization of sales and post-sale operations, and targeted marketing strategies.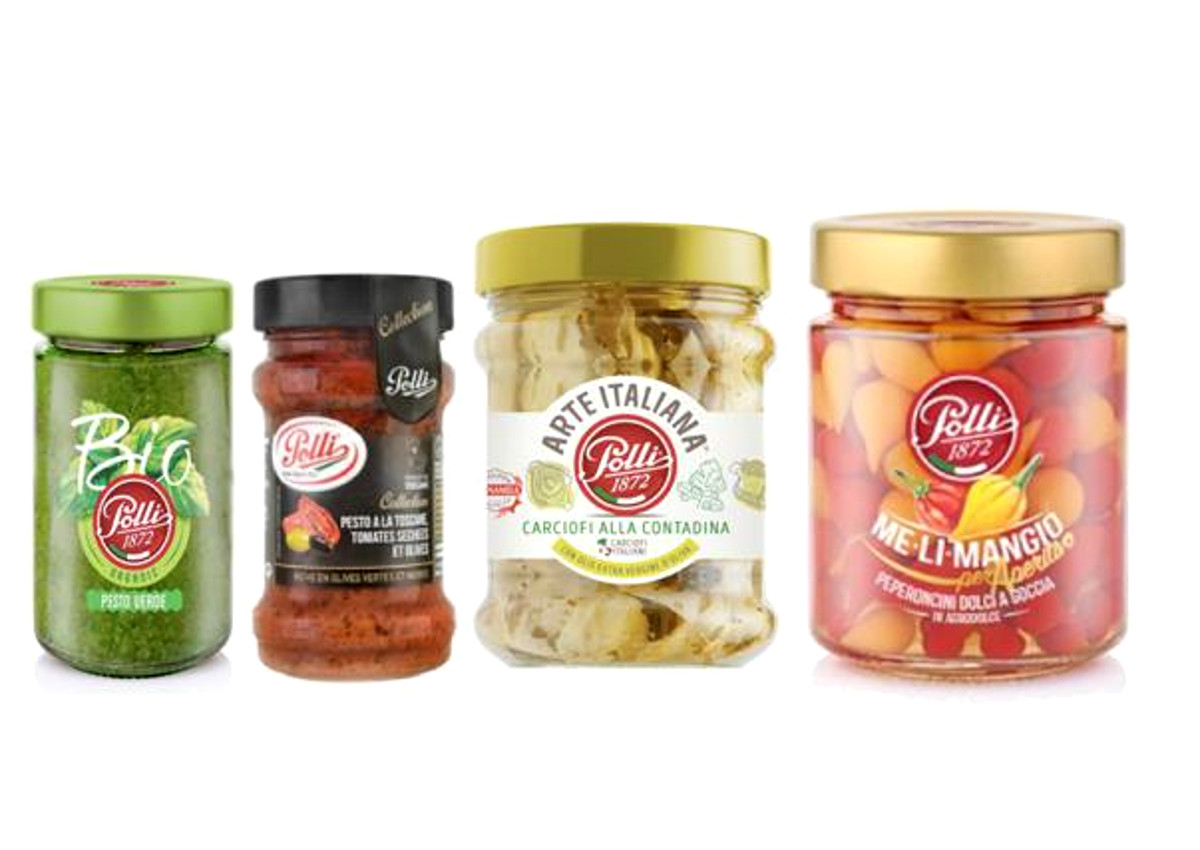 New products
Alongside its traditional products, such as pickles in oil and vinegar, condiments for rice and olives (appetizers) and pestos, the Company offers both under its main Polli brand and private labels a range of innovative products which fulfill the needs of the evolving food market. Our strength is the ability to combine our expertise with the best technologies, explains Manuela Polli. Thanks to the innovation offered by our chefs, we have outstanding recipes which can be tailored to customer requirements. We can customize both the recipes and the packaging, as well as for after-sales services. A further competitive advantage that we have is the 100% Italian quality of our production. We study the consumption trends of different countries with our Polli Cooking Lab, our marketing intelligence set up to satisfy the demands of our partners. As part of this strategy, the company in May 2017 launched the new platform "MeLiMangio" (which means "I'm gonna eat them") a brand-new line designed to prepare perfect Italian appetizers at home. The range includes 12 fancy recipes (4 more products are coming soon), all offering adventurous delicious flavors like grilled artichokes with candied orange, radicchio and walnuts or super hot peppers.
Investments and growth
The key drivers of our growth in the next two years are represented by the continuous investment on quality and food safety. In 2017, we will invest about 10 million euros (of our own funds) in technological development and marketing, says Francesco Canè. By the end of this year, the Polli portfolio will include trend-setting offers for market development. The company produces annually more than 90 million units with sales amounting to roughly 100 million euros. About 60% of the turnover is generated abroad.
© All rights reserved