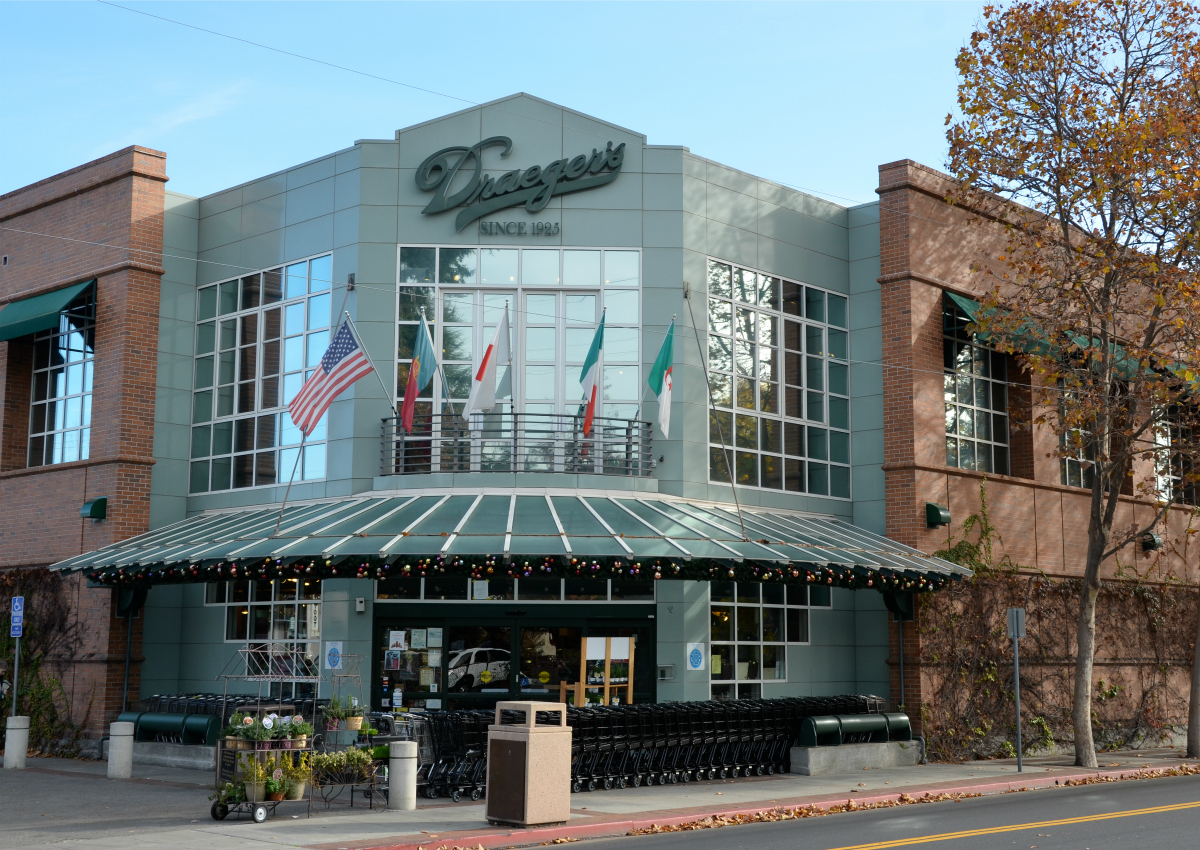 Italy is our largest supplier of imported items, with probably over a thousand SKUs in our accounts, Ken Manley, buyer for Draeger's Market told ItalianFood.net. In my opinion, it's because they have some of the best tasting products available in the world. Some of my favorite categories are extra virgin olive oil, balsamic vinegar, and of course wine. Those items alone account for more than 400 SKUs.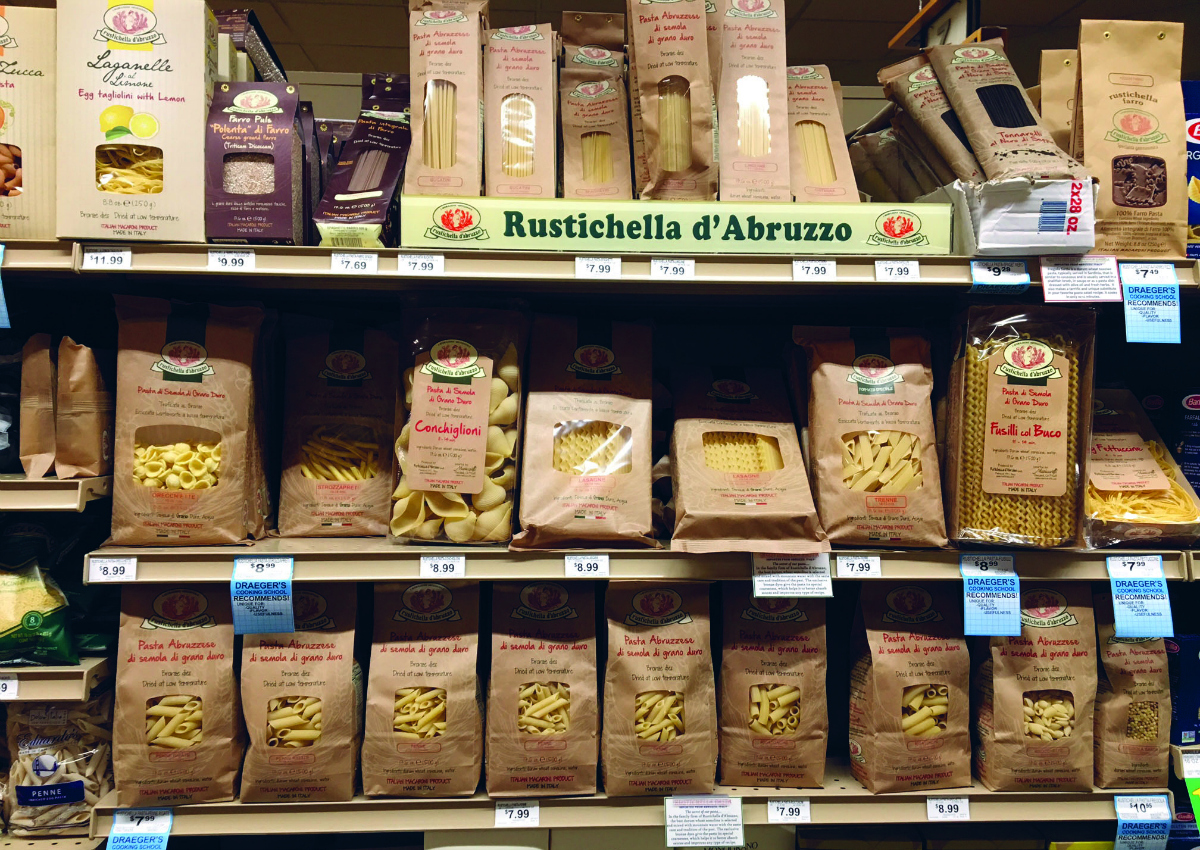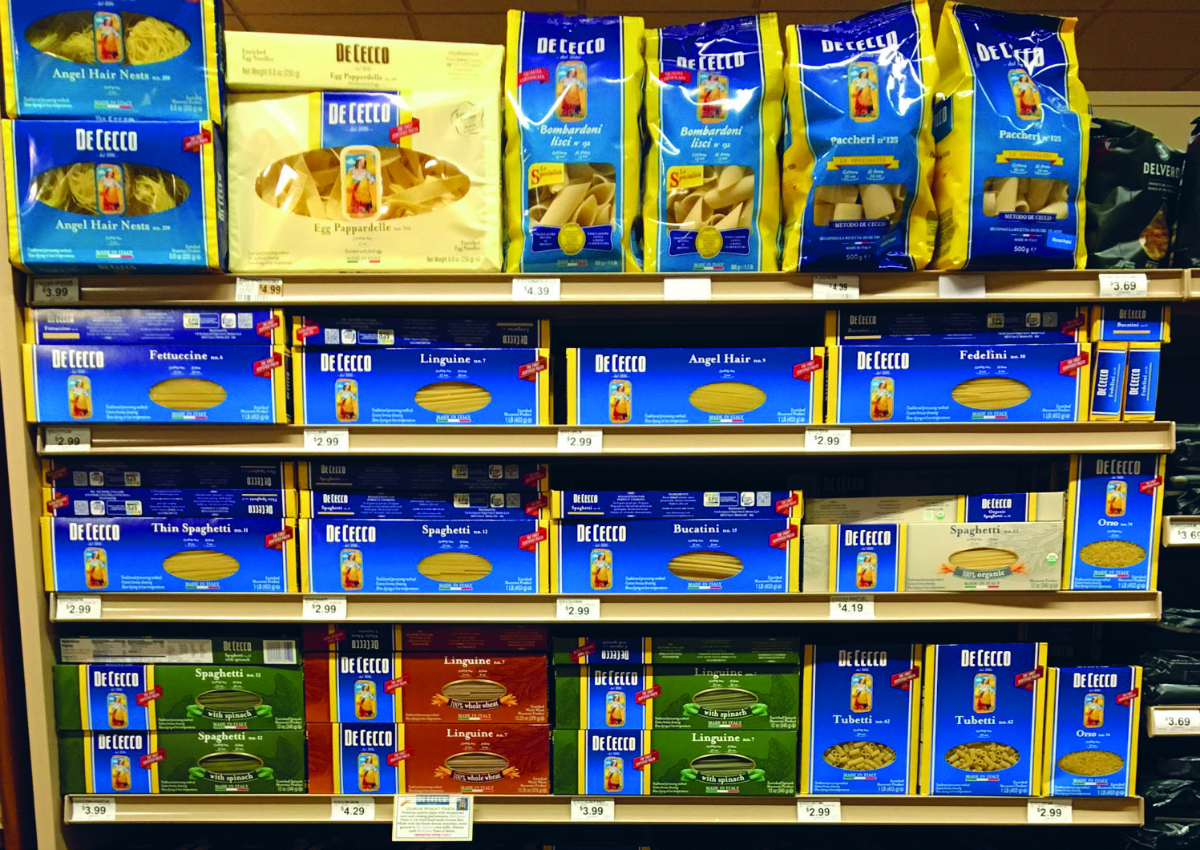 Italian products and promotions
In-store promotions, like the one dedicated to Illy coffee, are a key driver for sales. We find that large displays with discounted prices really help drive sales, said Ken Manley. For this particular promotion, Illy is also giving away an espresso machine through a raffle. The most successful Italian products are the companies like this that have a significant marketing budget. They are able to give in-store demonstrations, offer discounts, and purchase in-store ads which help get the larger displays. There are so many great products that are coming into the market, but putting a great product on the shelf is not enough to ensure it will stay there. As for frozen items, we have a permanent display of Siviero Maria and this type of display helps it sell very well. We are fortunate to have several very good Italian distributors in the area, including Ital Foods, Manicaretti, Lettieri, and Italian Harvest. Some of my favorite pasta brands are Rustichella d'Abruzzo, along with our best-selling pasta, De Cecco. We are always looking for new items for our customers to enjoy and fortunately they are continuously presented to us by our distributors.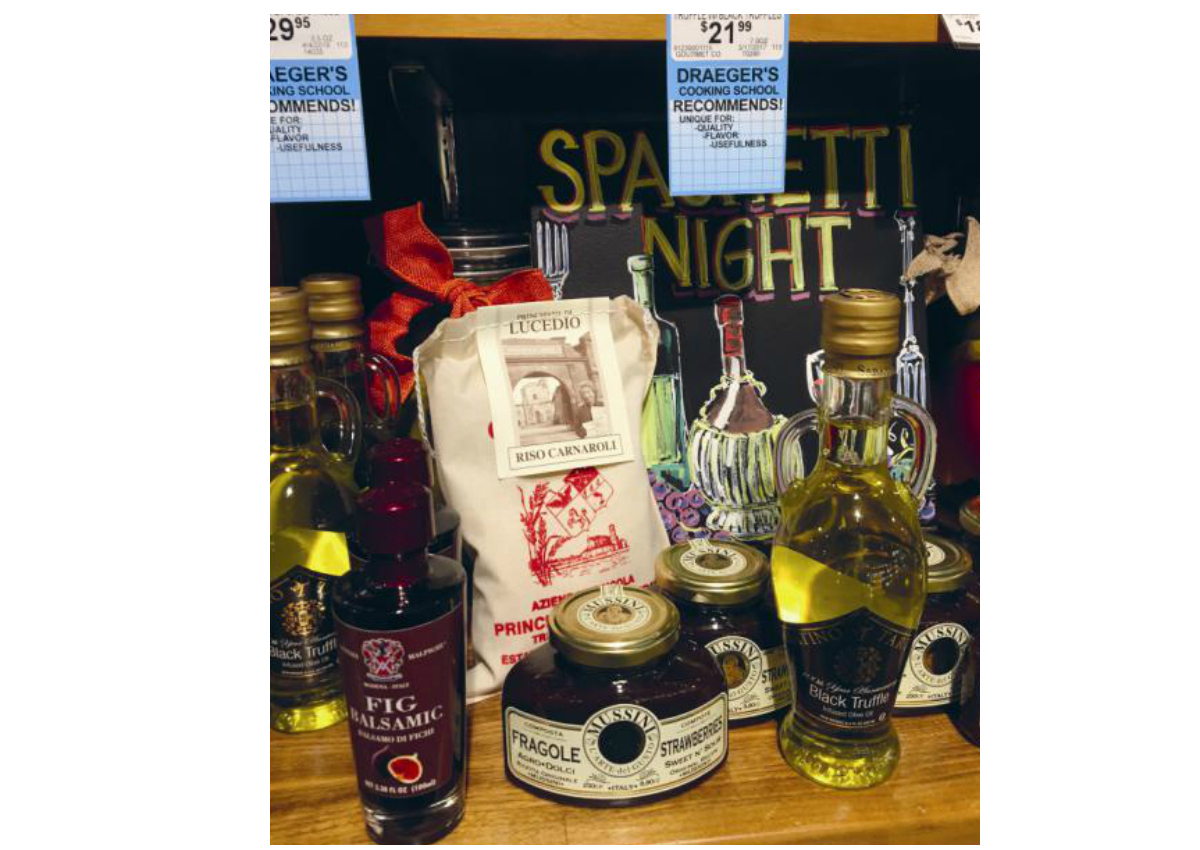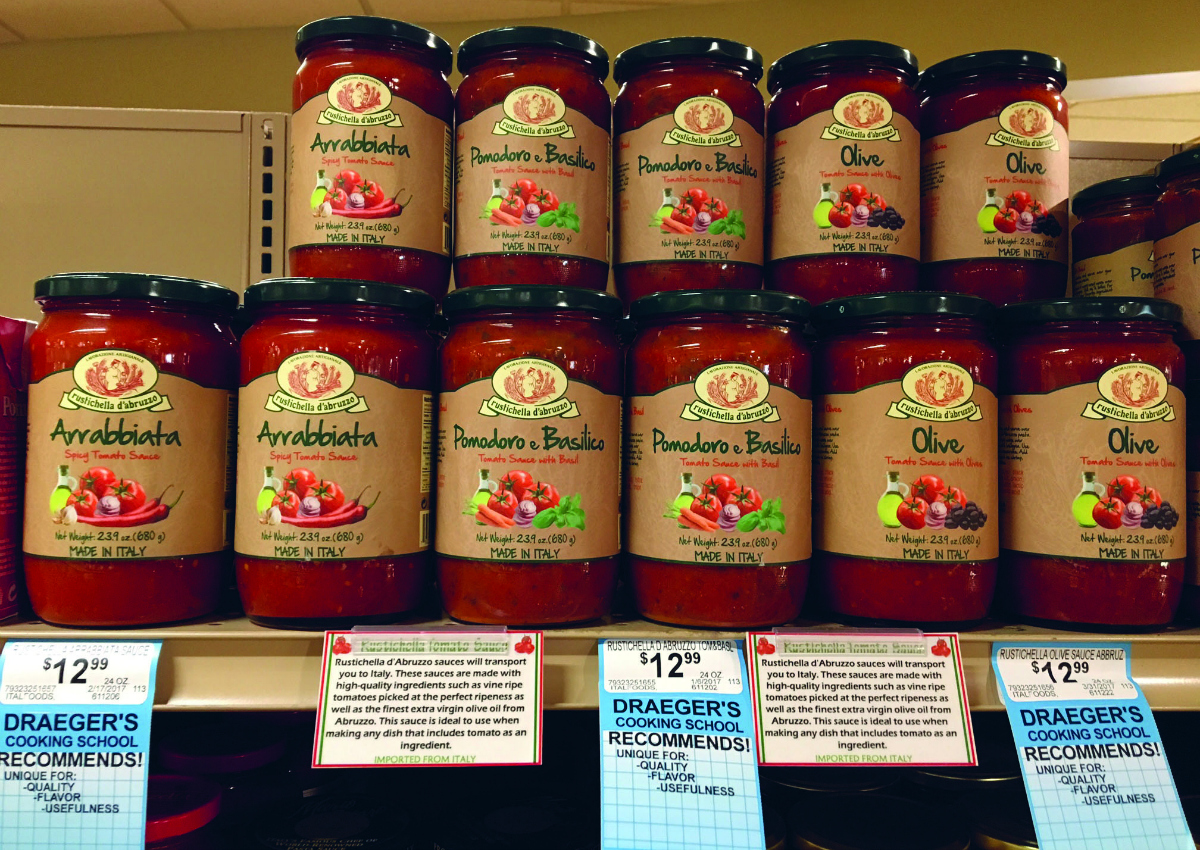 © All rights reserved