Considering food products all over the world, yoghurt and fermented milk seem to have one of the greatest potential. That's what Assolatte (the Italian Association of dairy products manufacturers) states, following the "World yoghurt market report 2000-2025" conclusions. In the last 25 years, global market developed dynamically both in well-established and emerging markets. In fact, these products are among the most successful food categories worldwide.
Continuing growth
In the Western countries, yoghurt production started growing during the '70s while in the emerging countries – like BRIC (Brazil, Rusia, India and China) – the boom started 20 years ago. As a result, between 2000 and 2015 global production has grown by 16.6 million tons reaching 35.6 million in all. And the growth continues. It is expected that yoghurt production will increase by 21% by 2025, when it could exceed 43 million tons. The expected growth will concern each and every area of the world: +13% in Western Europe, +48% in Africa and Middle East, +26% in North America and +22% in Oceania.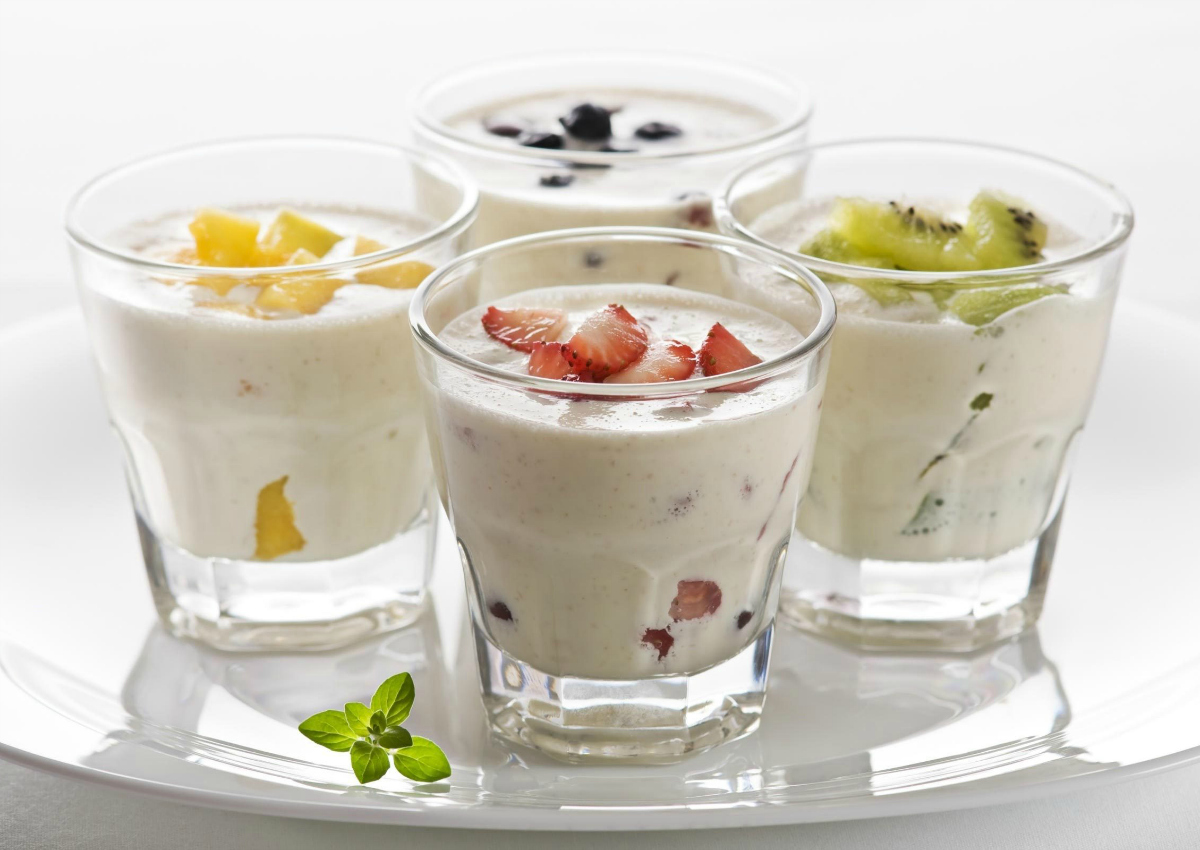 A versatile product
The wide offering and products ranges in the yoghurt and fermented milk's sector means that these products' consumption can concern every moment of the day, from breakfast to snacking. Moreover, their benefits can be harnessed in many different situations, such as deli, healthy or functional nutrition. Yoghurt consumption has been growing everywhere thanks to its versatility and ability to adapt to local tastes in every corner of the world. In the dairy sector, yoghurt and fermented milk are also characterized by a very significant role of brands. Product's innovations and segmentation of the offer for target and consumption occasions contributed to consolidate the repute of brands, gaining consumers' confidence and securing their loyalty worldwide.
© All rights reserved