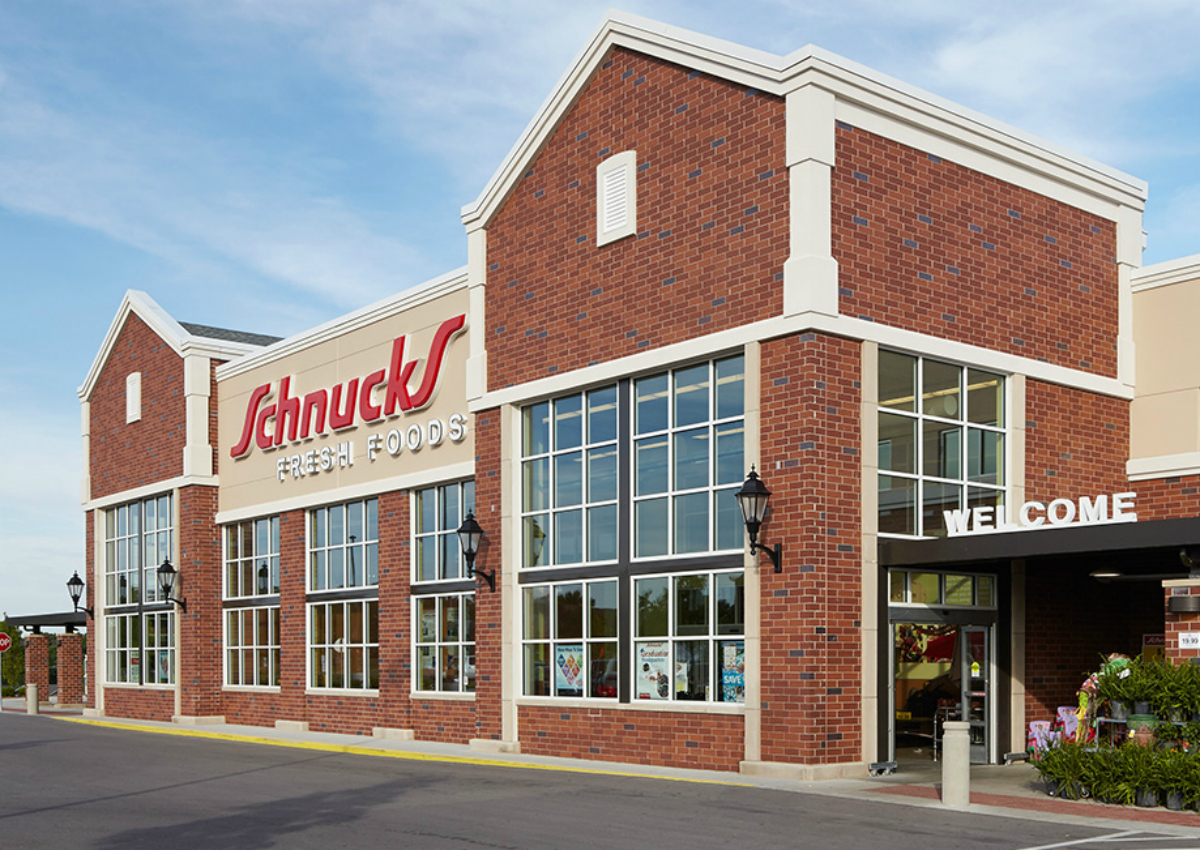 US supermarket group Schnucks is looking for new authentic products from Italy to sell at its 100 stores in the Midwest, a food-loving region in the heart of the United States that is rivaling with the East and the West coast as the must-be place for culinary experts and specialty producers. We are trying to educate customers to buy in our supermarkets what they see in the restaurants and cook it at home, Chris Mittendorf, center store director at Schnucks, told Italianfood.net. The St Louis-based retailer, also known as "The friendliest stores in town", participated in a panel discussion hosted by Gruppo Food during the TuttoFood 2017 trade show in Milan. The group is beginning to select products for the new edition of its annual Taste of Italy promotional events.
More Taste of Italy
The promotion usually runs for three weeks between February and March, but the company wants to add events during the year and new products as American households learn about regional specialties and appreciate cooking with new ingredients. Schnucks is planning a small promotion of Christmas panettone, condiments, and sauces. We had great success with a number of pasta products and tomatoes. The typical items that related more closely with Italy are the ones that we sell a lot, Mittendorf said about the last Taste of Italy promotion, whose overall sales exceeded expectations by 8%. We sold a lot of cookies, crackers, breadsticks and sodas from Italy, as well as coffee and risotto, and of course wine, the manager said. We want to use the Taste of Italy logo several times during the year instead of only three weeks, and make 2018 even bigger than 2017 was, she added.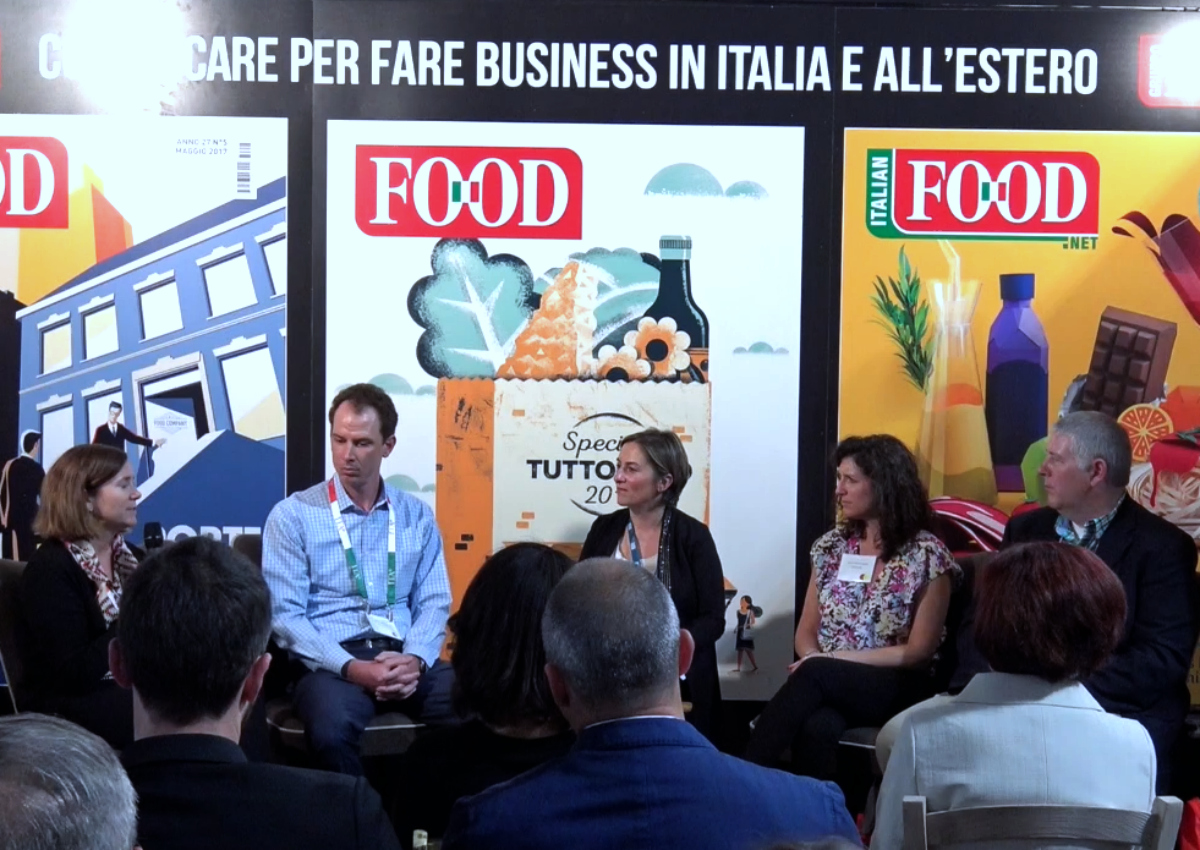 Taste of Italy: telling the romance
Schnucks places a special importance on educating customers to new authentic products and for Taste of Italy this year the retailer chose Gruppo Food to create an exclusive special magazine issue with cooking tips, recipes, and presentations drawn from the genuine Italian tradition. Education is very important to help the customer understand the product. Since we are a supermarket, we can't have somebody selling the product there all the time, telling everybody about the story, and the romance that goes with them. So this year we worked with Gruppo Food to create a magazine and our customers loved it. It was so well received, Mittendorf said. We wanted to start with somebody who really knows what's going on and could really tell the story straight from the country and that is why we chose Gruppo Food. There was so much information that the publisher already had available that it made it really easy for us, the manager added.
In olive oil, authenticity matters
The value of authenticity is growing in the olive oil category, as consumers become more concerned of adulterated oils available in the US market. We see articles on a regular basis in the US and we have consumers asking whether our extra virgin olive oil is authentic, said Adrian Moore, category manager at Schnucks for oils, vinegars, and spices. We have had a difficult time educating our consumers as to the different quality and taste of oil, the buyer added, insisting on the importance of correct information about authenticity when it comes to mono cultivars and quality blends, which can be equally good if made by quality producers. Labels are also important to tell the story of olive oil as consumers rely on what they read, he said.
Organic pasta is trending, gluten-free less
American consumers are looking for organic pasta and learning about new shapes and regional specialties, said Roger McElroy, category manager pasta and pasta sauce at Schnucks. We are seeing more and more organic pasta, the buyer said at the panel discussion organized by Gruppo Food in Milan. Another trend is how to use pasta in different ways, McElroy said. Schnucks is importing original pasta shapes from different areas of Italy. A lot of our customers at home are used to the same three, four, five cuts and they may occasionally venture into something else. Offering them varieties of shapes and price points is very important, McElroy added. What about gluten free in a product like pasta known for its "al dente" property? It is growing but remains a very small segment of the market. Bean flour, rice, and other ingredients have made some pasta palatable but it remains small. We need to be very selective about what we are doing there, the buyer said.
Sparkling, flavored waters are trending
As American consumers reduce consumption of sugar and sodas, bottled water has become the new big trend in the United States, said Pam Hill, wine and beverages category manager at Schnucks. We expanded in water, a category that has seen explosive growth in recent years. There is super premium, with consumers willing to pay more for quality; sparkling is also trending well, and flavored waters have seen significant growth, the buyer said. We sell colas and diet colas but products with orange, grapefruit and unique flavors are going really well, she said.
© All rights reserved