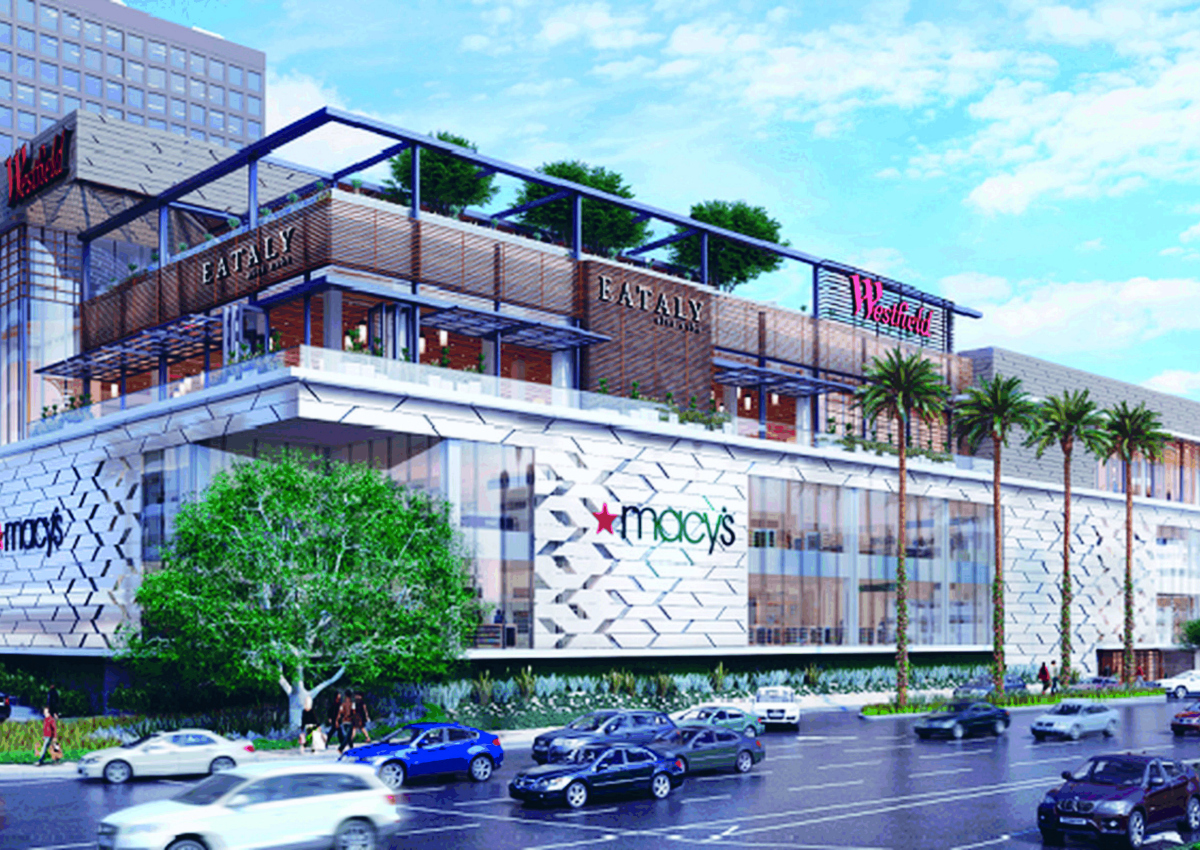 Eataly, the upscale Italian food retailer and eatery that has brought lesser known regional specialties from Italy to tables worldwide, is preparing to open its first store on the West Coast of the United States in the autumn, as it further expands its presence in one of the world's most important markets for Italian food. Eight years since debuting on the East Coast, where it now operates two stores in New York as well as one in Chicago and one in Boston, Eataly is looking to its debut in Los Angeles as an important milestone in its expansion in North America, a market that has learned to appreciate Italy's biodiversity and unique specialties. Eataly, which plans openings also in Las Vegas and Toronto and hires around 2,300 people in the country, eyes US revenues over 200 million dollars in 2017. The US accounts for around half of global sales but could become the No.1 market for Eataly once the stores in California will be up and running. California is the Mediterranean of the United States, it's a 'green' state and it has a high concentration of quality food, Dino Borri, general manager Eataly USA told Italianfood.net.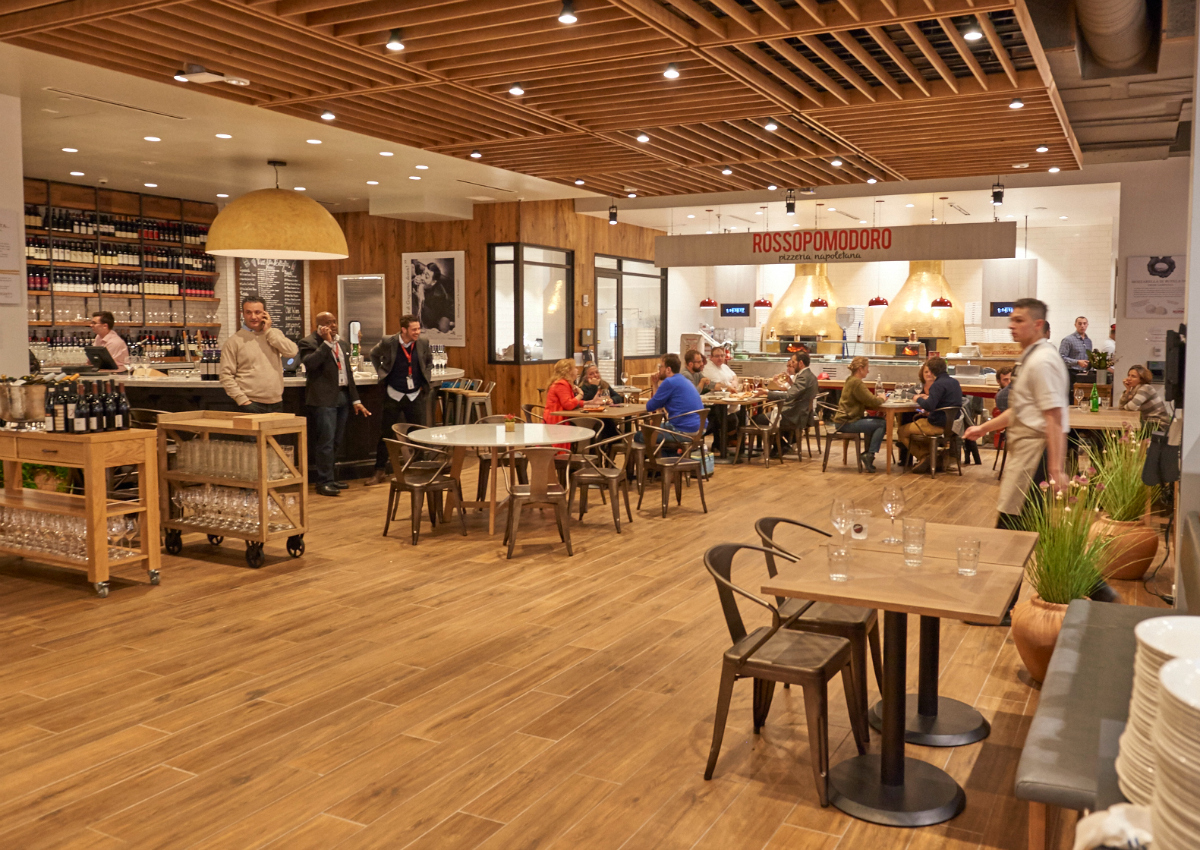 What is your approach to the Los Angeles market?
The state of California is a large food producer, it has mild weather throughout the year and requires a different approach than the East Coast. We are traveling out there quite often as a team and we are meeting as many people as possible to perfect our research of a market that is completely new to us.
How will the LA store be?
It will be on three levels. That's all I am allowed to say at the moment in terms of what is inside! But I promise you, there will be many different offerings, and of course, our iconic products and restaurants too.
Will you offer both local and imported products?
We will have a large selection of Italian products but, as we always do, we will also have a selected offer of local products. We are enjoying very much discovering the variety of food in California. For example, we will continue to import pasta from Italy but we will also have some local products from a few small pasta makers that we have already selected. If we find something good, different, clean, and sustainable we think it's right to sell it. There's so much good food in the world waiting to be sold that we shouldn't be afraid of competition. Italy's biodiversity and its unique products are its strength. As I like to say, you can make an Italian store without foreign products but you cannot do the opposite.
How has the offer of Italian food changed in the US?
Since our first participation in a Fancy Food Show 10 years ago, we have seen an important evolution. America has become much more Italian and it has become much easier to find producers and quality products. We opened the market to new producers who were afraid of coming here. During these years, we have seen producers becoming better organized and understanding how to export and communicate. We have seen the Italian pavilion becoming the largest at the Fancy Food Shows. It's not the quality of the product, which was always there, to have changed but how Italian companies work together as a system.
Spanish chef Jose Andres will soon open a new food hall in New York. How do you see the revival of food halls taking place in the US?
There is a return of food halls. Eataly has become a concept. We hear about the 'French Eataly', the 'Spanish Eataly'. Food halls were so old and depressing and they are trying to modernize them, following our example, especially in dining. Quick service and casual restaurants have become very popular.
How has your performance been in the US market?
Having two stores in New York has given us tremendous satisfaction. Downtown NY is growing and can grow further. Boston has been a success beyond our expectations. It's an international city and culturally more prepared to new food experiences. We are very satisfied with Chicago, but it is less cosmopolite than New York and Boston and it requires more storytelling, education of the consumer. We have become a destination for local shoppers and this means we have succeeded in our bet. But we are a drop in the large US market and we always try to come up with new ideas.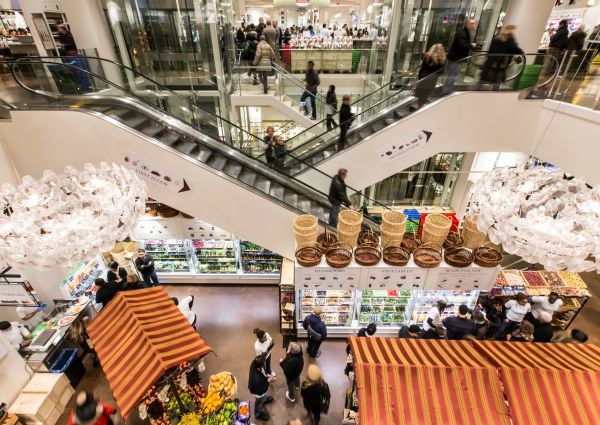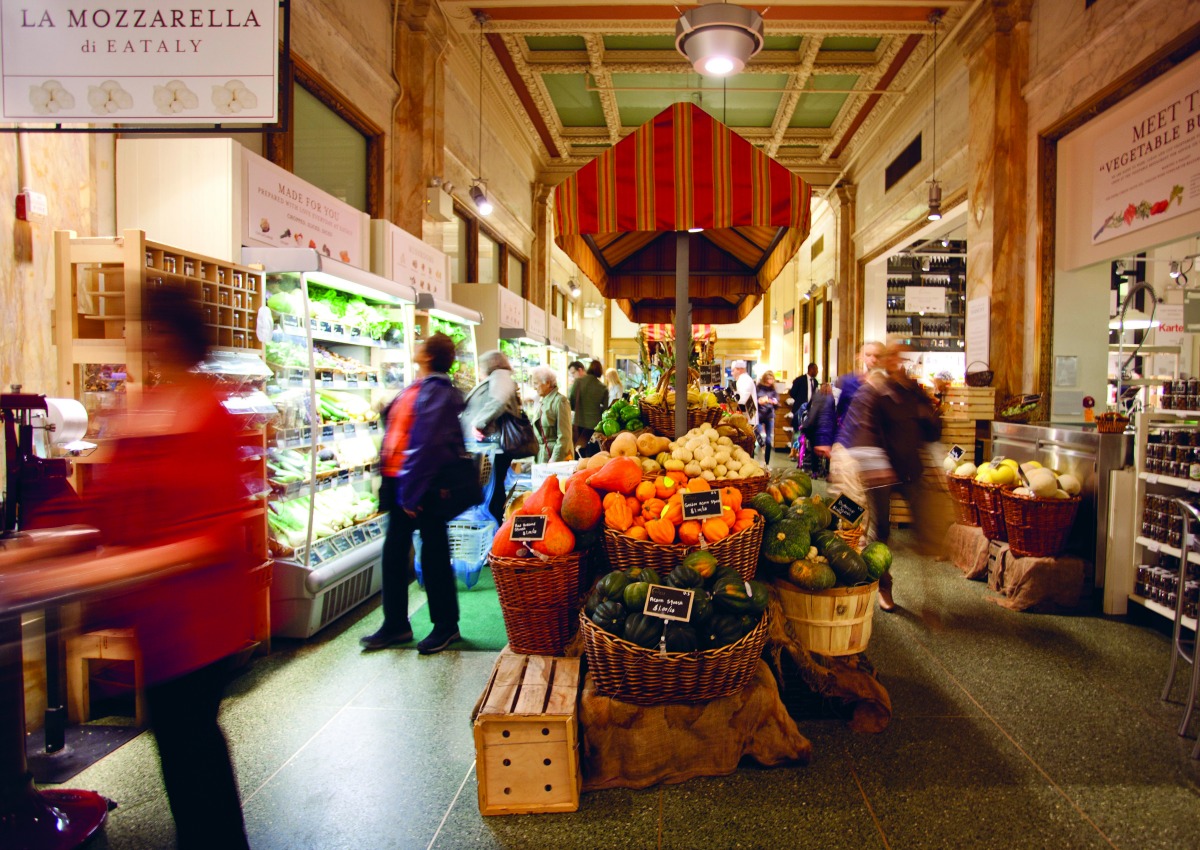 © All rights reserved