Sales on the International front are pushed by both the industrial craftsmanship, as well as the quality of the supply chains for Gruppo Leoncini's two production sites. After closing 2016 with a stable turnover of 70 million euro, which included 11,000 tonnes of cold cuts and exports that equaled 25% of that total, the company is now determined to increase this percentage up to 30% for their 2017 objective. At the threshold of 100 years in business, Gruppo Leoncini now has two companies – Leoncini located in Lazise, province of Verona, and Langhiranese Prosciutti which is located in the heart of Prosciutto di Parma's birthplace, Langhirano. It also boasts a presence in 50 countries worldwide. Vittorio Leoncini, Sales Director, is a member of the fourth generation of the family that owned the company since Aristodemo founded it in 1918. Year after year exports grow roughly by 10% from the previous year in terms of turnover. We are currently looking to developing the market outside of the European Union. We present ourselves through a product offering of consistent quality, extensive product choice (especially in the cured hams and cooked products sections), and we have certifications in all countries explains Vittorio Leoncini. Both of the group's companies have in fact obtained the necessary certifications from those countries that pay the closest attention to the health of their consumers.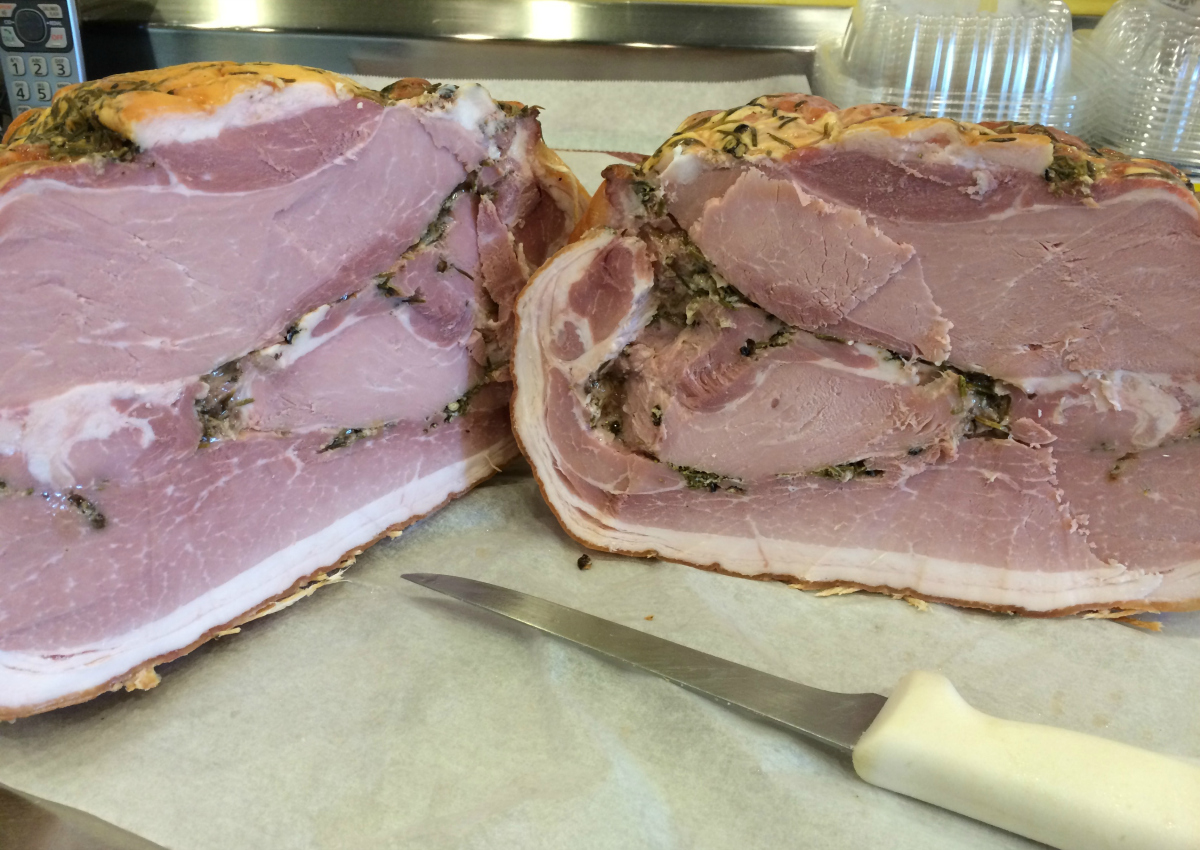 The selling strategy in Europe and overseas
Our export strategy for European Union countries is to have direct clients from various channels, continues Vittorio Leoncini, from food service to retail chains, but also through a consolidated network of agents. In the non-EU countries we look instead to local importers. We are backed by top names like Eataly, Harrods, Bastianich restaurants, Peninsula Hotels and many many others around the world. We don't have commercial branches around the world nor do we have decentralized production sites outside of Italy. We export a wide range of cooked, as well as cured, cold cuts, primarily Prosciutto di Parma. The product references that are found internationally are either whole or in partial cuts. Our strategy is to be leaders in the food service and at the deli counter of the best retail chains. During various International trade shows held in Italy, such as Cibus and TuttoFood, many import groups come to visit us with buyers from various chains. The buyers often bring their top sales assistants to our company which is located in one of the most beautiful territories in Northern Italy, on Garda Lake, near Lazise, as a corporate travel award. Every year, in fact, we organize in-company events with educational demonstrations.
© All rights reserved