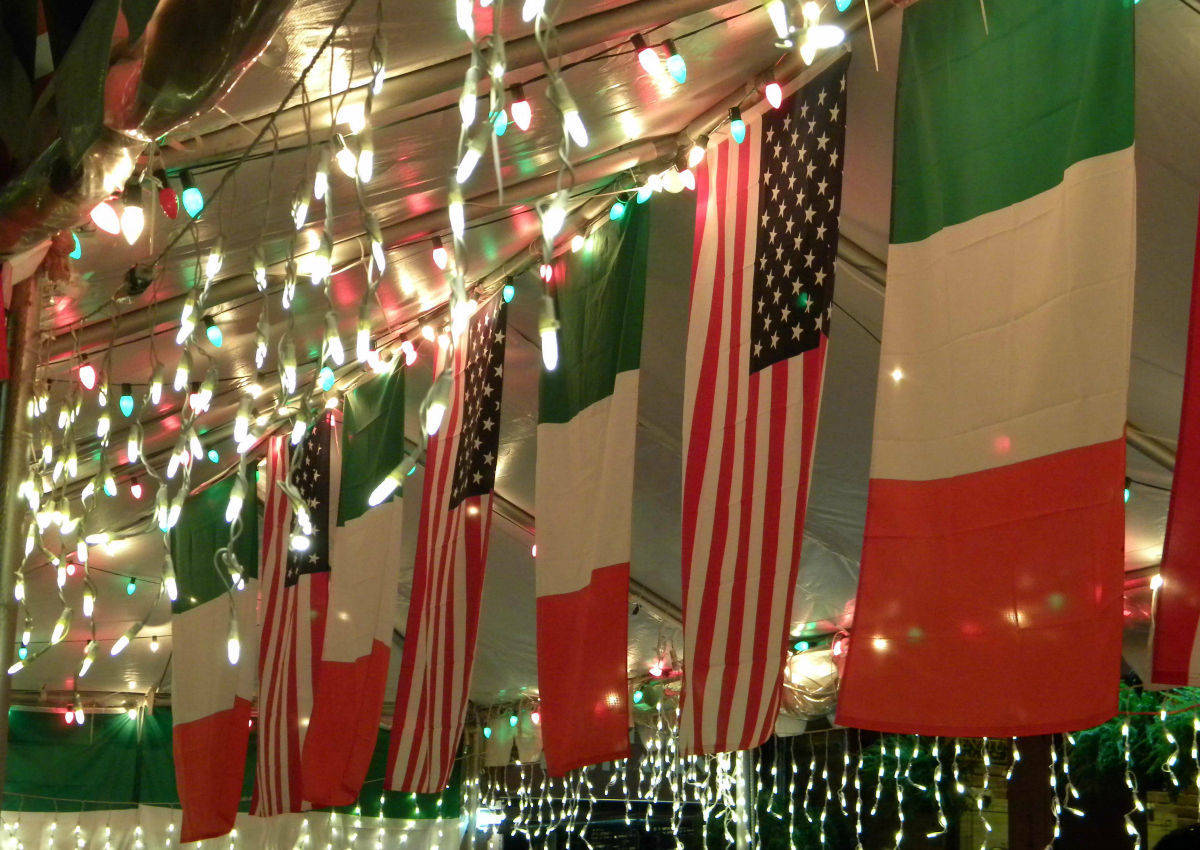 The USA remain a key market for Italian food products. After Germany (17.5%) and France (100.9%), it's one of the most important destination for Made in Italy food export with a share of 10%.
Trade balance
According to a research carried out by Ismea, in 2016 Italian trade had a surplus of 2.9 billion Euro with the USA: an extra 350 million compared to 2015. Italy's imports from the USA are much less than exports, as confirmed by the figures of the first two months of 2017. These figures also run counter to the export of Italian food products worldwide, whose trade balance shows a deficit compared to January and February 2016. As for the USA, Italian trade balance recorded a surplus of 24 million Euro at the beginning of 2017, thanks to exports growth (+4.2%) and imports stability (-0.3%). In the last two years, USA consumers bought Italian food products at a rate 2% greater than their average imports.
Favourites products
Wine and grape must are still Italy's greatest export to the USA, as they alone account for 35% of total exports in 2016 followed by oil and fats (14%) and cereals, rice and cereal-based products (12%). These three sectors account overall for 60% of Italian food products' total export to the USA. In 2016, almost every manufacturing sector recorded a trade budget surplus in the USA market. Only exceptions are forage crops, fish, industrial farming, fresh fruit and processed fruit.
© All rights reserved