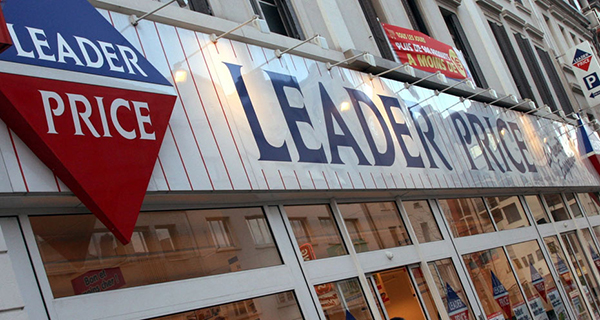 Geimex Group, which operates the Leader Price brand internationally, has signed an agreement with the Italian distribution group CRAI, which will see French discount chain Leader Price enter the Italian market.
CRAI AND GEIMEX SIGNED THE AGREEMENT – Recently has came up the official confirmation of the international development which will include the Italian retailer as new partner. It can be, analysts said, the results of discussions for the move during 2015, which have allowed for the CRAI-Geimex agreement. The franchise will be managed by Geimex with the initial stores are planned to open in the first quarter of 2017. In the meantime, Italy's retailer said that the transaction will allow the group to develop actively its brand on an international scale and experience.
A NEW DISCOUNT CHAIN IN THE ITALIAN MARKET – This project is demonstrative of Crai's longterm goal of expansion which, in the instance of home country, Italy, will be 'bolstered by the presence of a local business, with knowledge of its own market' as company said in a press release. On the other hand, we have Leader Price which is a French discount store chain of the Groupe Casino, headquartered in Paris.  The possibility of Leader Price being subject to an international expansion, in Italy in particular, has strengthened significantly after Groupe Casino purchased the 50 per cent of Geimex controlled by the Baud family. And therefore Geimex, which controls the French discount supermarket chain's international division, has up to now been operated conjunctively by Casino and the Bauds.
© All rights reserved