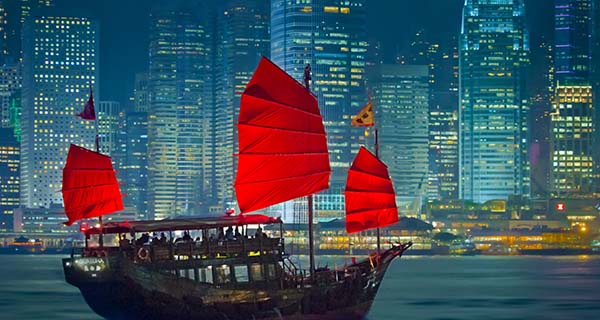 The commercial situation for made in Italy branded food in large emerging countries is rather jagged. China marks a real exploit, with a growth of 27% in the first 10 months relative to 314 million euro of goods shipped. The strength of the yuan propelled purchases in 2015, yet in 2016 the scenario is changing. Beijing will likely be forced to devalue its currency and this will make buying in Italy less convenient. The essential fact, on the other hand, is that these growth rates show that finally something has started to move in the interest towards our food and that also in 2016 there may still be double-digit growth rates, though less flashy than in 2015.
CITY SUPER GROUP, CHINA IS A NEW FRONTIER FOR ITALIAN FOOD
THE COLLAPSE OF RUSSIAN MARKET – Beyond China, though, there is not much to laugh about. The Russia has collapsed with a decrease of 35% of imports from Italy and shipments to Moscow worth less than 300 million euro in goods. The sanctions imposed by the European Union in consequence of the annexation of the Crimea are due to end in June 2016, but it is unlikely to quickly regain its full strength.
BRAZIL TO DECREASE, DESPITE OLYMPIC GAMES – By the same token, the ruble has experienced a significant devaluation against the euro due to the collapse of petroleum which renders our goods costly. Even the Brazilian market begins to decelerate. The same holds true for Russia: a severe economic crisis and a devalued currency restrict the purchases of Italian food. The Olympic Games will be held in the summer of 2016 and with them the hopes of rekindling the domestic economy.
GOOD NEWS FROM NEW EUROPE – Poland is advancing at a growth rate of 10% and 370 million shipments in the first 10 months, and small Bulgaria living a moment of growth of interest in our products. Almost all countries in Eastern Europe represent growing markets for our exports, with the exception of the Hungarian market that is experiencing a moment of standstill, probably as the result of the inflation of the forint which is due to a crisis that has no end in sight and to the substantial isolationism the country faces under Viktor Orban's iron fist rule.
© All rights reserved