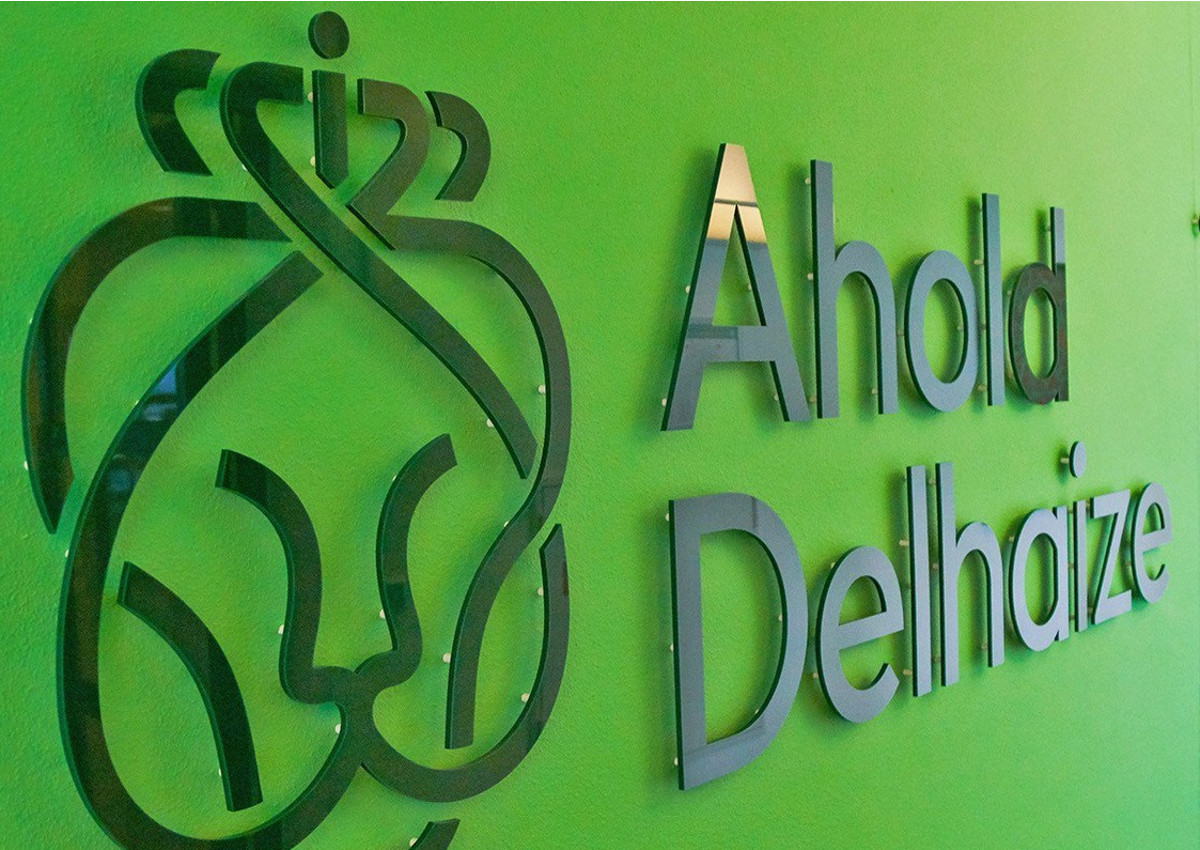 Ahold Delhaize has agreed to acquire 100% of Romanian grocery retailer Profi Rom Food from MidEuropa, subject to approval from the regulatory authorities.
This acquisition provides a strong format fit and complementary customer proposition to Ahold Delhaize's local brand Mega Image in the Romanian market. Romania is an attractive market experiencing continued growth in public wealth and spending power, driven by strong economic fundamentals.
Discover authentic Italian products on the Italianfood.net platform
STRATEGIC RATIONALE
Profi is a leading traditional grocery retailer in Romania, operating 1,654 stores in the country. It is known for its strong assortment and value for customers. In the twelve months ending June 2023, the company generated €2.5 billion in sales.
The acquisition will more than double the size of Ahold Delhaize's existing Romanian business, which operates under the Mega Image brand and has 969 stores, predominantly in urban areas. The combination will complement and expand Ahold Delhaize's existing Romanian footprint to better serve both urban and rural areas. The strong format fit and complementary customer propositions between the Profi and Mega Image brands will allow them to better serve the Romanian consumer, driving both sales growth and profitability.
TRANSACTION DETAILS
Ahold Delhaize expects to generate significant revenue growth and synergies from the transaction. "Expected synergies will directly benefit the Romanian customers, through the improved ability for the company to reinvest in the customer value proposition, digitalization, ESG, and the Employer Value Proposition," the company said in an official statement.
Ahold Delhaize will pay an enterprise value of approximately €1.3 billion, corresponding to a lease-adjusted enterprise value of €1.8 billion. The combination with Profi is expected to be sales growth and EBIT margin accretive (post synergies, and integration) to Ahold Delhaize Europe and EPS accretive to Ahold Delhaize, all in the first year after closing.
Frans Muller, Ahold Delhaize's CEO, said: "I am very excited to welcome Profi into the Ahold Delhaize family. We have followed the company's trajectory for a while now and admire what the Profi team has been able to achieve. I strongly believe that Profi has an exciting growth pathway ahead, and look forward to partnering with the team to further solidify our presence in Central and Southern Europe."
© All rights reserved