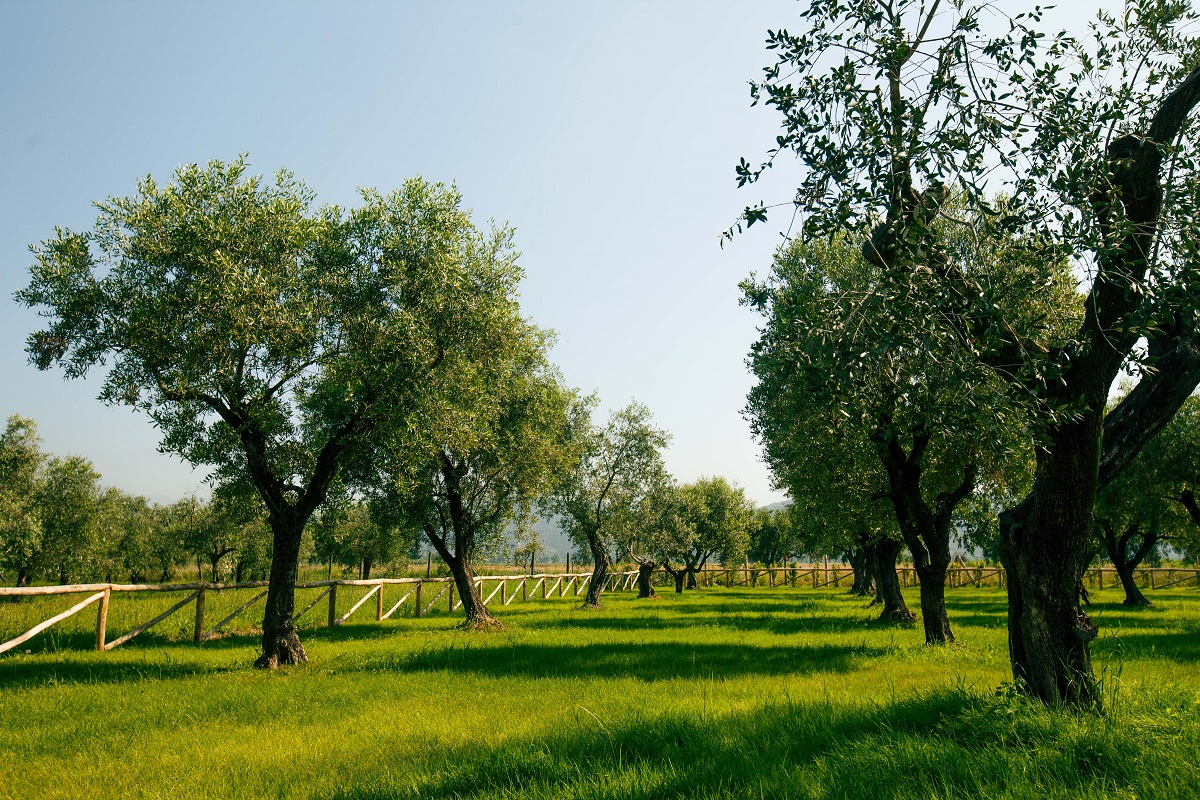 Salov presented the Sustainability Report for the year 2022, certified by SGS. The company responded promptly to the complexity of the business environment with cohesion and effectiveness, confirming the record sales volumes set in the previous two years and increasing annual revenue, partly due to inflation. Nevertheless, these challenges did not deter investments in the more than 19 ongoing projects, which encompass all areas: quality and properties of oil implementation, industrial and digital development, environmental awareness, progress in sustainable agronomic projects, human capital growth and strengthening of community relationships.
A € 6.5 MLN-INVESTMENT
In 2022, Salov, with its brands and products present in 75 countries worldwide, achieved sales of approximately 120 million liters of oil, generating consolidated revenue of 491 million euros. Approximately 5 million euros were invested in new technological installations, and 1.5 million in digitalization.
Nearly half of the expenditure (44%) for the purchase of raw materials and materials is directed toward local suppliers. In sourcing raw materials, the number of certified supply chains for the production of Filippo Berio 'Metodo Berio' and Filippo Berio 'Sustainable Select' extra virgin olive oils has increased to 12. The latter, launched in 2022 in the U.S. market, replicates the pillars of the Metodo Berio, including integrated agriculture, complete traceability, adherence to stricter chemical-physical parameters than required by law, and certification by a third-party entity (SGS).
Salov has continued its journey towards the broader adoption of recycled materials. In 2022, the proportion of recycled materials reached 46.5%, with over 80% of the glass used originating from post-consumer recycling. Furthermore, Salov has favored the purchase of Recycled PET (R-PET) over virgin PET. For Salov, activities developed in collaboration with universities and research institutions are also a fundamental asset in the strategic vision of sustainability.
Watch the interview to Chef Giorgio Locatelli, Salov's Brand Ambassador
SUSTAINABILITY IN FOUR PILLARS
These activities have laid the foundation for the development of a Sustainability Plan that will guide Salov's growth and development in the coming years. The cornerstones in the drafting of the plan have been identified in four Sustainability pillars: supply chain control, quality, research, and innovation; human capital development, and responsible communication.
"We deeply care about many of the Sustainable Development Goals 2030. Those related to food security, sustainable economic growth, fair and responsible industrial innovation, and sustainable models of production and consumption are particularly relevant to us," says Fabio Maccari, CEO of Salov. "We believe in the need for continuous improvement, and thus, there is still much work to be done. We have a history of over 150 years with the Filippo Berio brand, and it is our intention to continue this legacy for at least as long."
© All rights reserved