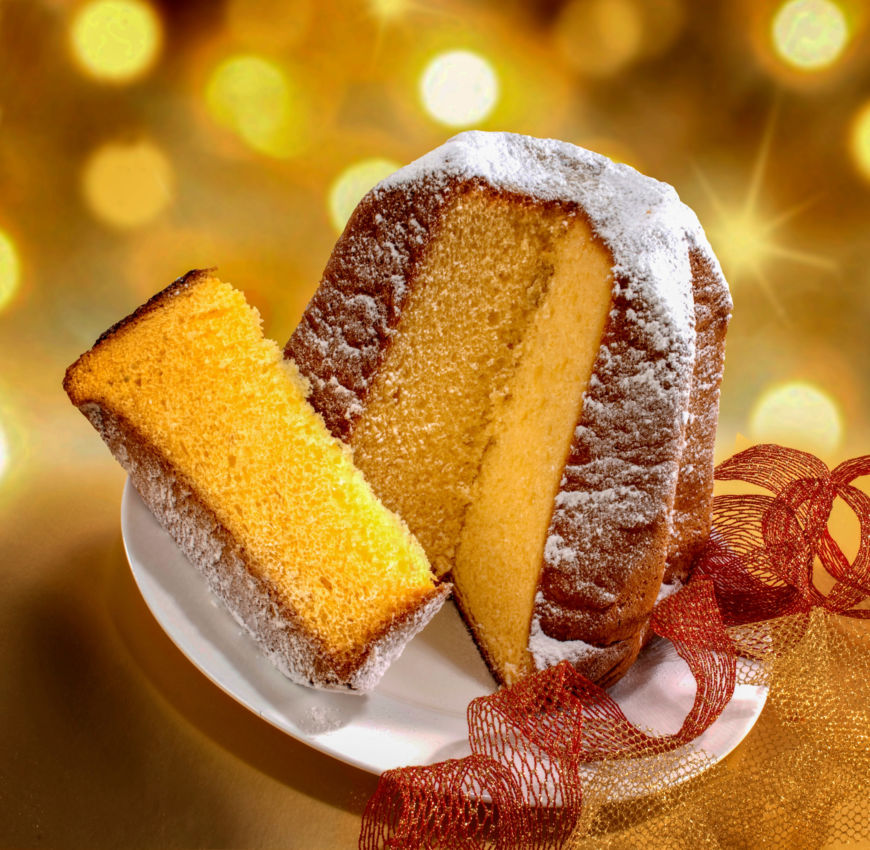 In 2022, the Italian pasta and pastry industry experienced exceptional growth, surpassing €4.4 billion, an increase of nearly €720 million (+19.3%) compared to 2021, despite inflationary pressures.
THE EXPORTS' GROWTH
Export-wise, the pasta and confectionery districts played a pivotal role in driving national results, with the Verona confectionery and pasta district achieving a remarkable +16.3% performance, along with the Pasta district of Parma (+27%), and the Alba and Cuneo confectionery district (+12.7%).
CONCERNINGS ABOUT INGREDIENTS AVAILABILITY
While the overall outlook for the sector appears promising, challenges arise concerning the availability of raw materials, particularly due to the drought that heavily impacted 2022, especially in the North-East where approximately 47% of the country's cereal-growing areas are situated.
As a consequence, maize cultivation decreased by 30% in favor of wheat cultivation, as Veneto farmers shifted their focus to a crop that requires less water and was less affected by the drought in 2022 (Confagricoltura Veneto).
© All rights reserved