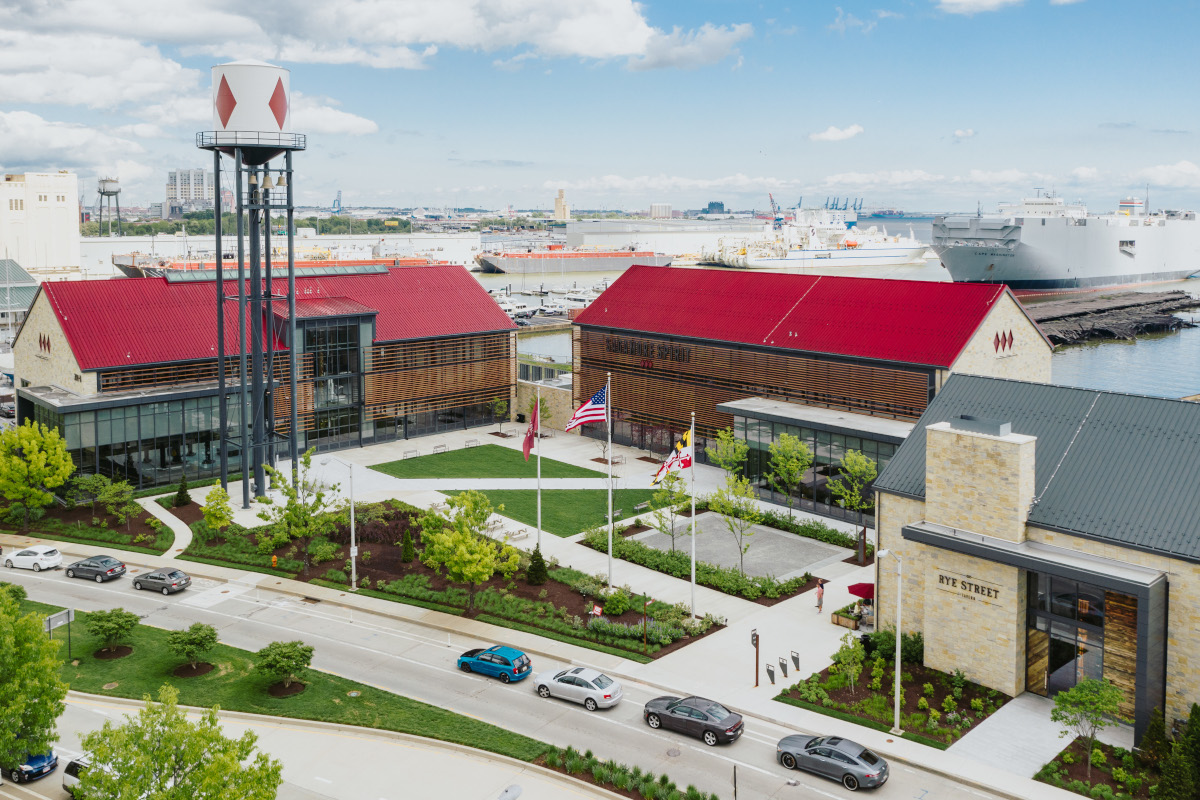 Illva Saronno Holding, the Italian multinational powerhouse in the global alcoholic beverage sector renowned for Disaronno, the world's most consumed Italian liqueur, has made a strategic move by acquiring a controlling interest in Sagamore Spirit, based in Baltimore, along with its distillery (pictured above).
This strategic alliance is driven by the shared objective of fostering growth for both entities and reinforcing Illva Saronno Holding's market presence in the United States. Furthermore, this acquisition affords Illva Saronno the opportunity to diversify its whiskey portfolio, encompassing not only The Busker Irish Whiskey but also the esteemed American label, Sagamore Spirits Rye whiskey.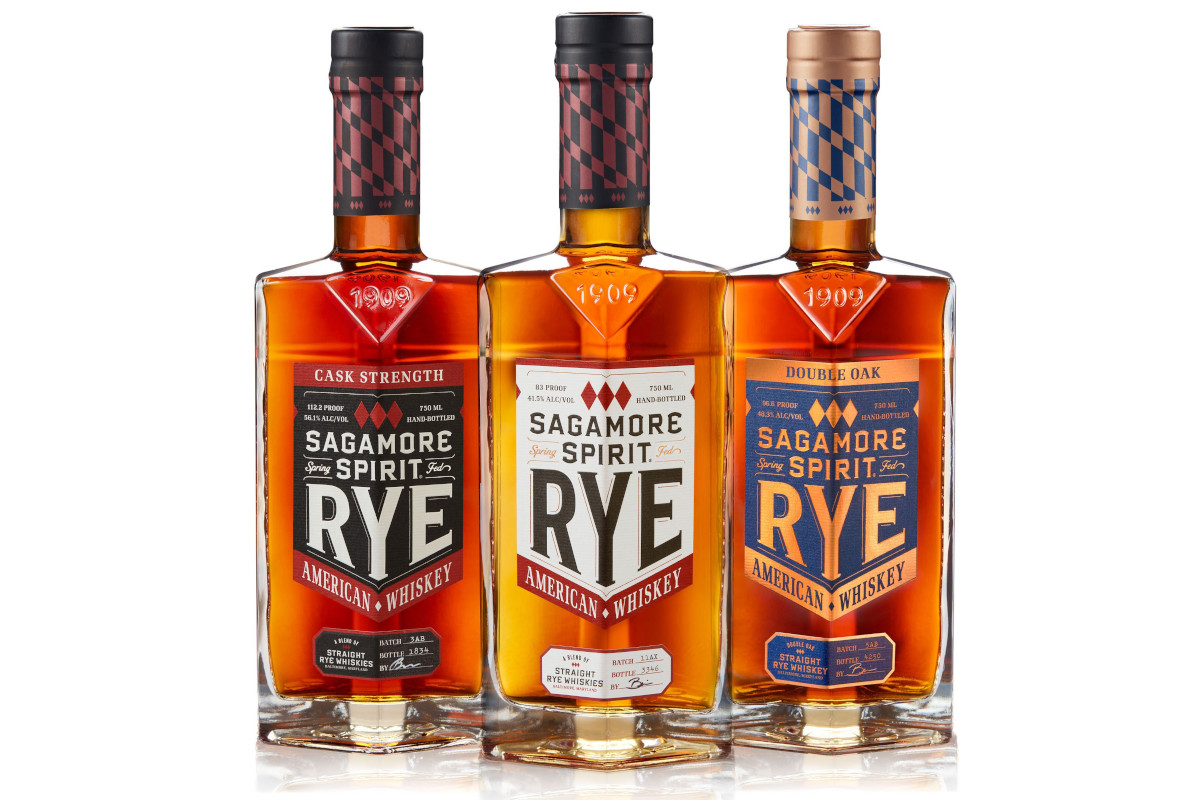 CEO of Illva Saronno Holding, Aldino Marzorati, commented, "We are delighted to announce this acquisition, which aligns perfectly with our strategy of procuring brands with substantial growth potential. In this instance, it also broadens our offering within the premium American whiskey segment. We have a longstanding footprint in the American market, and this transaction allows us to fortify our product portfolio with unwavering confidence in both the company and its product range. Moreover, this strategic maneuver underscores our commitment to sustained growth, in line with our global leadership aspirations in the spirits industry. With Sagamore Spirits, we seize the opportunity to enter the enticing American whiskey sector and harness its growth prospects across the 160 countries where we already have a presence through Disaronno."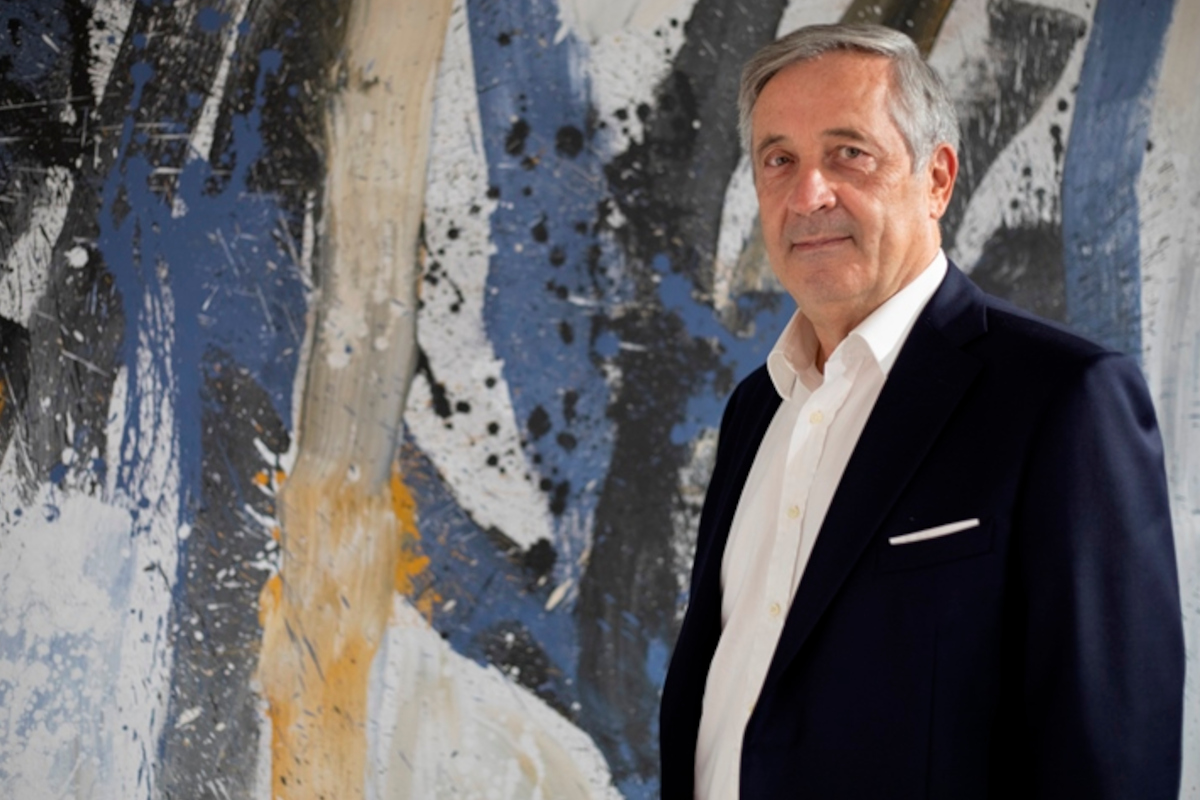 As part of the strategy to further propel Sagamore Spirit into new markets, Illva Saronno Holding Spa will relocate its North American hub, Disaronno International LLC, to the Baltimore peninsula.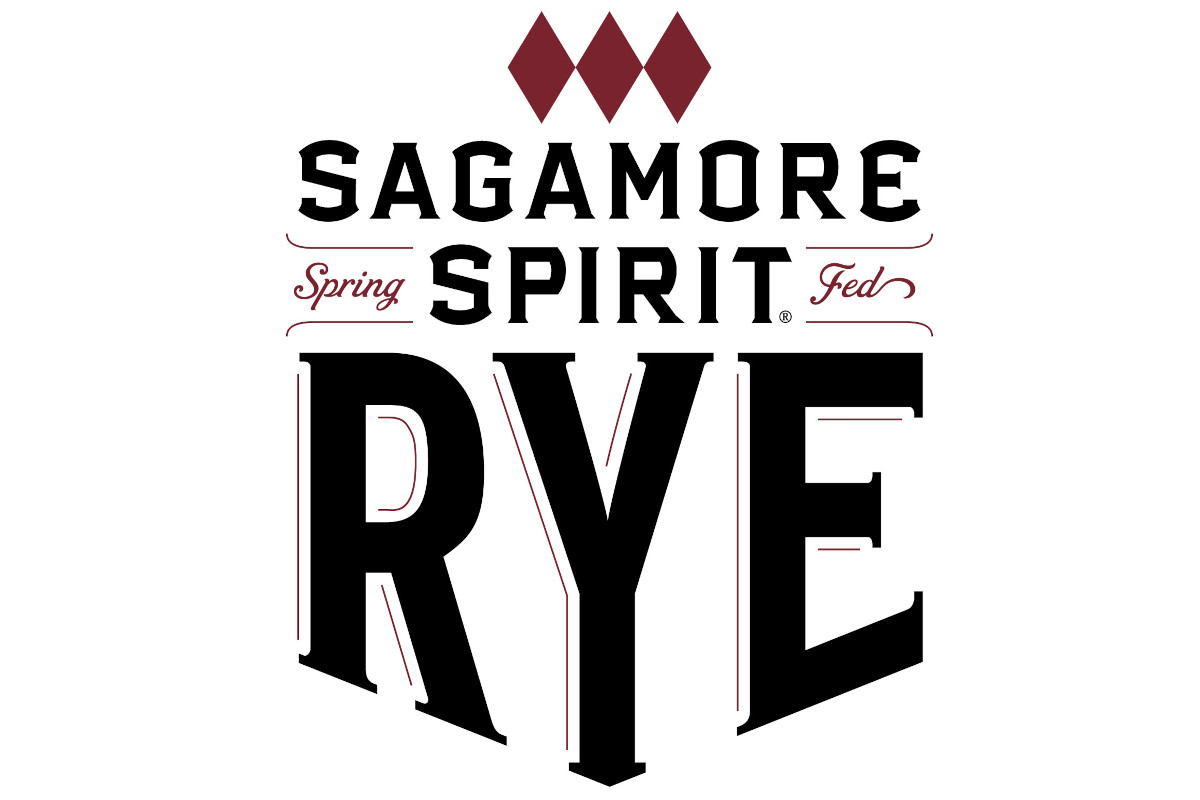 Sagamore Spirit, a subsidiary of Sagamore Ventures founded by Kevin Plank in 2013 and the proud owner of the Under Armour brand, boasts an impressive collection of American rye whiskeys that have clinched over 200 international accolades. This includes the prestigious title of "World's Best Rye Whiskey" awarded in 2019 at the San Francisco World Spirits Competition. Sagamore Spirit, headquartered in Baltimore, stands firm on its mission to "craft the finest rye whiskey globally" and takes pride in "robust local partnerships cultivated across the Maryland landscape, encompassing grain and water sourcing, as well as pioneering distillation and aging techniques."
© All rights reserved