Italianfood.net, the international project of the Food Publishing Group, is back in the game at Summer Fancy Food Show to present the Italian Food Awards USA 2023. The awarding ceremony, now in its fifth edition, will take place on June 26 at 4pm in New York at the Big Idea Stage area during the trade show.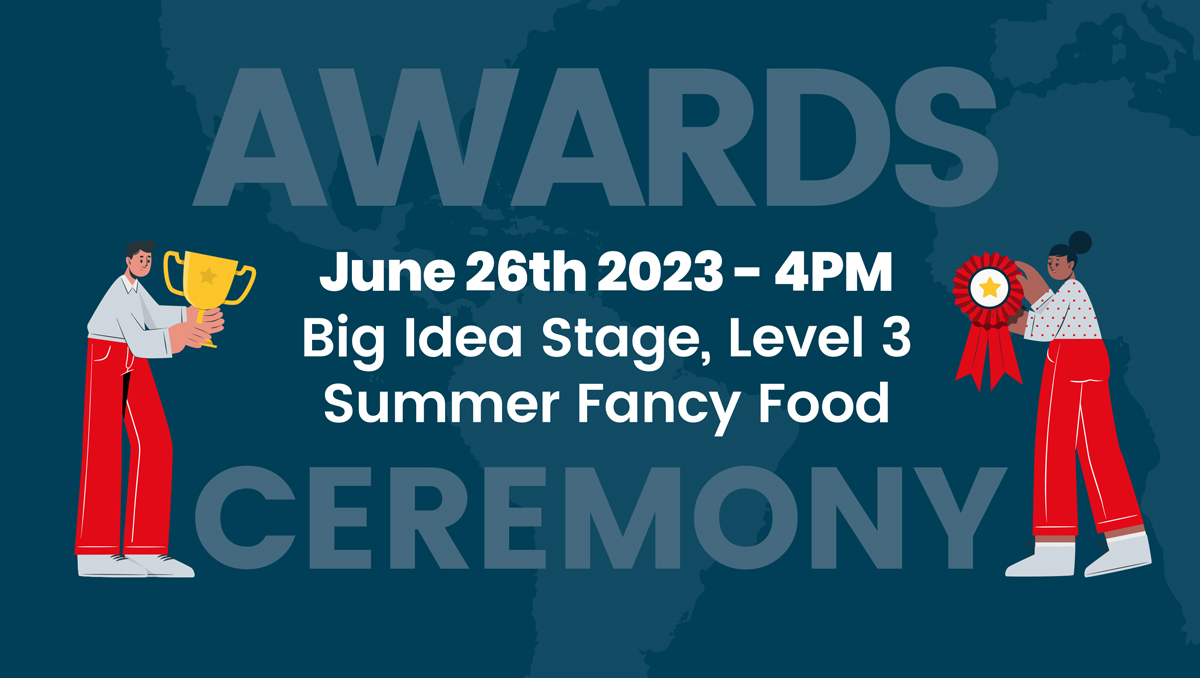 AWARDS & CATEGORIES
About 35 Italian companies in the f&b sector have nominated 60 products selected among their latest innovations. The products are divided into 8 categories: Beverage, Condiments & Sauces, Deli, Frozen, Oil & Vinegar, Pasta, Rice & Dry Mixes, Preserves, Snacks & Aperitivo. The Jury of Experts will assign the Awards to the most innovative Italian f&b product, one per each category. Also two special awards will be assigned by the Jury of Experts in these two areas: Packaging and Sustainability.
SELECTION CRITERIA
All candidate products have been evaluated through a two-step process.
1. Jury of Experts' vote: retailers, international chefs and professional operators of the food service compose our panel. Their judges have determined the 70% of the ranking.
2. Sales Performance: based on analysis of U.S. retail market data provided by Circana, (the world's leading advisor on the complexities of consumer behavior) which has accounted 30% on the final evaluation ranking.

© All rights reserved