The three-year communication and information campaign for Piadina Romagnola PGI, co-financed by the European Union and the Consortium for the Promotion and Protection of Piadina Romagnola, has officially begun. The program is also financed by several Italian companies: L'angolo della piada food, Morato Pane, Alimenta Produzioni, Gastone, Loriana Piadina Romagnola, Negroni Umberto, Orva, Piadina da Giorgia-Terzaera, Piadina del mare, Riccione Piadina, and Riviera Piadina.
The PGI-EU Piadina Friends project aims to increase awareness of the European Union's Geographical Indications, starting with Piadina Romagnola PGI, through a series of activities in Italy and Germany.
Piadina Romagnola obtained the Protected Geographical Indication recognition in 2014. Since then production and sales have been growing steadily both in terms of marketed volumes and production value: +251 percent in the last nine years in sales volumes, from 6,768 tons sold in 2014 to 23,756 tons in 2022.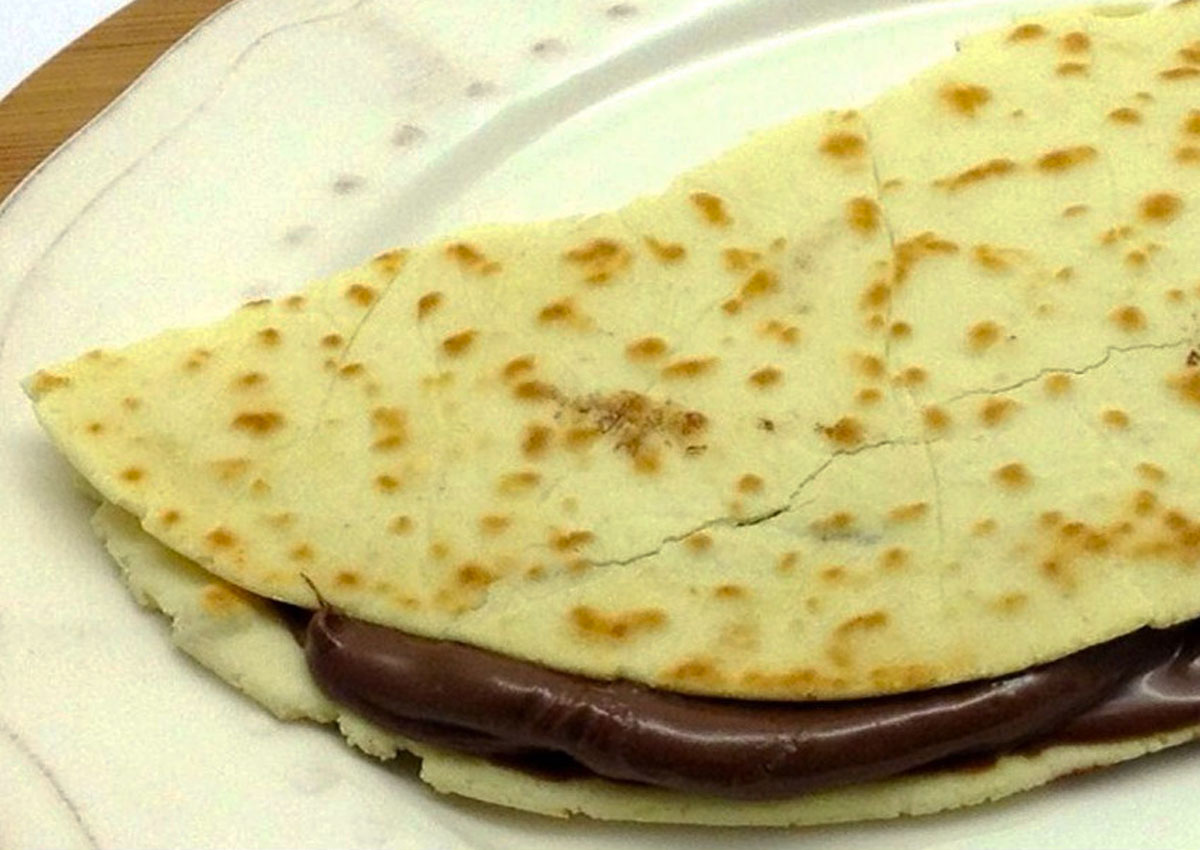 THE COMMUNICATION CAMPAIGN
The promotion campaign will consist of above-the-line and below-the-line activities. The social media strategy will focus on creating a community of fans who will be directly involved in content creation through influencer marketing activities. A Whatsapp number will also be made available to establish a direct relationship with all consumers interested in learning more about the product and its features.
Producers will be involved in live social broadcasts to tell about Piadina Romagnola PGI, its food-safety guarantees, and its typical features. The digital actions carried out on social networks and on the Consortium's official website will be accompanied by press office activities in Italy and Germany to involve the b2b and b2c media.
FOCUS ON GERMANY
In Germany, the campaign strategy will highlight the peculiarities of this PGI product by exploiting above all the health lever, the link with the Mediterranean diet, and the historical tradition. The aim will be to enhance Piadina Romagnola PGI made with extra virgin olive oil instead of lard. This variant is provided for in the latest production specification and has a high potential for growth. Piadina is a quick and versatile yet complete and healthy meal, also suitable for vegan consumers.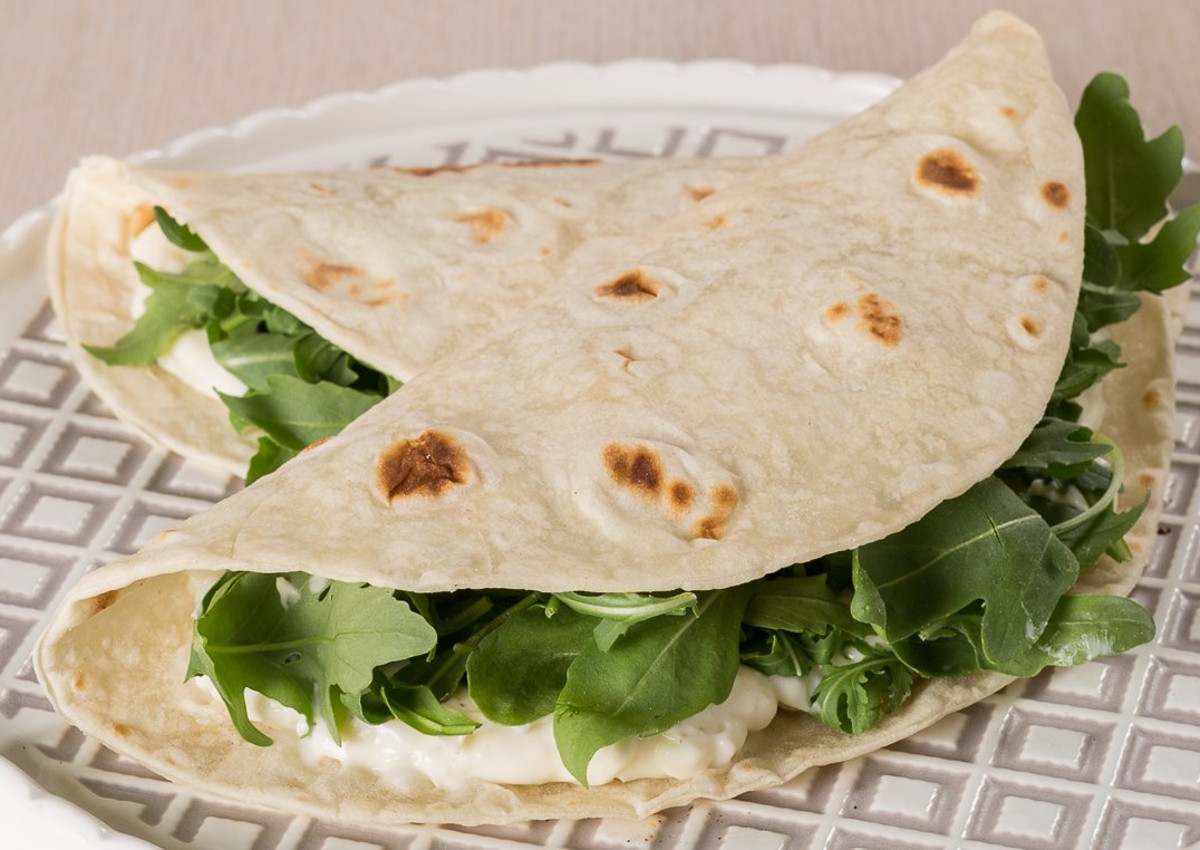 A "WELCOMING" PRODUCT
The leitmotif of the campaign will be the welcoming value represented by the Piadina Romagnola PGI. It is an inclusive food, able to combine tradition and innovation as well as an ideal "container" that can be stuffed with many other typical European products. Starting with wild herbs or fish, as was the custom of the farmers and fishermen of Romagna many years ago.
"The reception of Piadina Romagnola PGI will also become a message of union between territories, an opportunity to discover unexpected flavors and a story with great educational potential," says Alfio Biagini, President of the Protection and Promotion Consortium. "Thanks to this campaign, Piadina Romagnola PGI will cross territorial borders becoming a symbol of welcome, inclusion, and friendship all over Europe."
© All rights reserved