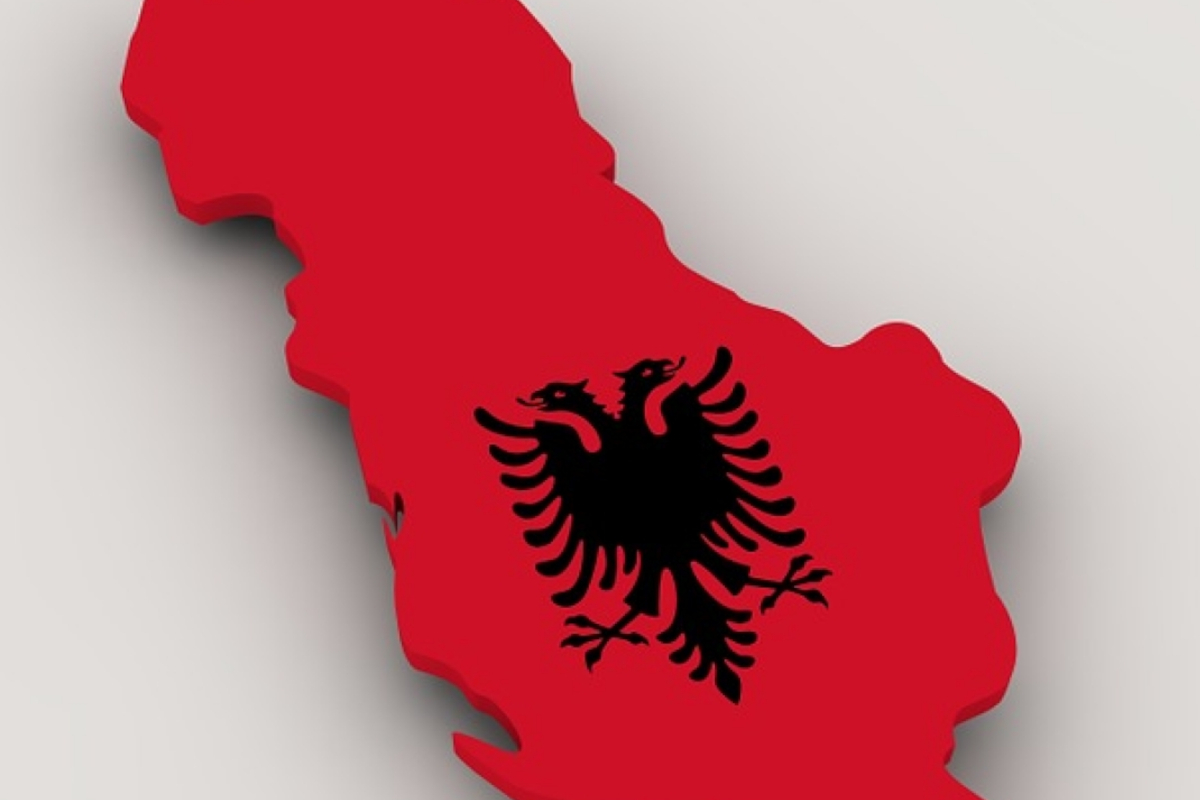 Italian food and beverage exports to Albania increased by +21% in 2022. The Albanian economy is increasingly growing, and it is also a channel of entry into the Balkan markets. This is according to the Italian associations of food industries, Filiera Italia, and farmers, Coldiretti, who coordinated the business delegation in Tirana met a few days ago with Albanian companies from the wine, oil, and fishing sectors, as well as the Albanian Chambers of Commerce.
Discover authentic Italian F&B products on the Italianfood.net platform
"We are happy to bring to Albania our national champions for production, innovation, and sustainability," says Filiera Italia CEO Luigi Scordamaglia.
"A new model of cooperation is emerging that will have its focus on supply chains such as wine, oil, and animal husbandry, but also on precision farming, agri-tech, and geo-referencing. Not forgetting sustainable water management and precision irrigation," says Ettore Prandini, President of Coldiretti.
The Italian delegation consisted of the following companies: IBF Servizi – Next Italia, BF – Consorzi agrari di Italia, VCR Vivai Cooperativi Rauscedo, Società italiana sementi, Irritec, Maschio Gaspardo, Ama – agricultural machinery accessories, SDF – Same Deutz-Fahr, OCRIM, Inalpi, Erede Rossi Silvio, Unaprol, Campagna amica Foundation, World Farmers Coalition, Divulga, and Inipa.
© All rights reserved