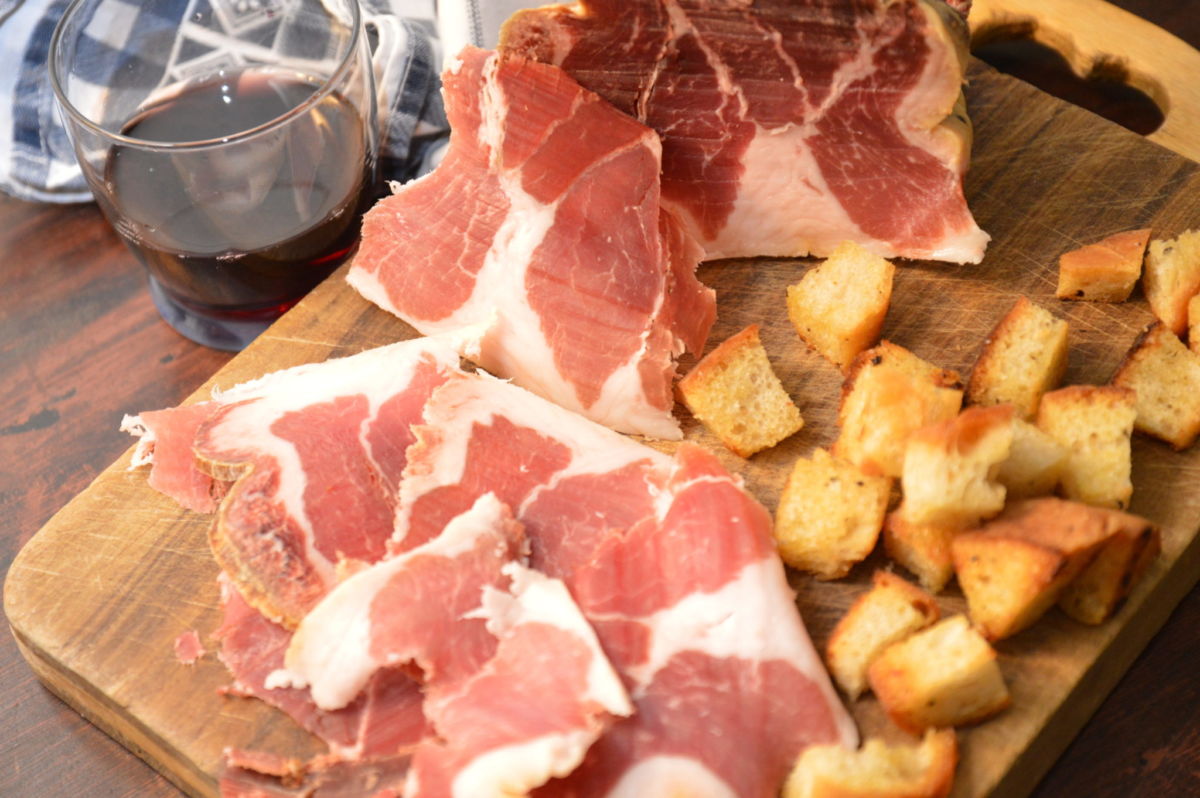 The two charcuterie districts of Parma and Reggio Emilia are doing well: data from Agribusiness Intesa Sanpaolo show that both recorded export growth of about 2.5% in 2020, followed by a double-digit increase in 2021 (+15.5% and +17.7% , respectively), which continued into the first nine months of 2022 (+8.3% and +20.6%).
BIG SCORE FOR CULATELLO DI ZIBELLO PDO
The performance of Culatello di Zibello Pdo was particularly positive: according to data released by the Protection Consortium, 56,552 units started protected production with Pdo certification in the first half of 2022, an increase of 27.4% over the same period last year. The figure is even more significant considering that 2021 had been a record year with 96,896 culatellos approved as of December 31: a 23.9% increase over 2020. Mortadella Bologna Pgi also continues to grow, with more than 28 million kilograms in the first nine months of 2022 records a 1.9% increase in production, 4.4% increase in sales and 10.3% increase in sliced products.
© All rights reserved