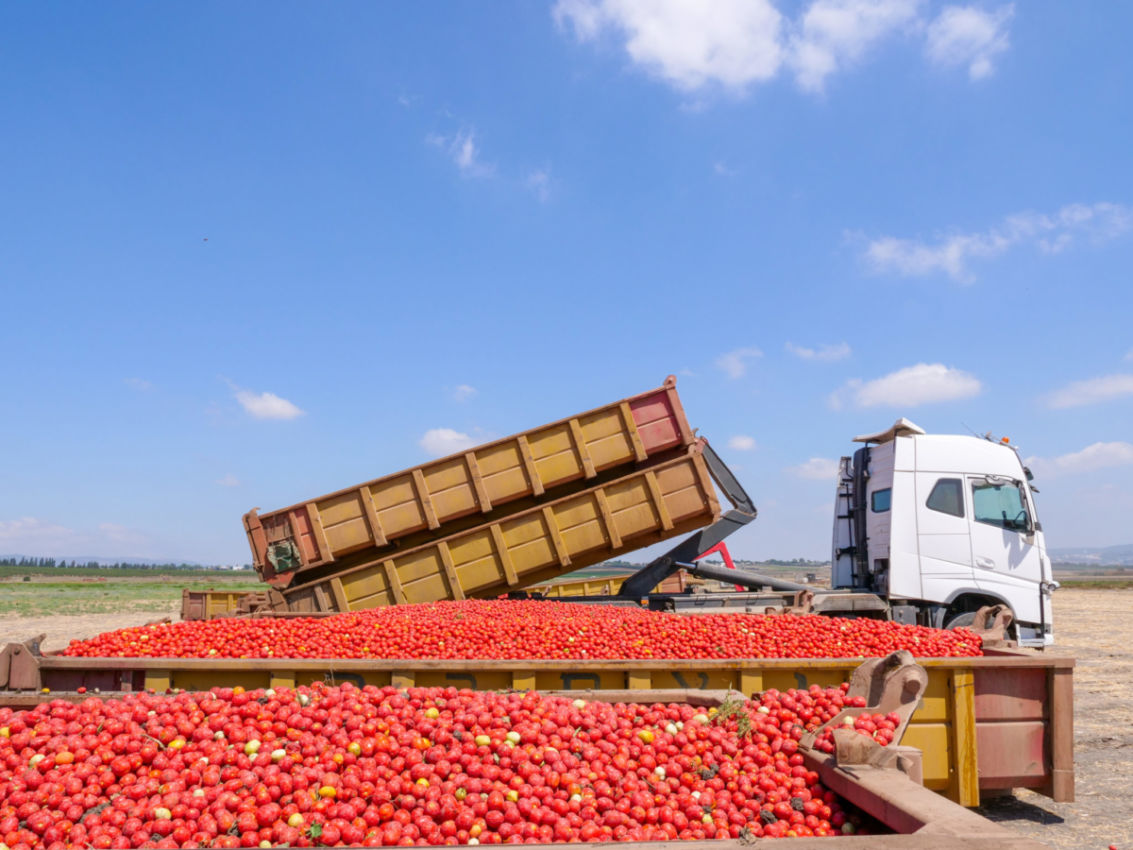 The climate crisis is also being felt in the red canning industry. In 2022, a total of 37,024 hectares were cultivated with processing tomatoes in the Northern Italian regions.
This figure is down 4% from last year, especially in the western Emilia-Romagna provinces, but remains higher than the average area cultivated over the last five years. Leading the ranking is Piacenza, with 9,890 hectares under tomato cultivation, followed on the podium by Ferrara with 6,609 hectares and Parma with 4,000.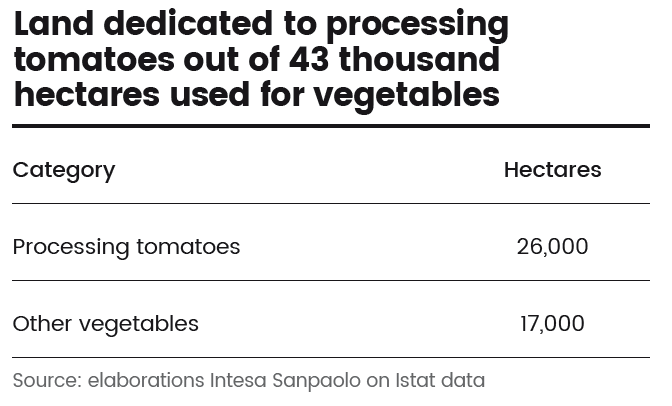 ORGANIC TOMATOES STILL GROW
Organic crops will reach 11% of the total area of the basin in 2022, increasing the trend of recent years, with Ferrara as the leader with its 2,484 hectares (source: OI Tomato for Industry of Northern Italy). 
In this scenario, however, l'Alimentare di Parma district stands out, which has within it companies in the canning sectors that have achieved double-digit increases in exports (+25.8%) (source: Agribusiness Intesa Sanpaolo).
© All rights reserved