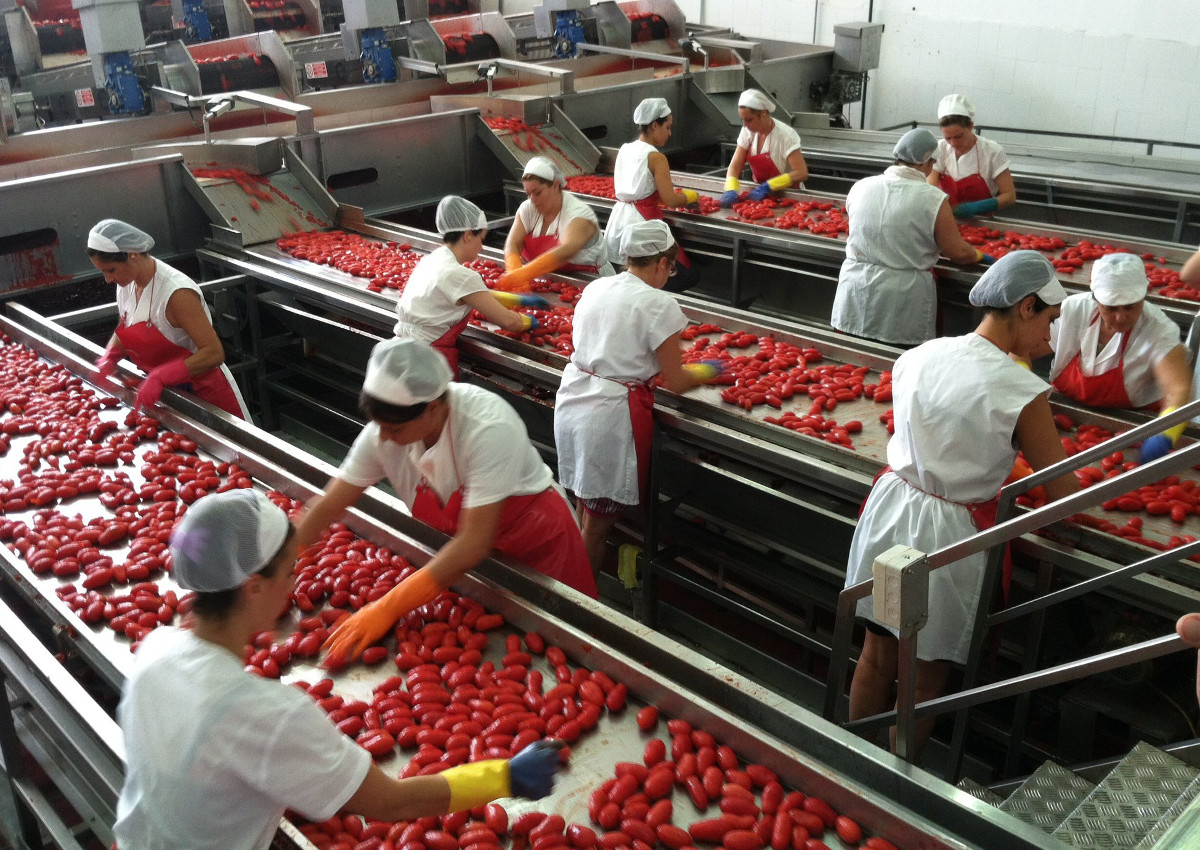 Leading Italian canning company La Doria has approved a €38 M investment plan for 2023. The figure is in addition to more than €160m invested in the five-year period 2018-2022. The plan will mainly address production capacity, environmental impact, and digital transformation.
"This investment plan translates our company's core principles into concrete actions," says CEO Antonio Ferraioli. "In addition to the interventions that will allow us to increase production capacity and make it even more innovative and efficient, we are very proud to be able to further expand our projects in the ESG area, thus confirming our commitment to the energy transition."
PRODUCTION CAPACITY
Legumes are a constantly growing sector for the La Doria Group. Suffice it to say that in 2022 the company reported a +9% increase in production compared to 2021.
Faced with the significant growth trend in legumes in recent years, the company has decided to respond by investing in the installation of a new production line for boiled canned legumes at its Sarno (Salerno, Campania, Italy) plant. This will enable Doria to increase its annual production capacity by more than 110m half-kg cans, reaching a total annual production capacity of 340,000 tons.
ESG
A large portion of the investments planned for the present year will be devoted to projects to reduce the environmental impact of production. Planned interventions – i.e. the installation of photovoltaic panels and energy-efficient generators and boilers – will enable La Doria to reduce annual emissions of carbon dioxide by as much as 1,000 tons. The group has identified two types of interventions, aimed respectively at reducing Scope1 emissions (generated by the company), and Scope2 emissions (generated indirectly by energy consumption).
DIGITAL TRANSFORMATION
The last type of intervention planned for 2023 aims to further increase the company's ability to compete in the global market through digital transformation projects aimed at speeding up the execution of core business activities, improving the reliability of information handled, and mitigating risks from cyber attacks.
© All rights reserved