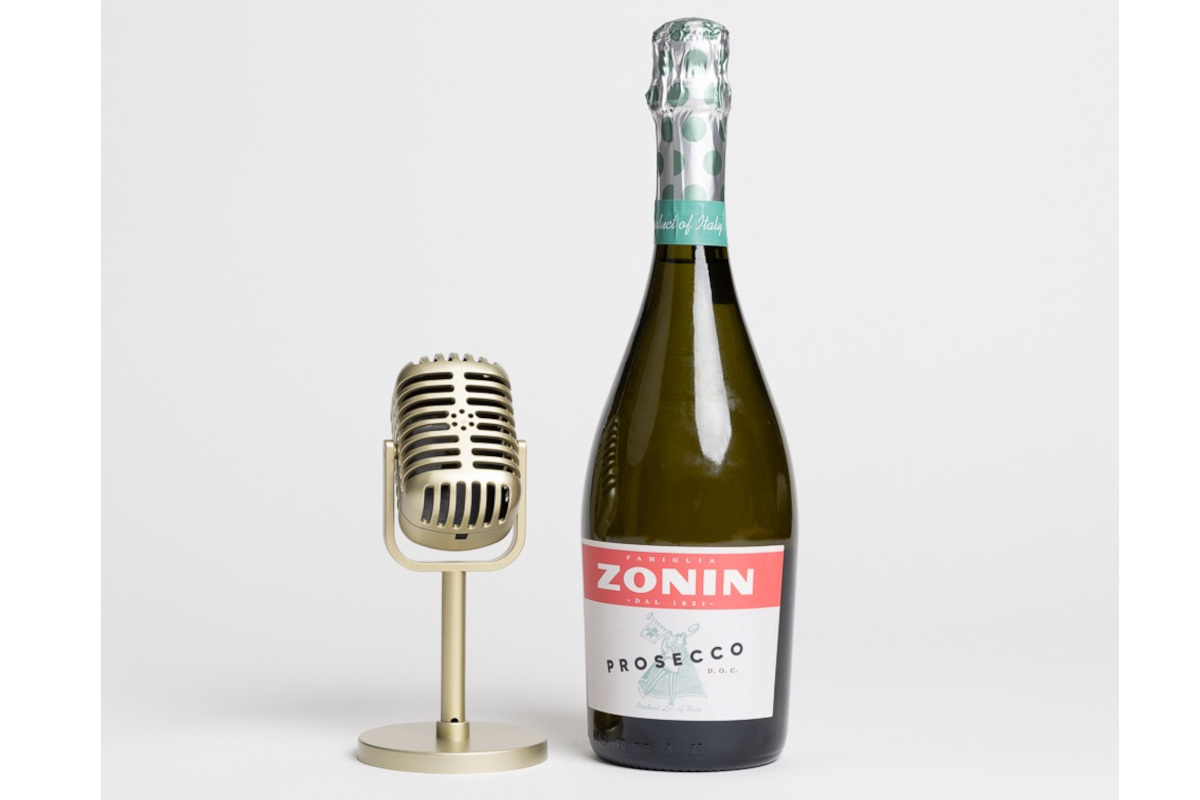 Zonin 1821, an Italian wine producer famous worldwide for its Prosecco, has signed an exclusive partnership agreement with the Republic National Distributing Company (RNDC). The announcement comes after the managerial strengthening of the US subsidiary (which is based in Miami), the appointment of Andrea Alfieri as the new US Managing Director, and the implementation of new commercial strategies. Supported by a structured investment plan, the latter is aimed at increasing Zonin's presence in the US market.
THE AGREEMENT WITH RNDC
In the United States, currently the top market outlet for the Italian wine group (exports to the US amount to 40 percent of total sales), RNDC will strengthen the distribution of Zonin brands in 23 states: California, Florida, South Carolina, Illinois, Texas, Michigan, Colorado, Arizona, Georgia, Indiana, Maryland, Washington, Oregon, Washington DC, Alaska, Hawaii, Nebraska, South Dakota, North Dakota, Oklahoma, Louisiana, Wyoming, and New Mexico.
ZONIN IN THE US
Founded in 1821 in Gambellara (Vicenza, Veneto), Zonin is well known for helping exports of Italian wine culture and products all around the world. In the United States, in fact, the wines of Zonin and Castello del Poggio have long been appreciated by a growing number of wine lovers.
The beating heart of this Italian entrepreneurial reality is the Zonin family, which for seven generations and more than two hundred years of history has been cultivating, interpreting, and handing down unique know-how with a progressive look to the future.
Thanks to this prestigious technical and cultural heritage, and vineyards covering about 4,000 hectares, the company produces and distributes the Zonin brand (known for its Prosecco), as well as prestigious wines from the group's Italian estates: Castello del Poggio in Piedmont, Castello di Albola and Rocca di Montemassi in Tuscany, Ca' Bolani in Friuli, Masseria Altemura in Apulia, Principi di Butera in Sicily, and Oltrenero in Lombardy. These excellent estates are joined by wines produced at Zonin's two American estates: Barboursville Vineyards in Virginia, and Dos Almas in Chile.
© All rights reserved