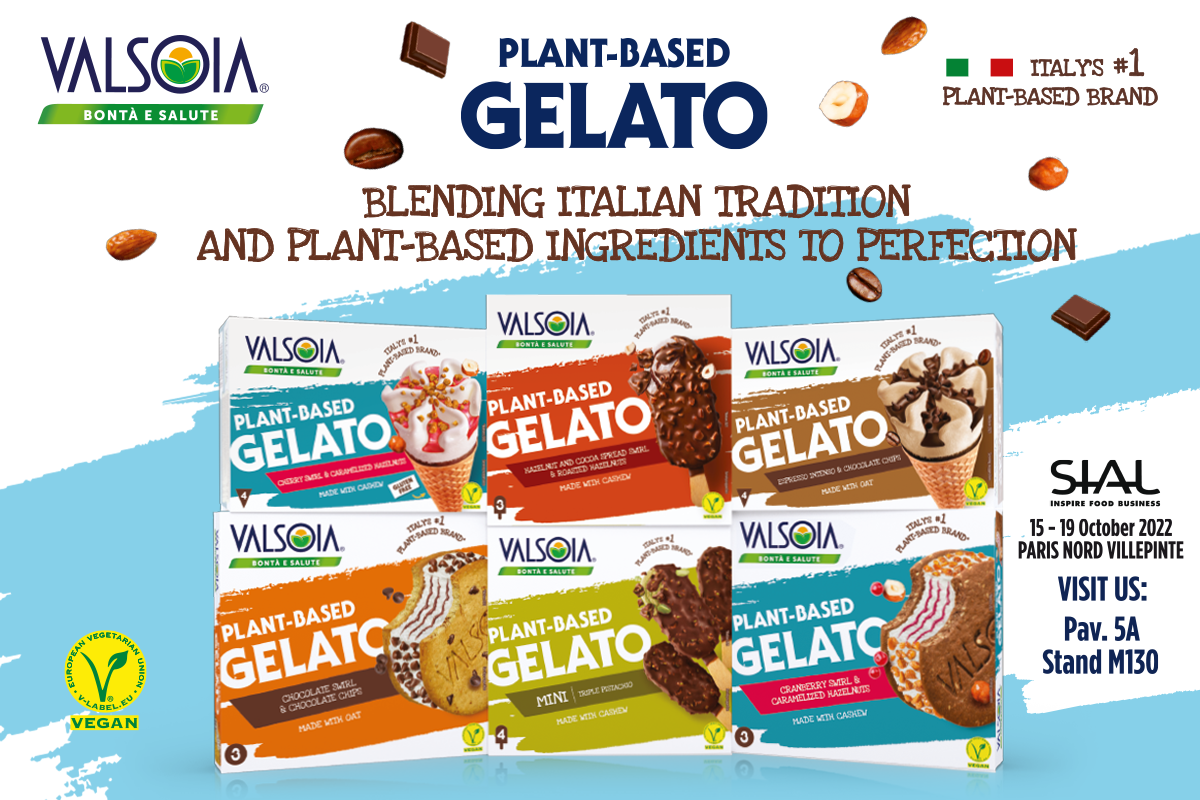 Bologna, Italy-based Valsoia is scoring points with its Italian-inspired flavors already awarded with Italian Food Award USA (at the 2022 Summer Fancy Food Show in New York). The company is expanding its offer with a complete range of authentic Oat and Cashew milk-based Italian gelato.
Only the best raw materials are slowly churned into a smooth and creamy texture, to offer all the goodness and creaminess of artisanal ice cream, but 100 percent plant-based.
Valsoia Gelato is plant-based and V-label certified. The packaging is FSC certified to promote environmentally sound, socially beneficial, and economically prosperous management of the world's forests.
© All rights reserved