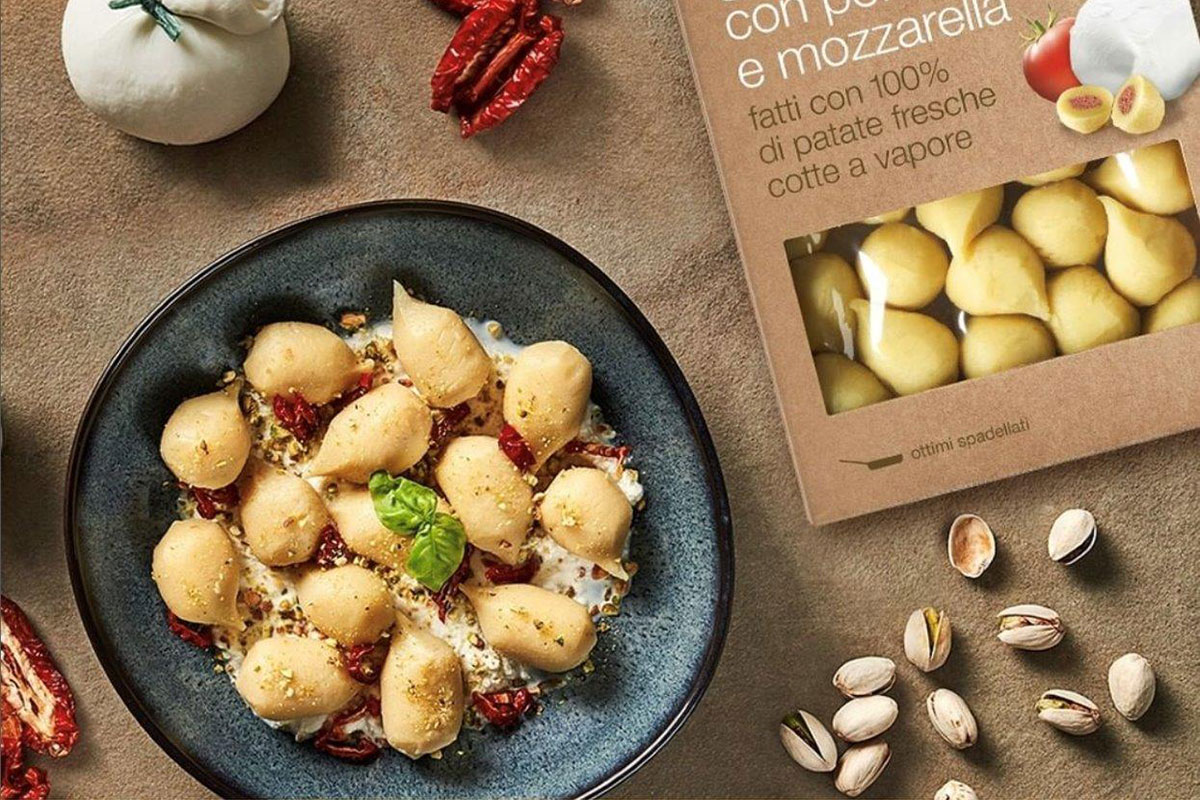 Aksìa Capital V, a fund managed by Aksìa Group, announced the creation of the Italian Food Excellence Group. After completing the acquisition of Master in 2021, Ifex finalised three new acquisitions: Buona Compagnia Gourmet, Il Ceppo and Michelis. This created Italy's leading hub in the production of fresh pasta, gnocchi and high-quality ready meals. The fund's entry into Master had initiated a strategy to create a leading international group, with companies capable of generating commercial and production synergies, and to foster expansion into foreign markets.
Discover more about Italian fresh pasta products on our platform
A VOCATION FOR HIGH QUALITY
Master specialises in the production of high-end gnocchi (classic, filled, flavoured), produced directly from fresh potatoes, and other regional specialities such as spätzle. With the acquisition of Buona Compagnia Gourmet – Master's main competitor and known for its Patamore brand – the IFEX Group starts the process of aggregation in the sector, obtaining a unique strategic positioning in the market of gnocchi produced by processing fresh steamed potatoes. An operation that also strengthens IFEX Group's presence in the strategic market of the United States, where it currently generates more than 15 million in sales.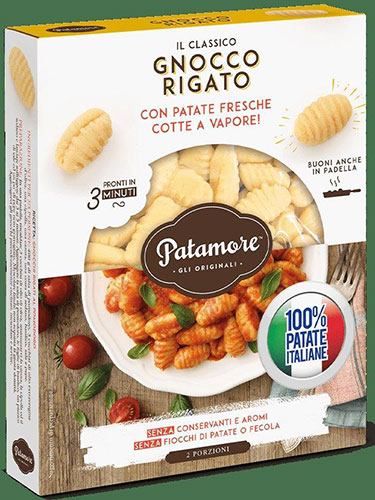 A 100-MILLION-EUROS GROUP
Master and Buona Compagnia Gourmet are joined by Michelis, an Italian excellence in the production of fresh plain, drawn and stuffed pasta, and Il Ceppo, a historic delicatessen in the centre of Vicenza specialising in high quality wholesale lines.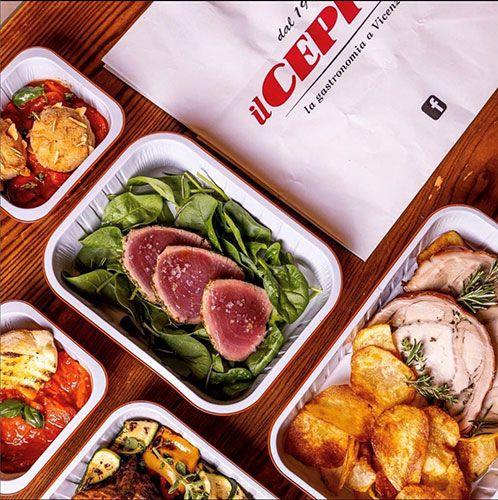 IFEX today has a turnover of approximately 100 million euro, with an expected growth of more than 10% by 2022, and has 7 production plants, one of which is in the United States, with a total of 350 employees. The group is active in more than 25 countries: the export share is 30% of total turnover.
"The integration project – says Stefano Meloni, CEO of the Ifex Group –, is based on shared governance in the logic of continuity over the investee companies. A first managerial line will support a strategic industrial plan with a focus on the development of the domestic market, together with a business plan that envisages exponential growth in foreign markets".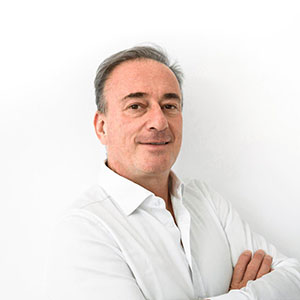 Marco Rayneri, Managing Partner of the Aksìa Group, emphasises that "now is the time to continue the phase of development and consolidation of leadership abroad, perfecting commercial and production synergies, and continuing to invest in product innovation".
© All rights reserved