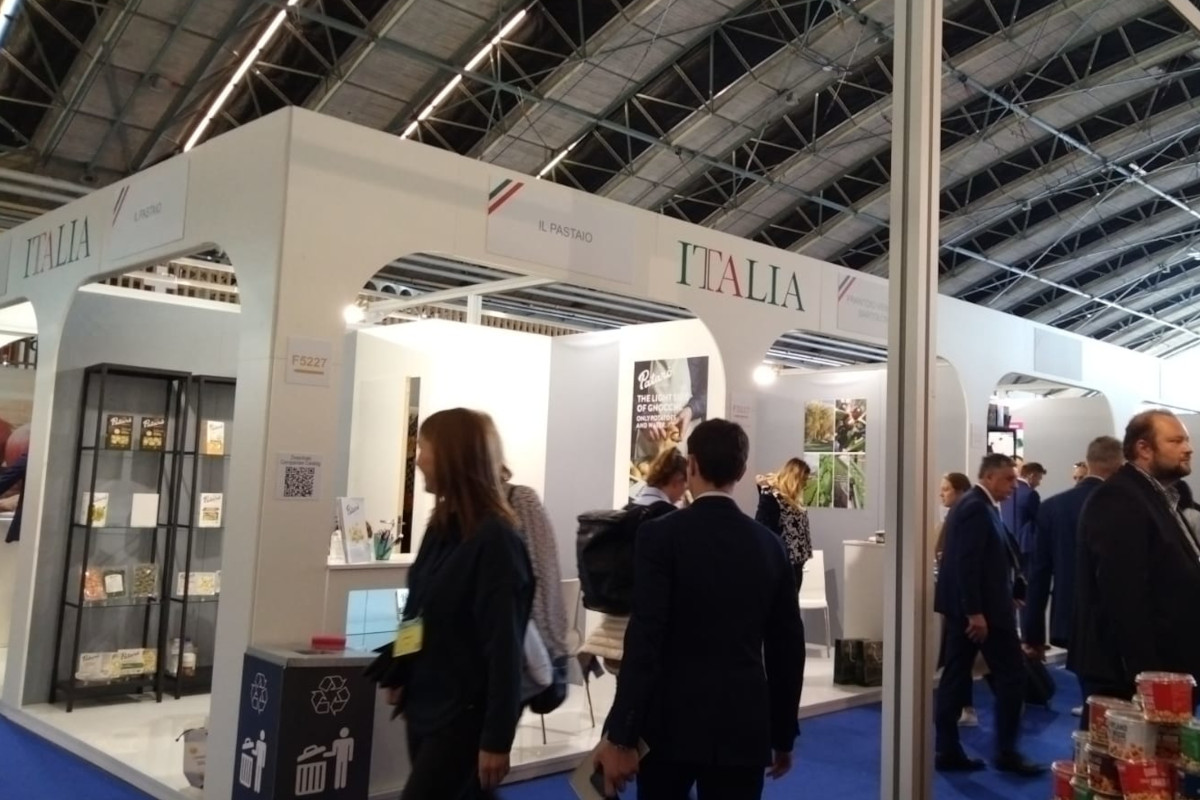 PLMA's "World of Private Label" International Trade Show is back, and on Monday 30 May, a pre-show seminar programme opened with the announcement of the winners of PLMA 2022 international "Salute to Excellence" awards, which recognise innovation and quality in private label. More than 500 food, wine and non-food products from 55 retailers in 20 countries were considered for Awards.
Discover the authentic Italian products on the Italianfood.net platform
Sustainable products dominated the list of retailers that won the awards of the ongoing 2022 edition. "The large number of sustainable and environmentally friendly products demonstrate the commitment of retailers to a greener planet," says Peggy Davies, President of the Private Label Manufacturers Association (PLMA). "I congratulate all the retailers that participated in this year's award programme. These awards prove that private label is leading the retail industry and giving shoppers the high-quality, high-value and great-tasting products they want," said Davies.
The 78 award-winning food and non-food products were selected by international panels of judges, including former retailers, chefs, nutritionists and journalists. Nearly 450 products introduced in the past year by 51 retailers in 20 countries were submitted for consideration.
Discover the Italian submitted products in the photo gallery below:
THIS YEAR'S SALUTE TO EXCELLENCE AWARDS' TRENDS
Along with sustainability, other trends include:
Focus on a safer and healthier lifestyle, that responds to the consumer's wish to "Keep me and my family safe and healthy in the future"
High quality Plant-based foods
Foods from local farmers
Indulgent desserts
New flavours like muesli popcorn salted caramel and fermented black garlic.
Of the 78 awards, 27 awards went to retailers in Germany (14) and Italy (13). France and The Netherlands each won eight awards. The other 35 awards were divided between retailers from Ireland, Scandinavia, Iberian Peninsula, Turkey, South Africa, and China.
WINE AWARDS
Dutch retailers earned 18 wine awards in total, while Italy and Spain ranked second with five awards each. Among the winners, we can find DesparfromItaly ranked first in Best Quality in Organic Wines for its Conte del Doss Franciacorta DOC Pas Dosé Biologico.
© All rights reserved