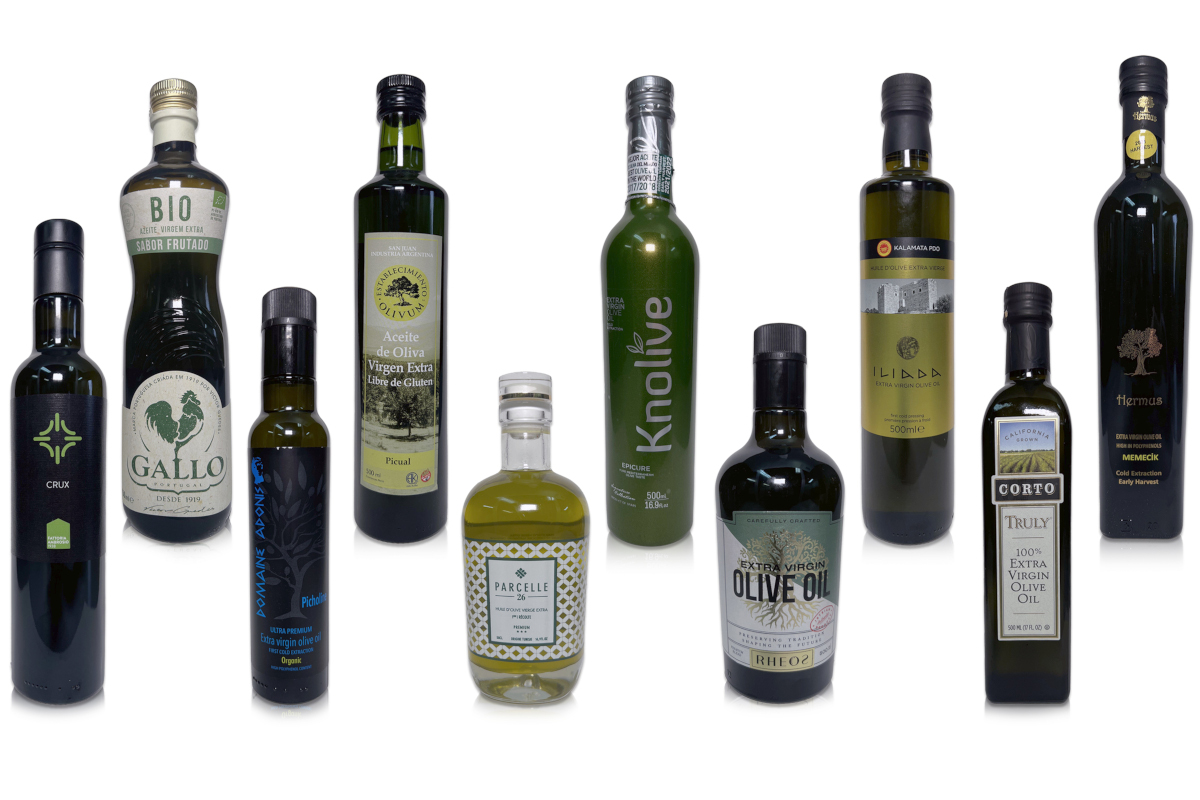 The Italian Chamber of Commerce in Japan has announced the winners of this year's Japan Olive Oil Prize (JOOP) and JOOP Design Award. JOOP celebrated its 10th anniversary with 500 labels from 21 countries participating in the competition. Over this time span, the competition has grown and established itself as one of the most important of its kind in Asia. Its goal is to promote global olive excellence.
Discover the authentic Italian extra virgin olive oils on the Italianfood.net platform
"In its first 10 years, Japan Olive Oil Prize has become an institution. It is growing slowly but with character, calmness, and quality. The people who organize this competition and the JOOP jury of internationally recognized professionals are dedicated and strive to achieve the best possible result for the producers," says panel leader Konstantinos Liris.
"Japan is the leading consumer of extra virgin olive oil among Asian importing countries and the eighth in the world. Japan Olive Oil Prize's main goal is to educate consumers about the beneficial effects of this product. We are coordinating promotional activities to give visibility to the award-winning oils in the large-scale retail trade; such as in Hankyu and Isetan chains, the most important in Japan," comments Davide Fantoni, Secretary-General of the Italian Chamber of Commerce in Japan.
In the last five years, olive oil imports from Japan have grown by 33 percent in volume, worth 206 million in 2020 only. The share of Italian extra virgin olive oil exports is 39% of the total exported to Japan and was worth 81 million in 2020 with volumes of 16 thousand tons. The Japanese market continues to show good prospects for expansion as olive oil consumption is on the rise.
JOOP AND JOOP DESIGN AWARD: THE COMPETITION
As part of the Japan Olive Oil Prize, for the past three years, the JOOP Design Award competition has rewarded producers who have excelled in communicating their product identity through logo, labeling, and bottle design. This year's competition again featured a jury of internationally renowned creatives: Nini Andrade Silva (Portugal), Piero Lissoni (Italy), Sibel Kutlusoy (Turkey), Adrián Pierini (Argentina), and Giovanna Talocci (Italy).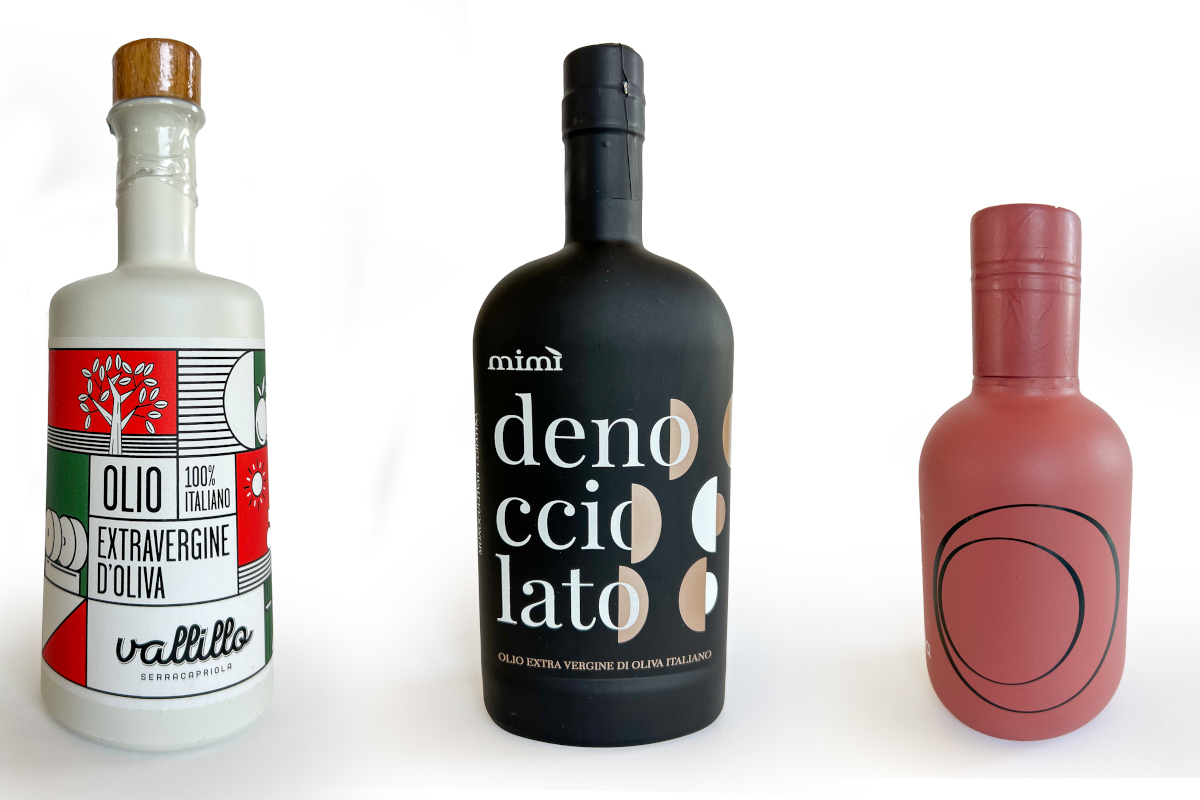 JOOP boasts a panel of nine certified international judges, supervised by 3 panel leaders: Konstantinos Liris (Greece), Antonio G. Lauro (Italy), and Yamada (Japan). The rigorous selection proclaimed the winners in the PGI, PDO, Organic, Monocultivar, Blend, and Flavored categories. Depending on their scores, the oils were awarded Best in Class, Gold, and Silver prizes.
JOOP 2022 WINNERS – BEST IN COUNTRY
BEST OF ARGENTINA: Establecimiento Olivum (Picual) – Establecimiento Olivum Sa
BEST OF CROATIA: Opg Rheos – Rheos Premium (Blend)
BEST OF FRANCE: 1ère Récolte – Parcelle 26(hdmp)
BEST OF GREECE: Iliada Kalamata Pdo Extra Virgin Olive Oil – Agrovim S.A.
BEST OF ITALY: Crux – Fattoria Ambrosio
BEST OF PORTUGAL: Gallo Azeite (Bio) – Gallo Worldwide
BEST OF SPAIN: Knolive Epicure – Knolive Oils, S.l.
BEST OF TUNISIA: Picholine High Polyphenols – Adonis Olive Oil
UNITED STATES: Truly – Corto Olive Co.
TURKEY: Hermus Memecik – Hermus Ltd
BEST OF FLAVORED (Greece): Oleoastron Gourmet Evoo (Flavored Evoo With Fennel, Bay Leaves, Rosemary, And Oregano) – Sakellaropoulos Organic Farms
BEST OF POLYPHENOLS (Italy): Oro Di Rufolo (Elite) – AZ. AGR. ORTOPLANT SS
JOOP DESIGN AWARD WINNERS
1 Vallillo / Monocultivar Peranzana – Agrideavallillo Srl (Italy)
2 Mimì – Denocciolato Coratina / Azienda Agricola Donato Conserva (Italy)
3 Ootopia Organic Single Estate Iliokastro / Mb Eleon (Greece)
© All rights reserved