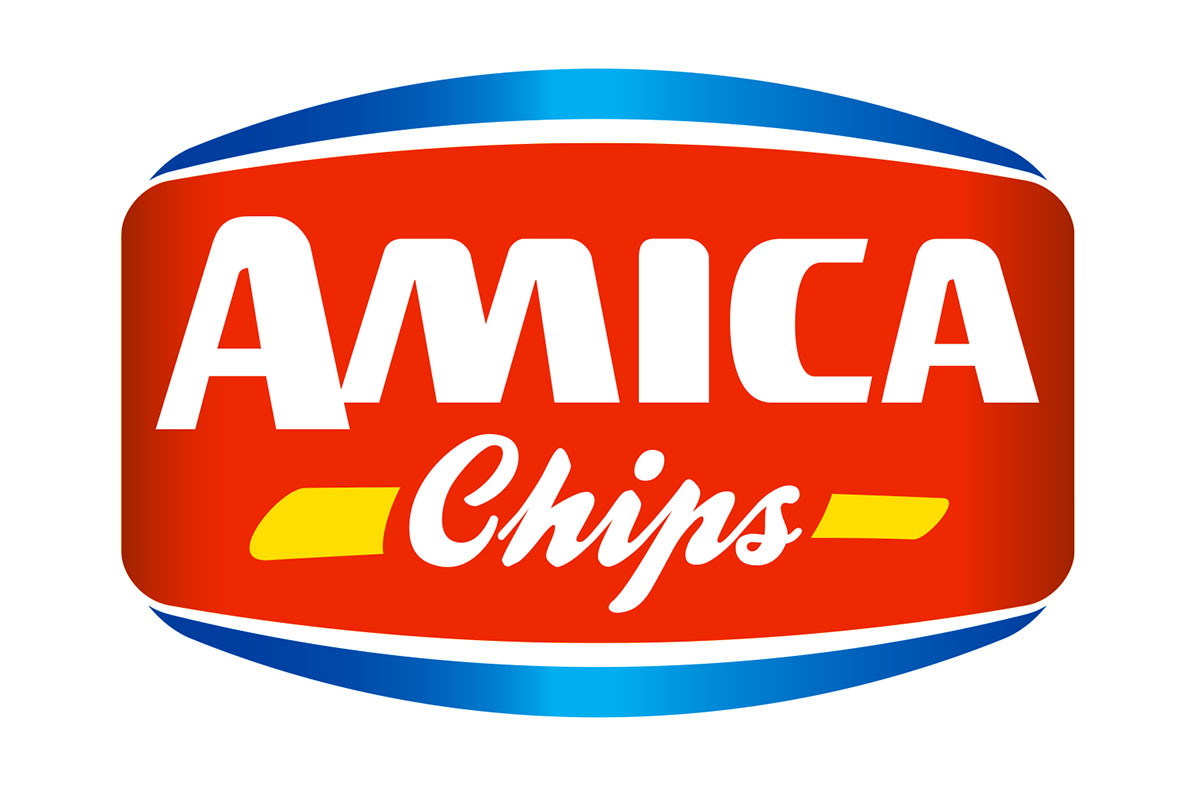 Eldorada chips are the latest product launched by Amica Chips, the Italian company specializing in snacks and fries. Eldorada are gluten-free and made from the best quality potatoes selection. Before processing, they are rested for correct maturation and once ready they are cut thick and fried slowly in high oleic sunflower oil at low temperature to obtain a perfect and unique golden potato chips with 30% less fats.
The Eldorada party box are a special extra-size of 400g chips, designed in a beautiful cilinder box ideal for gift, party, events, and every-day consumption.
AMICA CHIPS, A 100% ITALIAN FRIES EXPERT
Amica Chips is a leading Italian company for the production of chips & snacks. Amica was a simple idea based on a winning strategy, designed to capture the snacks market through the high quality of raw materials, strict quality controls and cutting-edge systems technology.
Ten years ago they started to export their products, which are currently present in 23 countries.
Discover more about Amica Chips products on Italianfood.net platform
© All rights reserved