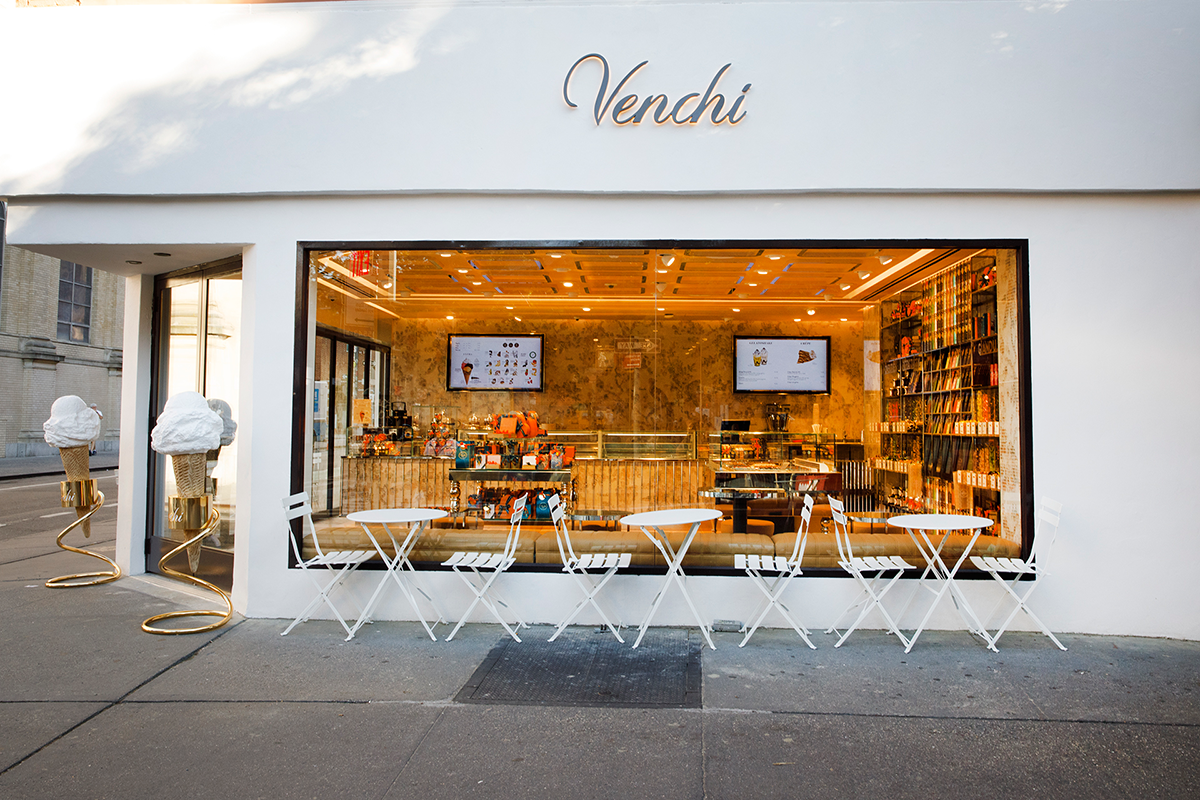 Venchi currently operates three ChocoGelateria's in New York City. The first opened in 2018 with the iconic chocolate waterfall. The company plans to expand its retail presence in the US next year.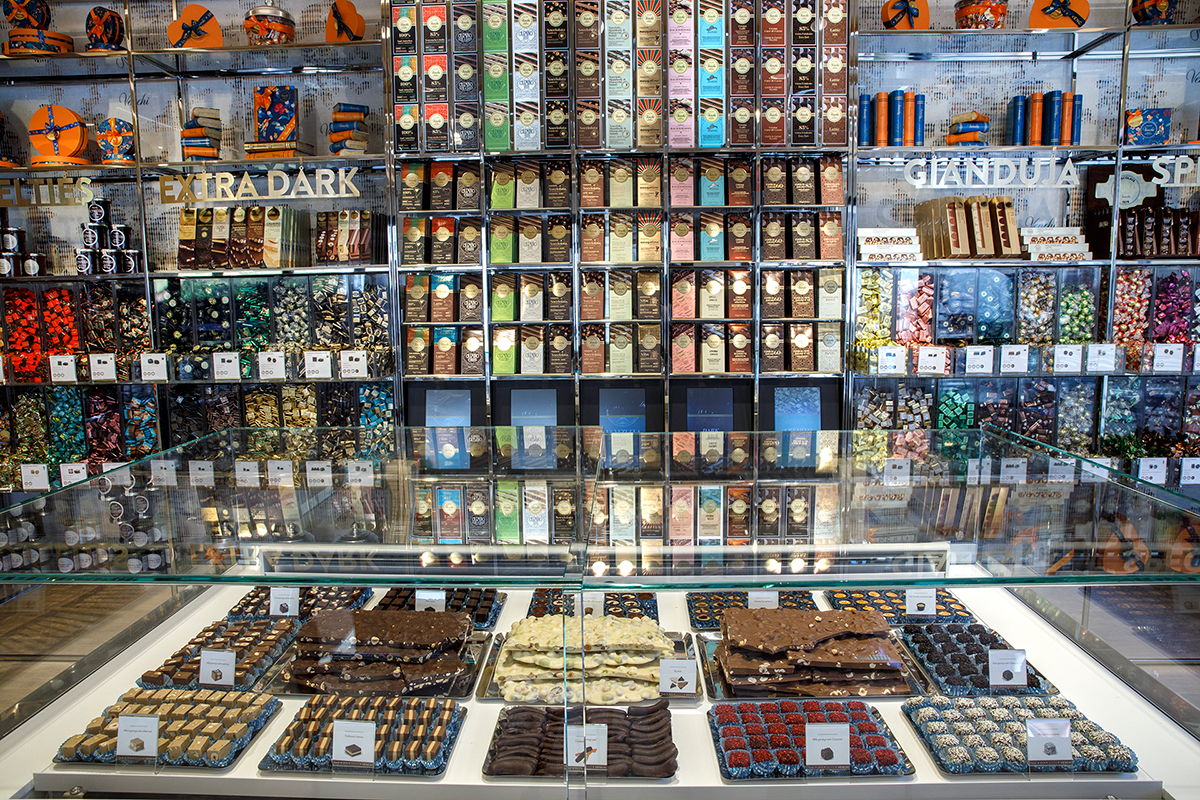 Ecommerce sales are up double digits compared to the year before when Venchi US launched e-commerce. Iri data shows that ecommerce boxed chocolate purchases made by consumers younger than 45 soared 327 percent in 2020 versus 2019, while overall ecommerce sales for boxed chocolate for the same period grew 244 percent, cites the National Confectioner Association 2021 State of Treating report.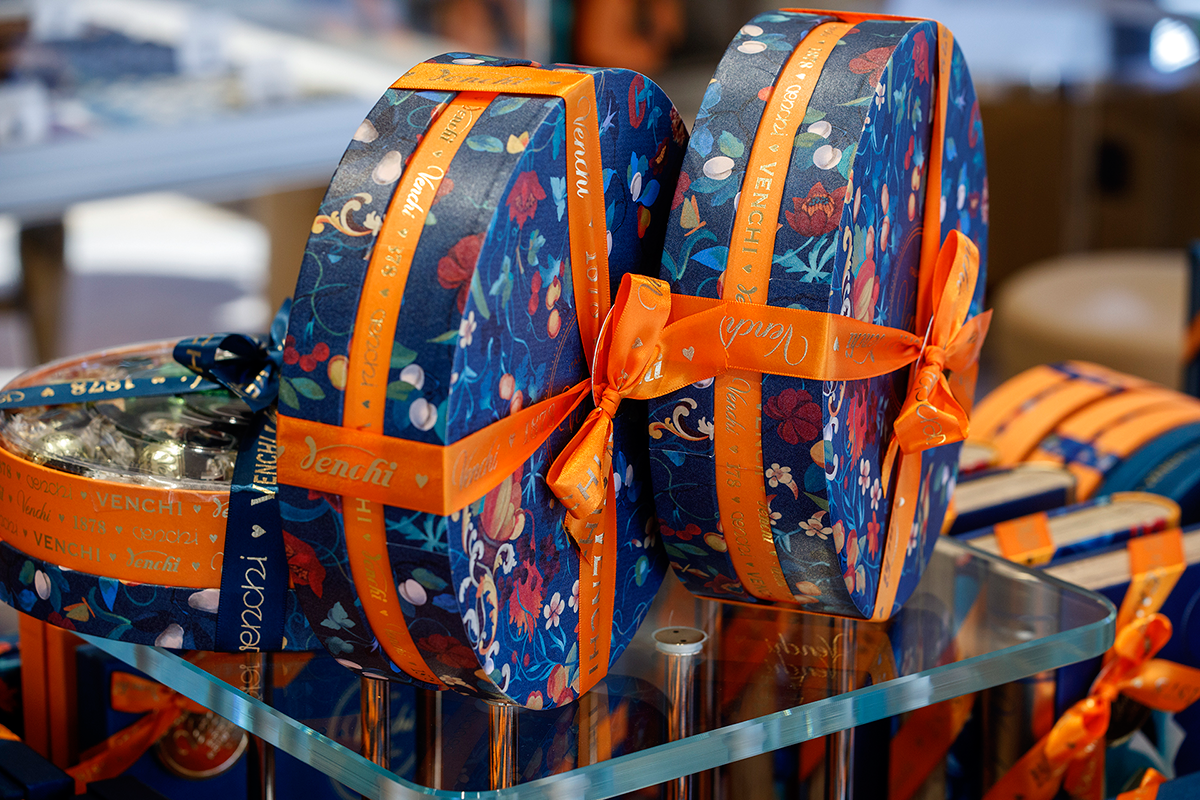 For every special occasion, Venchi has a selection of chocolate boxes to gift. Research shows gifting chocolate remained a strong practice during the pandemic. According to the NCA 2021 State of Treating report, 51 percent of consumers gifted the same amount during the pandemic and 18 percent gifted more.
For Christmas this year, Venchi launched the Prestige Advent Calendar with pre-filled Grand Blend dark and milk chocolates behind each door.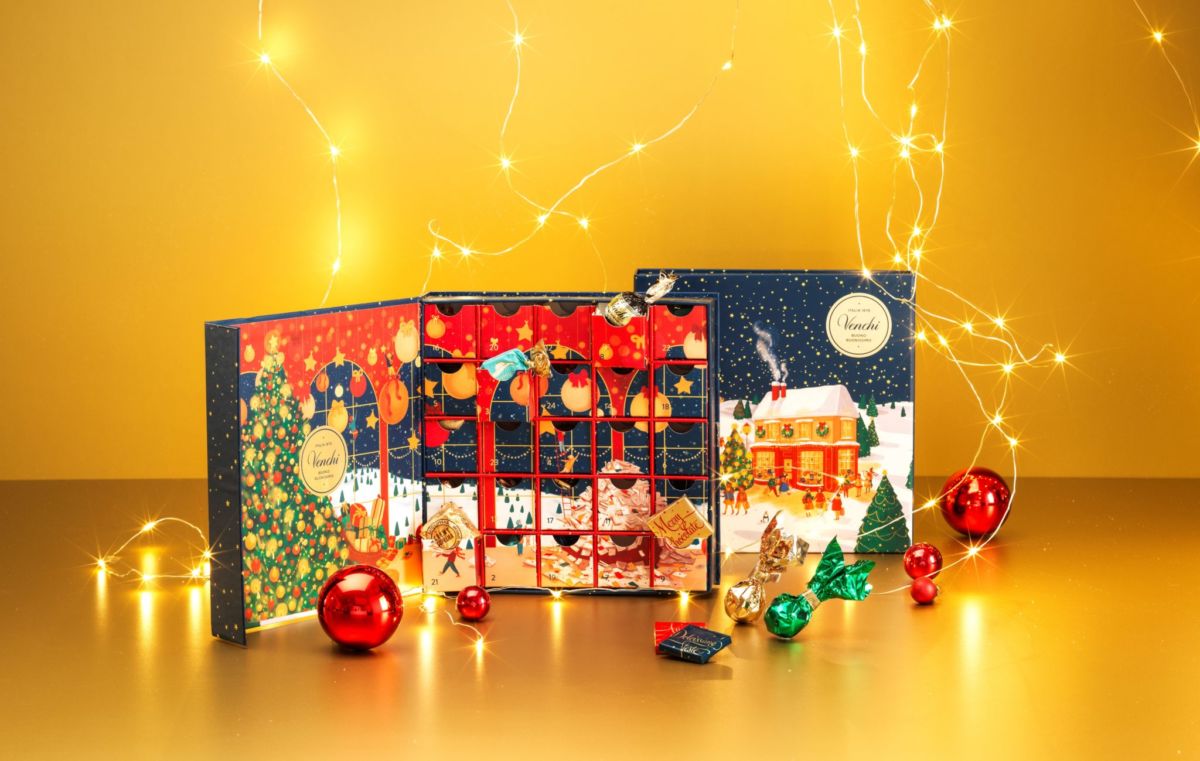 Looking ahead to next year, health and wellness are the leading trends. Venchi is positioning itself to offer healthier options with less sugar for customers. In the fall of 2021, Venchi launched their -70% less sugar line, which uses no artificial sweeteners. The new recipe uses vegetable fibers derived from chicory instead of sugar, for lighter chocolate. The company also launched gelato flavors with less sugar.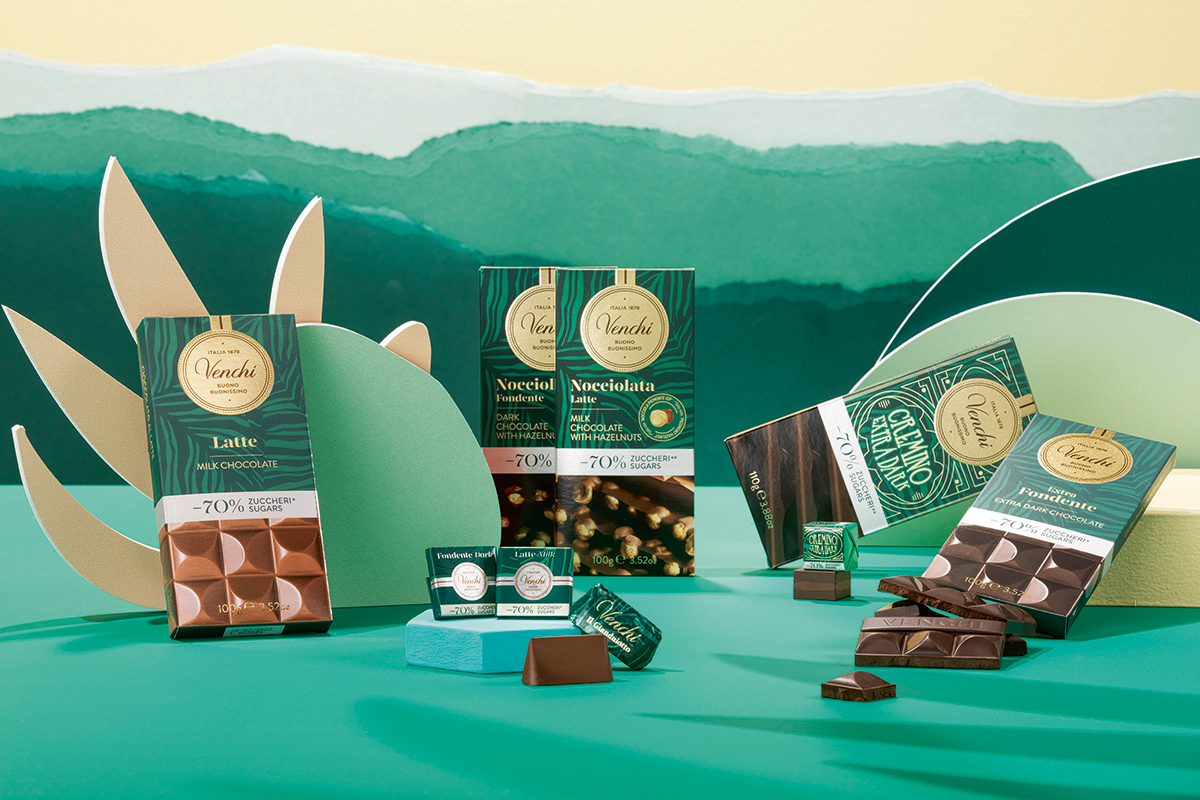 Venchi's mission is to bring the flavor of Italian Allegria (joy and happiness) to the world. The company has more than 350 chocolate recipes, over 90 gelato flavors operating in more than 70 countries around the world.
Click here to discover the authentic Italian chocolate products on Italianfood.net platform
© All rights reserved