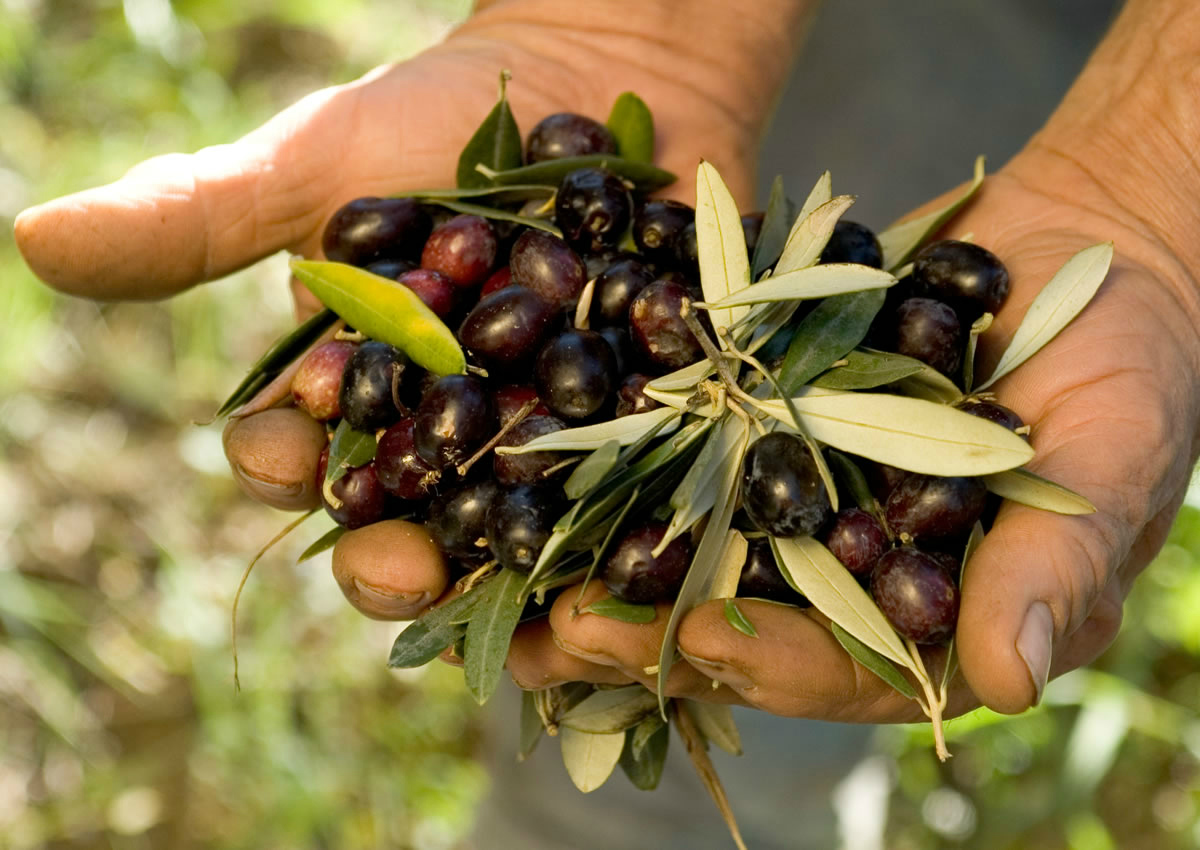 Preliminary estimates for the 2021-22 olive-growing and olive-oil producing year in Italy, elaborated by research institute Ismea and the association of olive oil producers Unaprol, forecast a production of 315 thousand tons, growing by +15% compared to 2020 but very far from the abundant year that would have been expected at the beginning of the harvesting campaign. Many climatic factors contributed to the loss of production: spring frosts, summer drought, and the frequent alternation of hot and cold weather thwarted the optimal vegetative development of olive groves. The high temperatures and the prolonged absence of rainfall further worsened the situation in all Italian areas.
Italian olive oil production in thousand tons

The first indications show an increase in production in the South of Italy, such as to increase the total national production compared to last year, while in northern regions are expected declines by -30% with peaks of -60% in some areas. Bad news also in Central Italy, where considerable reductions are expected in Tuscany and Umbria. Lazio, on the other hand, seems to be the Center-North region that will achieve the best results.
Discover the authentic Italian extra virgin olive oil on the Italianfood.net platform
VARIABILITY OF PRODUCTION DYNAMICS
Looking at the olive oil production in the last 10 years, there is an extreme variability from year to year and a gradual reduction in productivity even in the good years. From 506 thousand tons in 2012, the highest level of the decade, to the two worst years: 2014 and 2018, with a production of 222 thousand tons and 175 thousand respectively.
"Excessive production variability – Ismea says – creates imbalances in the market. On the one hand it does not undermine the stability of producers' income, on the other hand it makes it difficult the planning of purchases of Italian product by the bottling industry, exposing the sector to the increasingly massive recourse to imports".
© All rights reserved