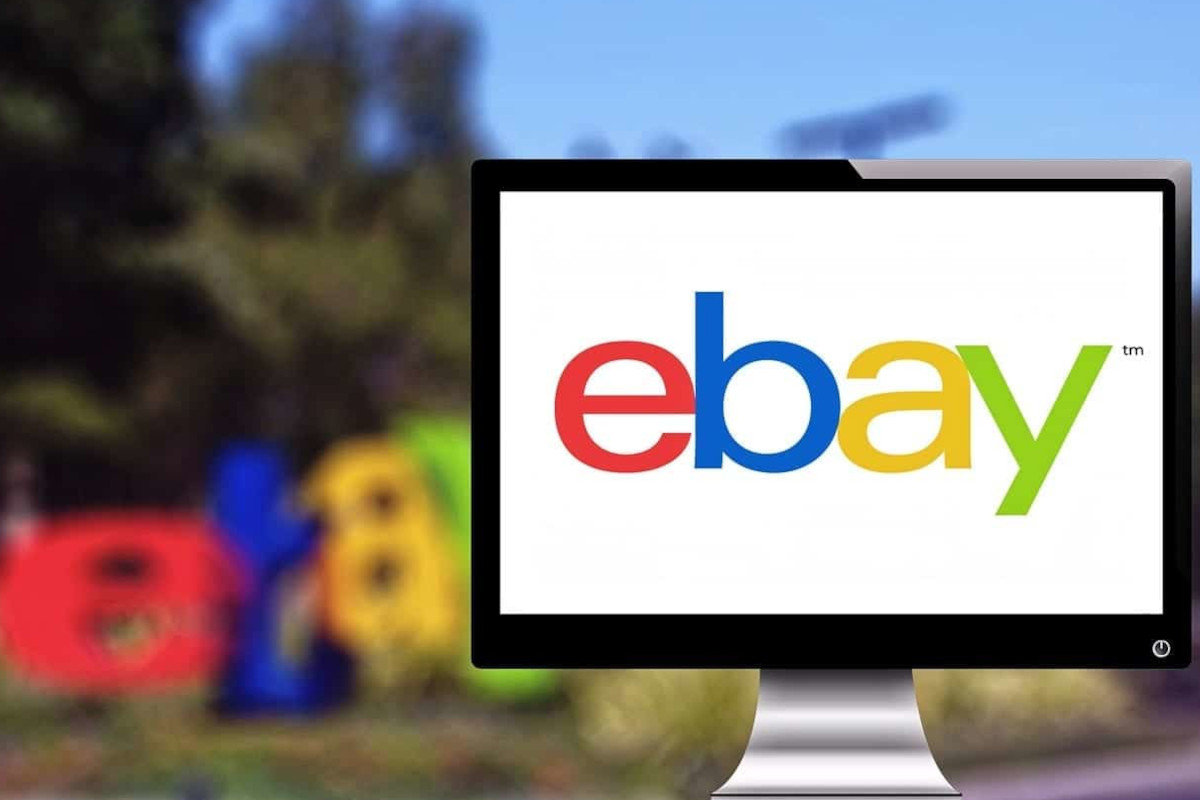 The agreement between the Italian Ministry of Agriculture – ICQRF, OrIGin Italia, Federdoc, and eBay for the protection of Italian Geographical Indications on the e-commerce platform has been renewed.
The agreement consolidates the already existing collaboration between Italy's institutions and eBay, confirming the strategic role of this e-commerce platform in the promotion of excellent Italian food of certified quality and protection of consumers and online buyers.
Thanks to the two-year agreement, protection is also to be extended to product labeling profiles in order to verify compliance with EU and national standards.
Discover the authentic Italian PDO, PGI F&B products on Italianfood.net platform
PROTECTING THE QUALITY OF ITALIAN FOOD
"The protection of the quality of agri-food productions is one of the main goals of Italy's agri-food policy, considering that our country boasts the largest number of registered PDO and PGI products in Europe. All these are subject to numerous and sophisticated attempts of counterfeiting, imitations and evocations" – said the Italian Minister of Agriculture, Stefano Patuanelli. "Italian PDO and PGI products recognized in the EU as intellectual property rights deserve the same safeguards and protection as the world's most famous brands. Ensuring the protection of our products is a contribution to the transparency of the market, to the defense of consumer rights and also to the enhancement of the important work that our farmers and industries are committed to every day."
Thanks to the intense work of control of the ICQRF (Italy's Central Inspectorate for the protection of quality and fraud repression of agri-food products) products that usurp, imitate or evoke Italian Geographical Indications are promptly reported to eBay's protection system of intellectual property and removed in a very short time.
© All rights reserved