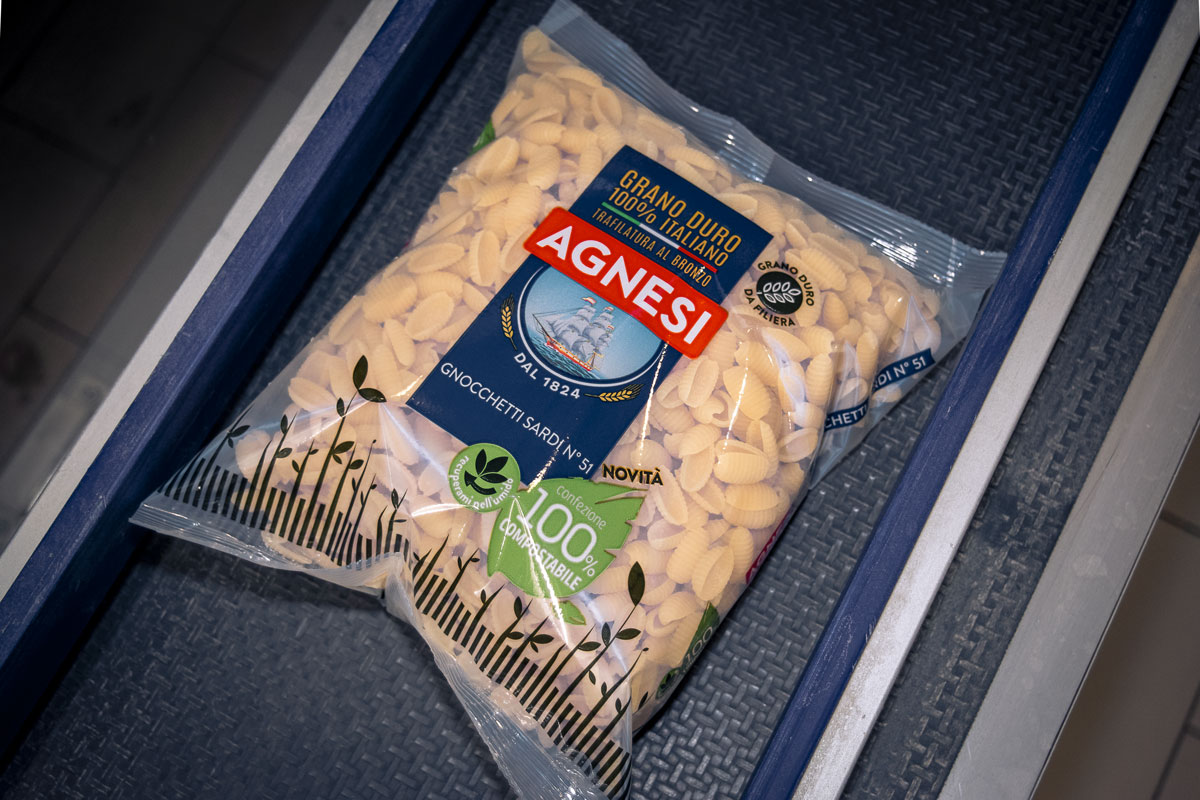 Italy's food group Colussi has introduced 100% compostable packs for its Pasta Agnesi brand. Using compostable packaging material is a first for an international food company. In fact, the company has recently launched compostable and eco-sustainable wrappers for many products of its Misura healthy food brand.
The packs' material is made with Mater-Bi, a bio-based plastic developed by five Italian companies (Novamont, Saes, Sacchital, TicinoPlast, and Ima) with a scientific contribution from the University of Gastronomic Sciences in Pollenzo. The new packaging also includes paper from sustainable forestry certified by the Forest Stewardship Council (FSC). Once disposed of in the organic waste, the new packs will be transformed into fertilizer after an industrial composting process.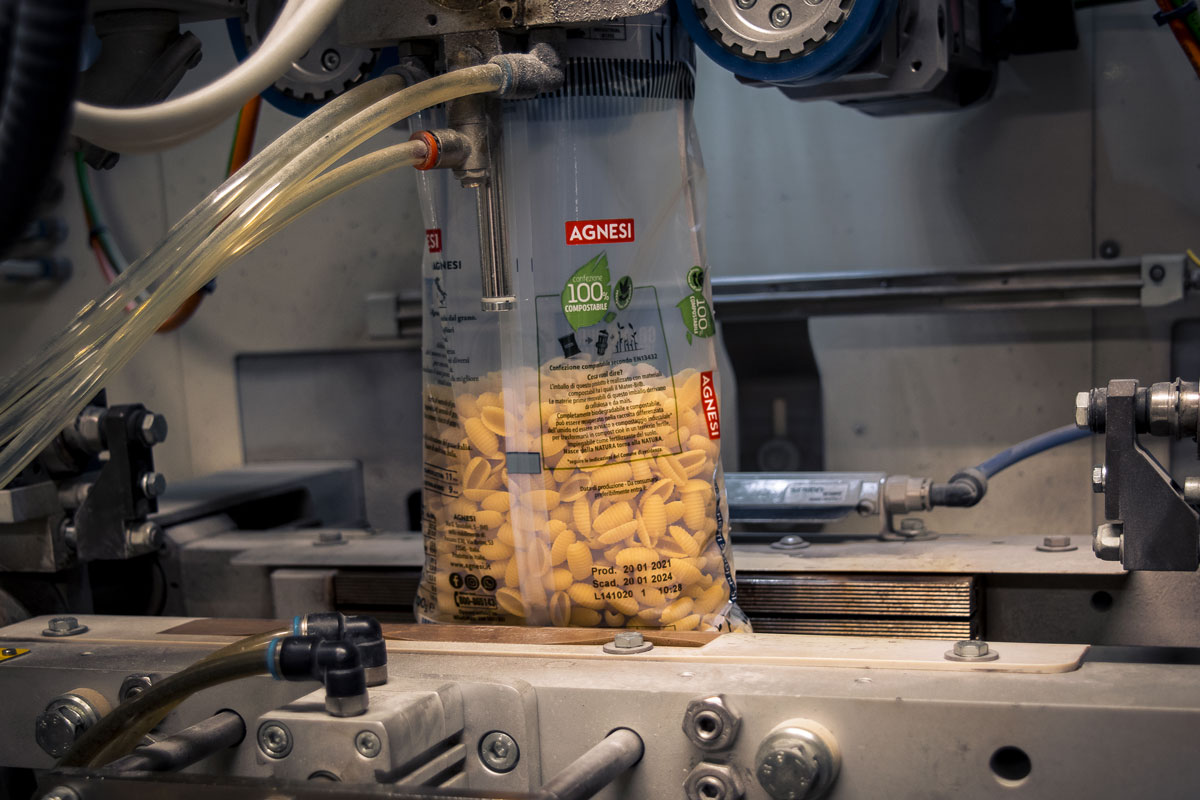 COLUSSI BETS ON SUSTAINABLE PACKAGING
With the introduction of the new compostable packaging, the percentage of sustainable packaging used by Colussi group rises to over 90% eliminating about 852 tonnes of plastics from its operations.
According to the company's president Angelo Colussi, the group "aims to increase the amount of compostable packaging and also ensure the quality and freshness of its products."
In fact, from now on Colussi will only use wheat from a 100% Italian supply chain for both semolina and egg pasta, thus guaranteeing wheat traceability, Italian provenance, and ethical production. Since 2018, the company has been using only 100% Italian durum wheat.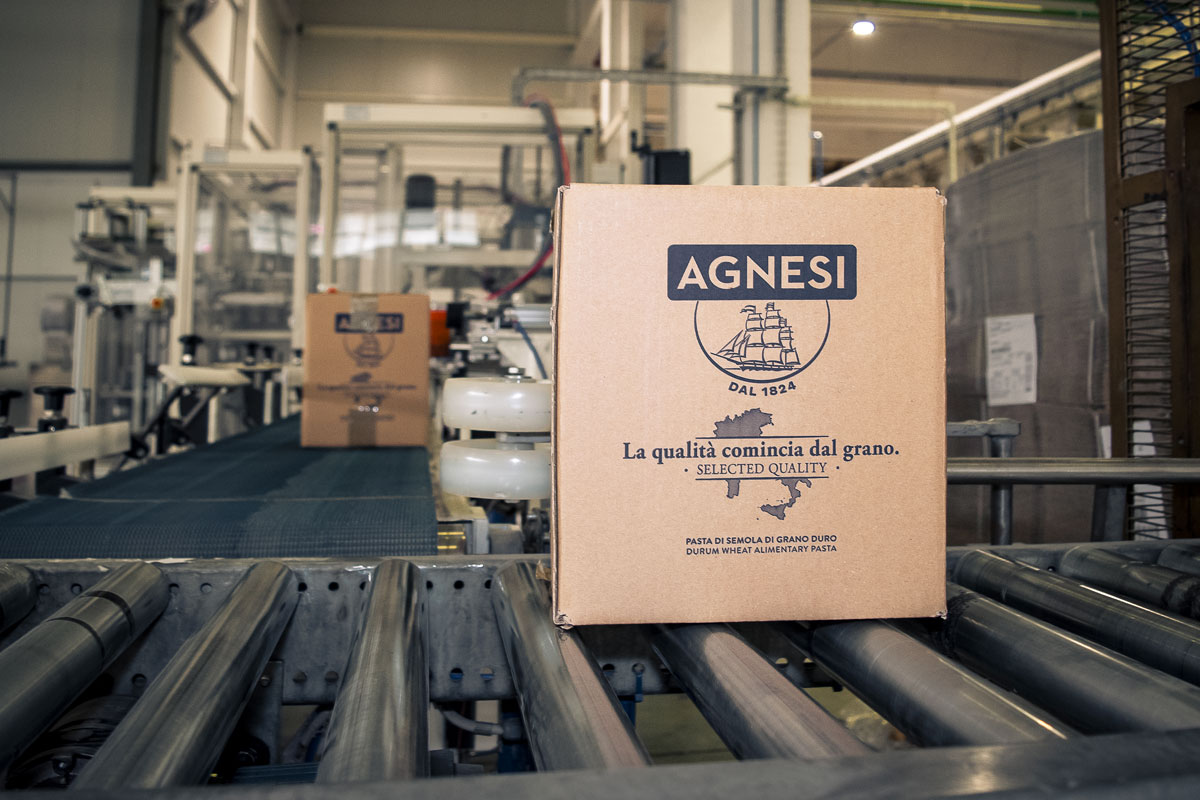 © All rights reserved