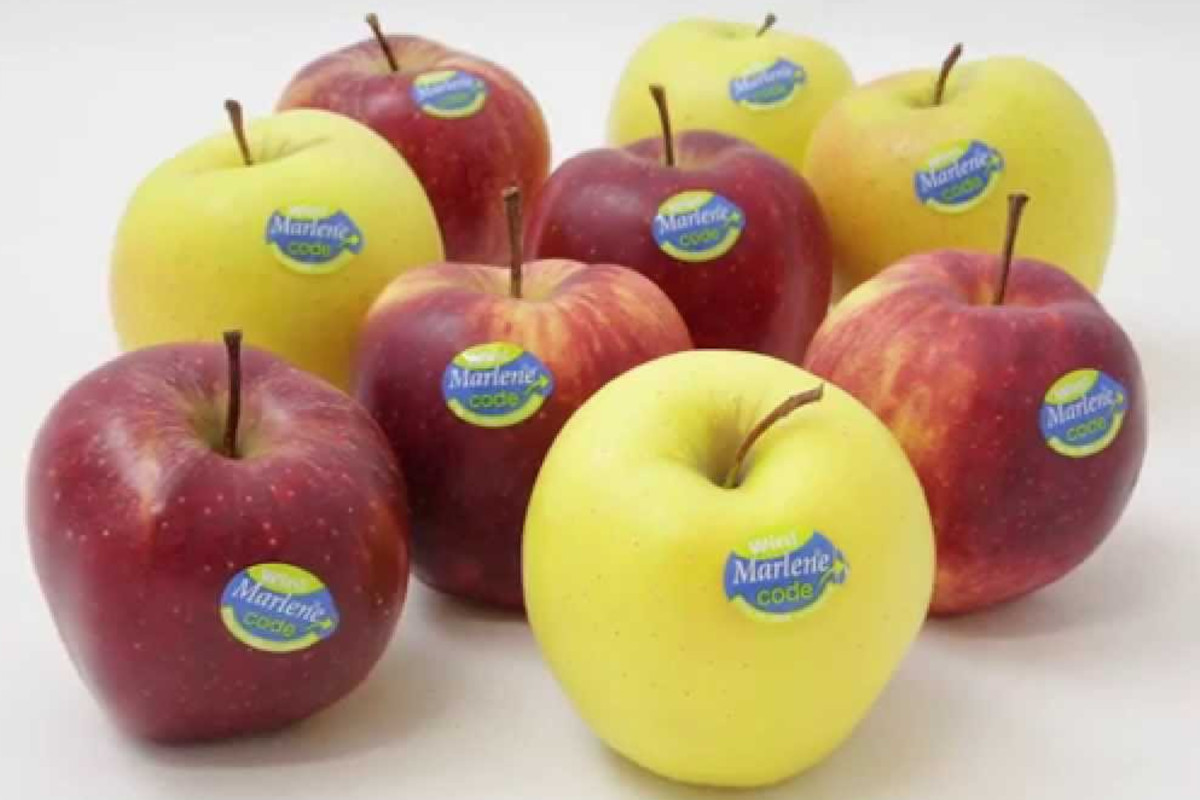 Qatar, Thailand and the United Arab Emirates are the three new countries that add to the already long list in which it will be possible to find Marlene apples for sale. This is an important goal for the brand of reference of Italy's VOG Consortium from Trentino – Alto Adige. Born in 1995, this year VOG celebrates its 25th anniversary. The first container of apples with the characteristic blue sticker sailed by ship last August 21, while others followed at the beginning of September.
Click here to read the latest Italianfood.net dossier about the Italian fruit market
In its first 25 years, Marlene's trademark has made itself known and appreciated in many countries winning the approval of customers and end consumers. For VOG, foreign markets represent a priority focus. In fact, the Consortium exports its 30 varieties to over 65 countries around the world. Last March a milestone for Italian apples growing was reached: the first Italian apples – the Pink Lady variety – arrived in Vietnam.
Click here to discover the authentic Italian fruit and vegetables on Italianfood.net platform
In Qatar, Thailand, and the United Arab Emirates the Consortium has made to date the first three expeditions out of a total of 60 tons. About 450,000 apples Royal Gala Marlene of the new harvest will arrive at their destinations after 30 days of travel by boat. In these three countries most of Marlene's apples will be sold in the fruit and vegetable departments of supermarkets.
© All rights reserved