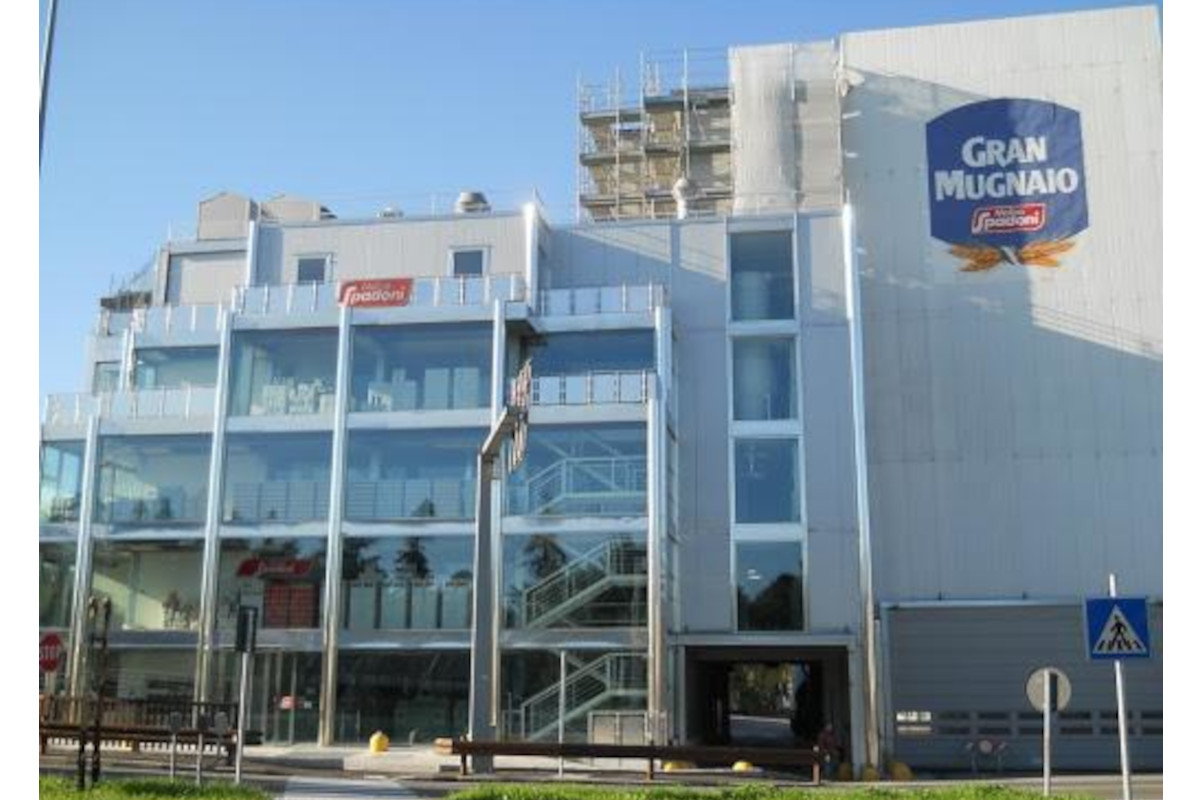 Enhancing the Italian origin to affirm the concept of regional origin is the most relevant trend for Molino Spadoni, one of the most important Italian players in the flour market. Projects for the enhancement of regional supply chains and recovery and rediscovery of ancient varieties of native grains are born.
"The range of regional flours, where traceability from the field to the table has been highlighted also on the packaging, is an example of this trend as well as our last launch in 2020, the Farina di grani antichi italiani (flour of ancient Italian grains), made with five ancient Italian grains – spelt, Senatore Cappelli, Verna, Gentil rosso, and Frassineto – stone-ground and not very refined" – underlines the company whose sales, in 2019, grew by +5% in the Italian large scale distribution.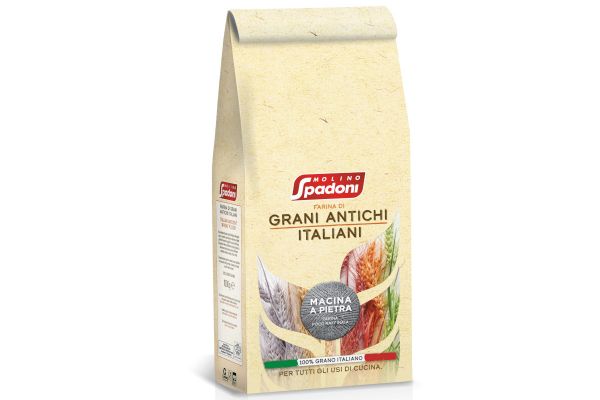 "In the breadth of our offer, all consumers – from the most experienced to the least familiar with cooking – can find what they are looking for. Feedbacks from our online community show that there is a high level of brand loyalty. Retail support is key to getting more and more of our products on the shelf. It is extremely difficult to have a whole range as diversified as ours on the shelves, but with just a few and well targeted launches we have found a good propensity from the retail sector to include new products" – the company says.
© All rights reserved