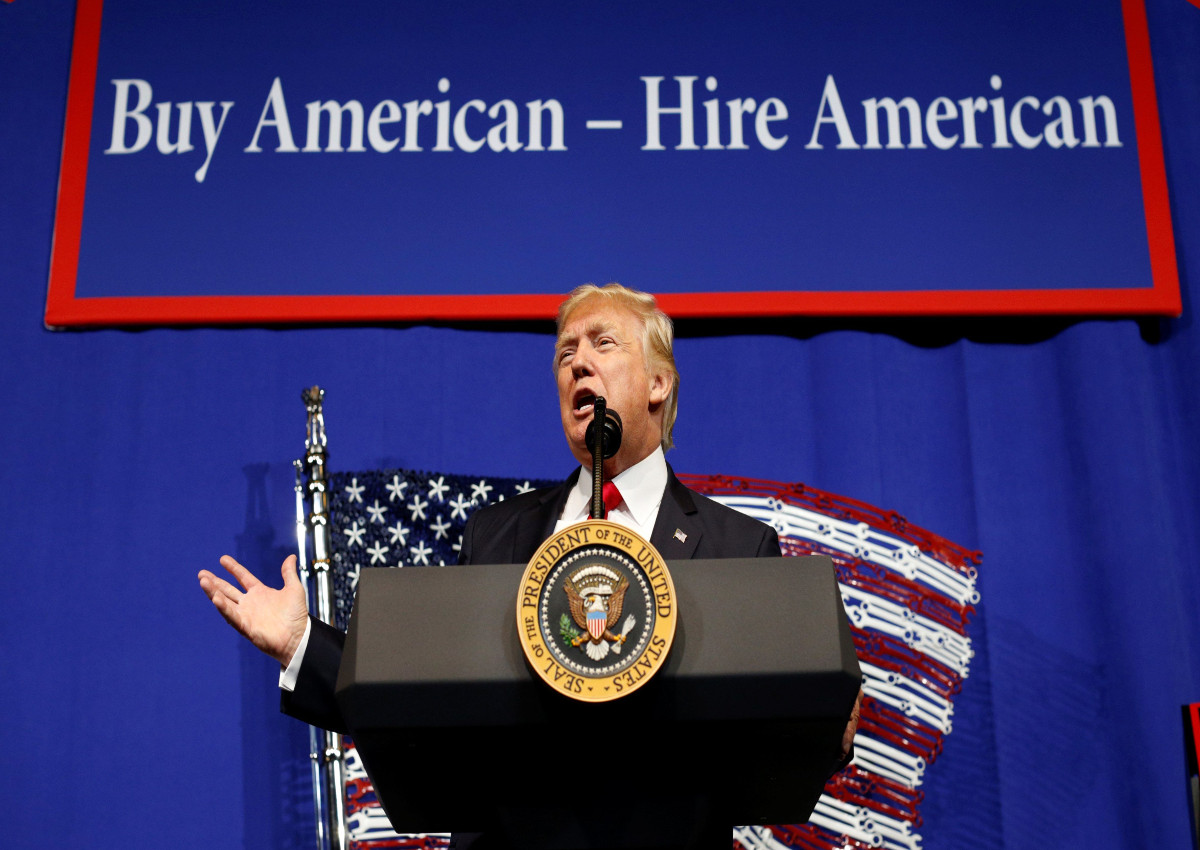 The U. S. administration has just confirmed import duties on cheese, aperitifs and spirits, but without increasing their amount. Italian wines are not involved, with great relief for producers whose exports to the USA are worth about 2 billion dollars.
The 'bill' for Italy amounts to 450 million dollars, regarding mainly agro-industrial excellences such as Parmigiano Reggiano, Grana Padano, Pecorino (cheeses are worth 312 million dollars in exports); aperitifs and liqueurs (163 million dollars), and some cold cuts (about 50 million dollars). In recent weeks, the U.S. administration seemed oriented to extend duties to other F&B products and to increase the percentage, equal to 25%, on goods that are already penalized. But so far, everything has remained as it was.
ITALIAN CHEESES BETWEEN RELIEF AND PROBLEMS
"Europe has achieved an important goal by managing to avoid the feared duty increases on Grana Padano PDO and other products, thanks to a strong cohesion of its institutions, the same that the Geographical Indications system has demonstrated in Italy – said the president of the Grana Padano protection Consortium, Nicola Cesare Baldrighi -. We must, however, keep our guard up and maintain the unity of intent and action that has made it possible to avoid this danger."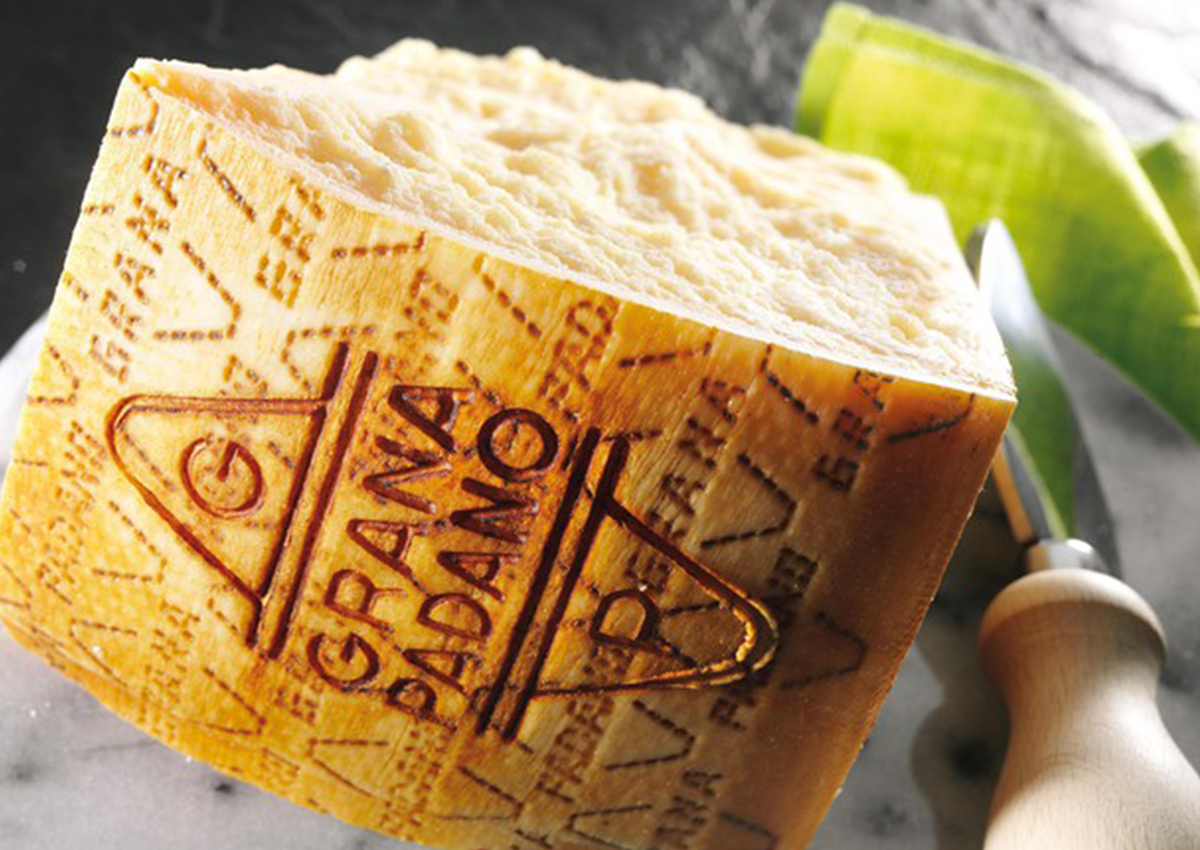 "The United States – recalled Nicola Bertinelli, president of the Parmigiano Reggiano Consortium – is the first non-European market for the 'King of Cheeses' with 10 thousand tons imported in 2018 (+33% compared to 2012). The full development of the American market is of crucial importance for the sustainability of our supply chain consisting of 330 dairies, over 2,800 farms and 50 thousand people involved. A system that generates a production business value of 1.4 billion euros – the highest of all PDOs. In the light of these data – added Bertinelli – we strongly ask MEPs and the EU Commission to activate compensatory measures for the damage already caused by the USA duty policy".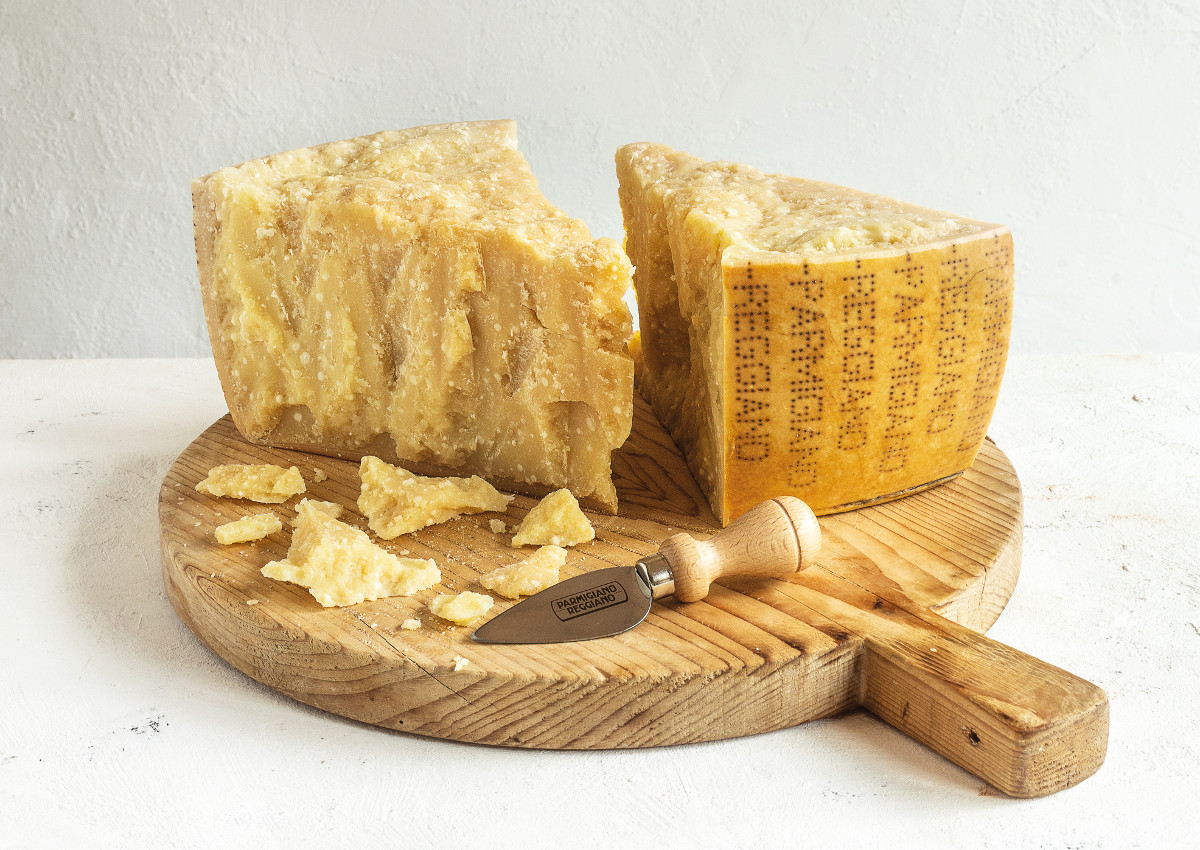 ITALIAN WINES DODGING DUTIES ONCE AGAIN
"Italian wine survives the 'American roulette'. Let's breathe a sigh of relief and take a breath for at least 180 days". With these words Ernesto Abbona, president of Unione Italiana Vini, commented on the decision of the American government.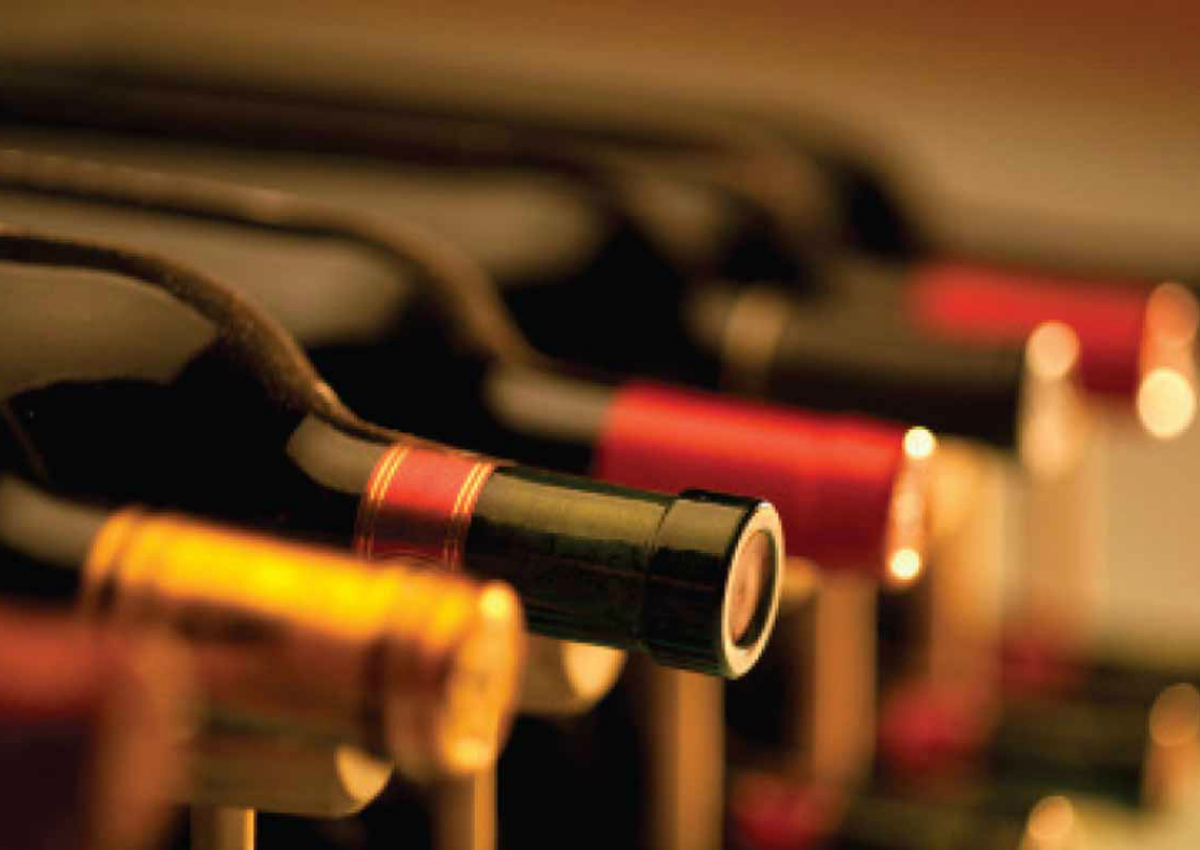 "The problem of duties is certainly not resolved by today's decision – added Paolo Castelletti, Director general of Unione Italiana Vini – and will continue to occupy our political agenda in the coming weeks. Tariffs are still in force for a very sensitive part of Italian agri-food products, just as most European wine remains penalized". Hence the need to continue the dialogue with the Trump administration to encourage a process of easing transatlantic relations.
"We are grateful to the American government and our institutions for the teamwork that has allowed Italy to be excluded from the countries affected by duties" said Giovanni Busi, president of Chianti wine Consortium. "The American market – Busi adds – remains a fundamental asset for our exports."
© All rights reserved