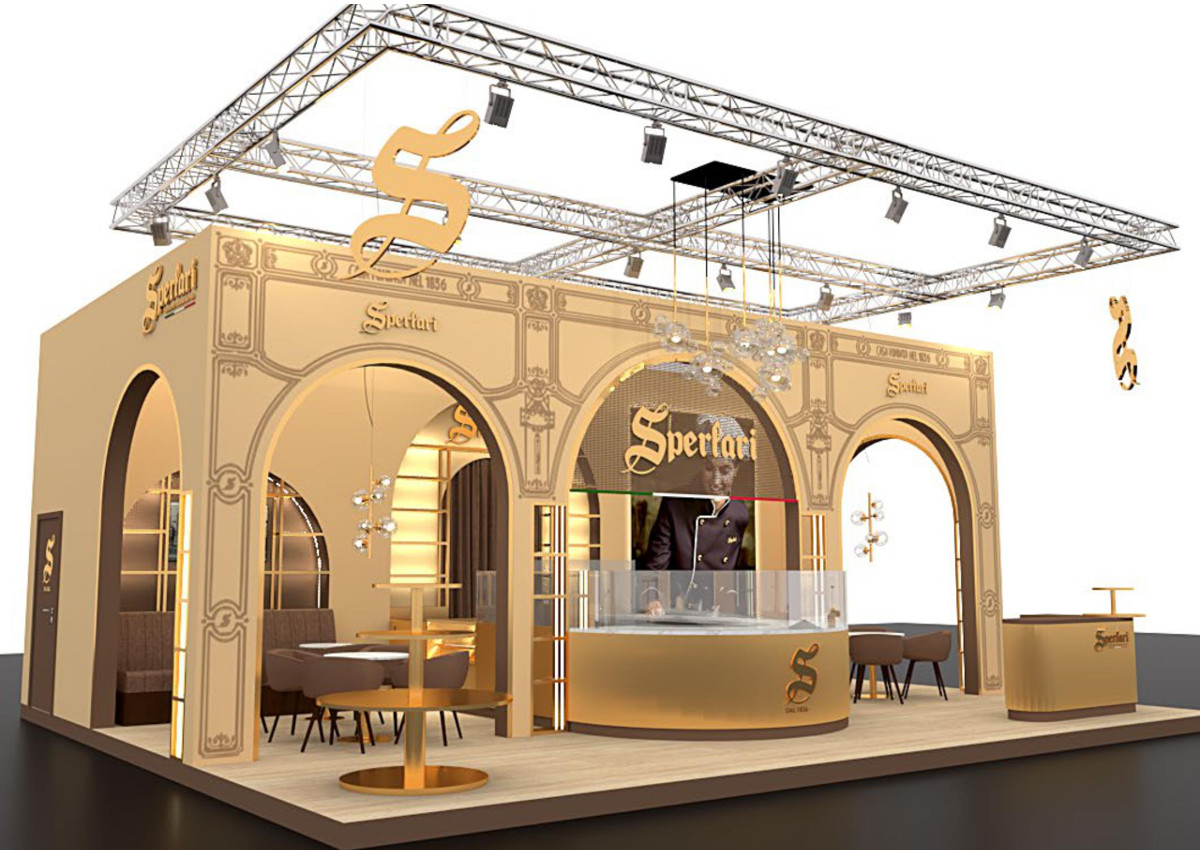 At the sidelines of ISM 2020 trade show in Cologne, Italianfood.net interviewed Olaf Wilcke, International Markets Director at Sperlari, to discover the Italian company's strategies for the sweets and confectionery market.
"Sperlari is a symbol of Made in Italy throughout the world thanks to its ability to combine tradition and innovation with the highest quality for 184 years – said Mr. Wilcke -. In the company's growth strategy the watchword is focus: market focus and product focus, to bring our specialties and Italian tradition all over the world."
SPERLARI OPENS A SUBSIDIARY IN THE USA
2020 will be the year of the United States for Sperlari. THere, a subsidiary will be opened and a new product range will be launched: Cremonelli, chocolate pralines with dried fruit, nougat, etc., proposed in new special formats (with specific packaging, displays, etc..), to offer a daily bite of Italy to American consumers.
GALATINE: THE DRIVER BRAND FOR ASIA
In Asia, Sperlari is to introduce some new products within the range of Galatine, the popular brand of milk tablets already very popular in China. These new products have been developed to meet the local tradition and taste. Sperlari's strategy also includes strong partnerships with local operators, from China to Vietnam.
© All rights reserved