Energy saving, total traceability – also through the use of blockchain – sustainability and healthiness, together with integrated production. These are the guidelines that the Pomodoro di Pachino PGI Consortium will continue to follow in 2020, after the excellent results achieved in 2019. These goals have been highlighted in the fourth edition of the PGI Day, an annual event organized some days ago by the protection Consortium with its producer members in Portopalo.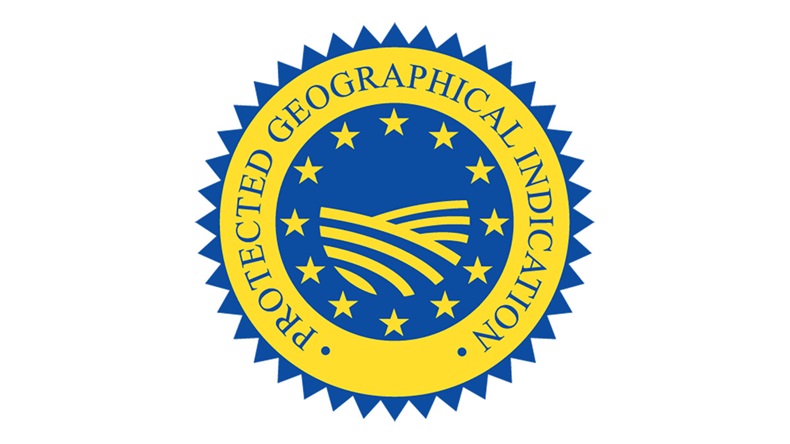 POMODORO DI PACHINO PGI: CHARACTERISTICS AND VARIETIES
Available in the varieties Ciliegino (cherry), Costoluto (large salad tomato), Tondo Liscio (round and smooth) and Grappolo (grape), this particular tomato variety is grown in the province of Siracusa. A mix of factors (the soil, light, temperature, irrigation waters) make the product extraordinarily flavorful, appealing, scented and consistent.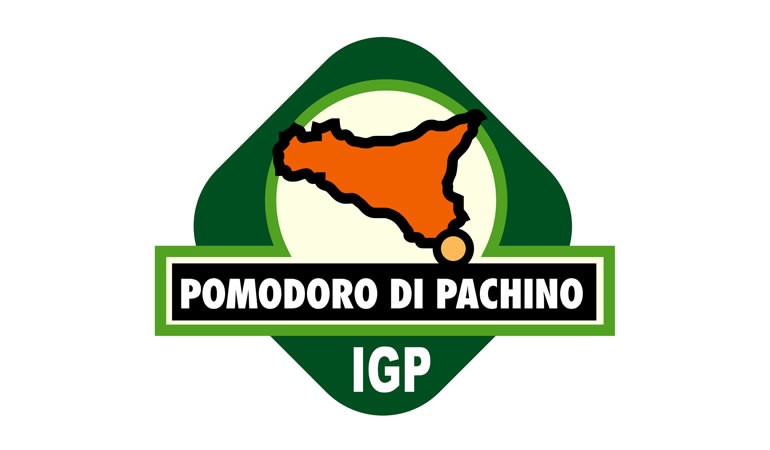 A BRAND NEW GREENHOUSE-SHOWCASE
A memorandum of understanding will be soon formalized to realize the project of a greenhouse-showcase in which training activities on completely sustainable production techniques of Pachino tomatoes will be carried out. Training is therefore one of the goals on which the Consortium is betting, in order to give a social and educational range of instruments, as well as awareness, to the new generations of young agricultural entrepreneurs.
"We are trying to further reduce the use of phytosanitary products – explains the president of the Consortium for the protection of Pachino PGI tomato Salvatore Lentinello – protecting production with new integrated protection solutions. It is also important to point out that our supply chain is fully traced, with all the data relating not only to production, but also to the packaging and sale of the final product."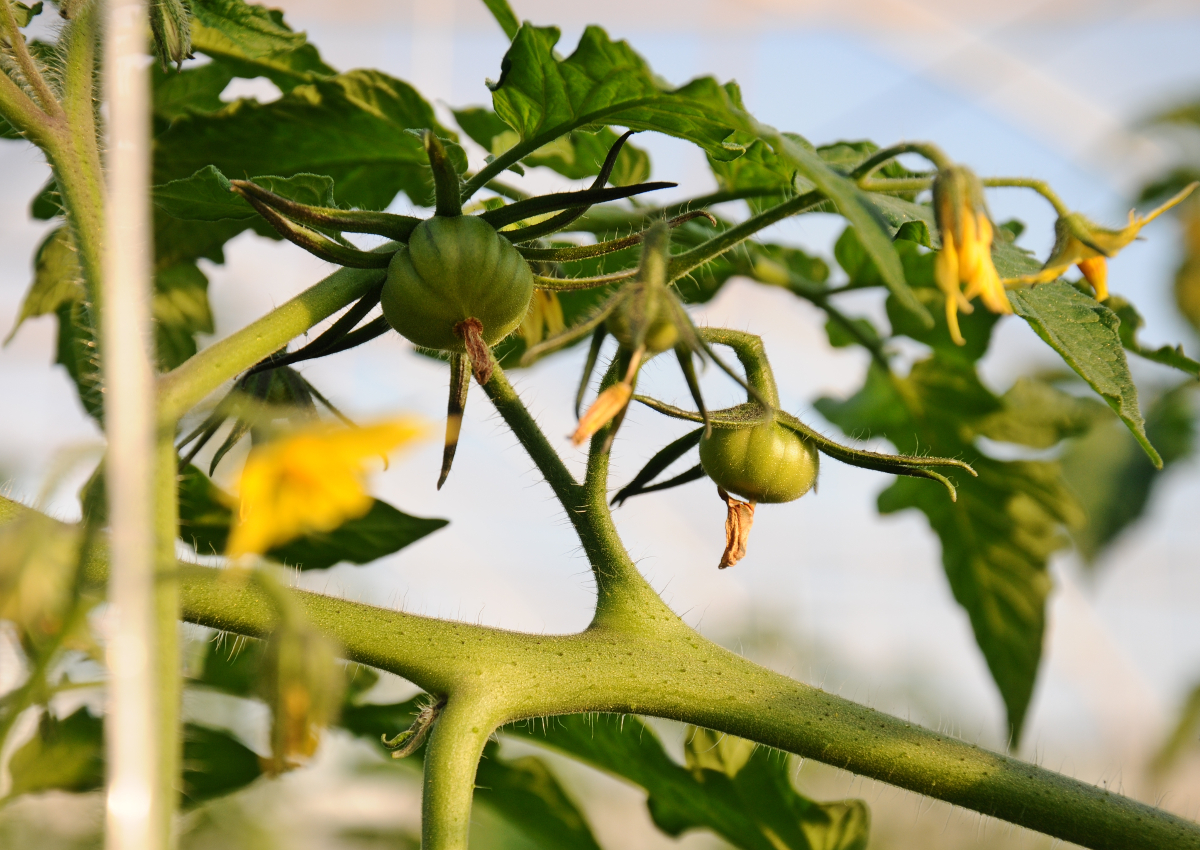 TRACEABILITY AND BLOCKCHAIN
The importance of total traceability is another goal for 2020. In this regard, the Consortium is optimizing the adoption of blockchain technology and smart contracts for the certification of its products at all stages of processing in the tomato supply chain. This is essential to ensure transparency and safety from producers to final consumers with a system that protects the origin, the ethical values and the environment.
Energy saving is another important goal for the Pachino Consortium, also in terms of communication. This awareness is linked to the protection of the environment, in tune with present times. It has been already partially achieved through the use of fully compostable packaging and the adhesion of numerous manufacturing companies to the National Integrated Production Quality System.
© All rights reserved