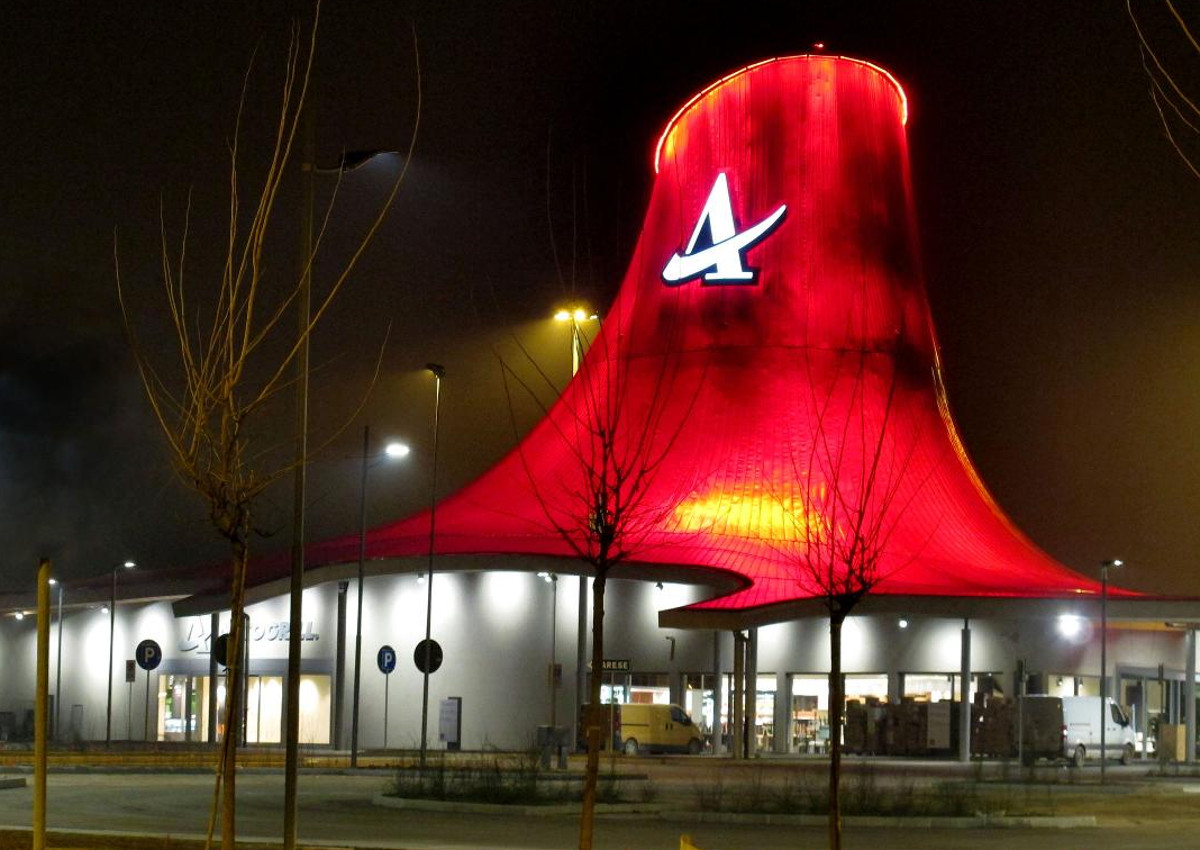 HMSHost Corp., a subsidiary of Italian catering group Autogrill, in partnership with Java Star Inc. and F. Howell Management Services Ltd. has signed a $186 million 10-year contract in Texas to complete the new food hall at Dallas' Fort Worth International Airport (DWF). This contract completes HMSHost Corp.'s presence in Dallas where it was already operational at Love Field and Fort Worth airports.
Once completed, the new food hall will offer traveling customers an even richer and more diverse dining experience. Trinity Groves, with a kitchen area on display, will present, in rotation, local flavors and a wide range of offerings ranging from Souk Kabab House concepts, The Hall Bar & Grill, LUCK (Local Urban Craft Kitchen) and Beto & Son Real Mexican Food.
AN AUTHENTIC ITALIAN MARKET WITHIN FORT WORTH AIRPORT
Eatzi's Market & Bakery, another concept from Phil Romano, is a European-style eatery that consistently receives awards and recognition both locally and nationally for its curated gourmet offerings. Eatzi's will bring to the airport the characteristic experience of shopping for and tasting the unique specialties offered in an authentic Italian market.
AUTOGRILL IN FLORIDA
New openings in the USA market are also planned in Florida, at Fort Lauderdale – Hollywood International Airport, where HMSHost Corp. has opened new restaurants with particular attention to local flavors but also bringing brands known throughout the world:
Rocco's Taco&Tequila at Terminal 1
Characterized by a lively atmosphere, this restaurant specializes in authentic Mexican dishes such as Molcajetes, Enchiladas Rojas with corn tortillas, Chihuahua cheese, but it also offers breakfast or desserts such as Mexican churros.
Flash Fire Pizza at Terminal 2
This quality-focused pizza restaurant located in nearby Boca Raton places an emphasis on simplicity and quality – the necessary components to make truly great pizzas. Flash Fire specializes in both traditional favorites like Margherita as well as trendier items like sushi pizza. The menu is also fully customizable; guests can add ingredients – e.g. Mozzarella, Pecorino or Gorgonzola cheese – they like as their pie moves down the line.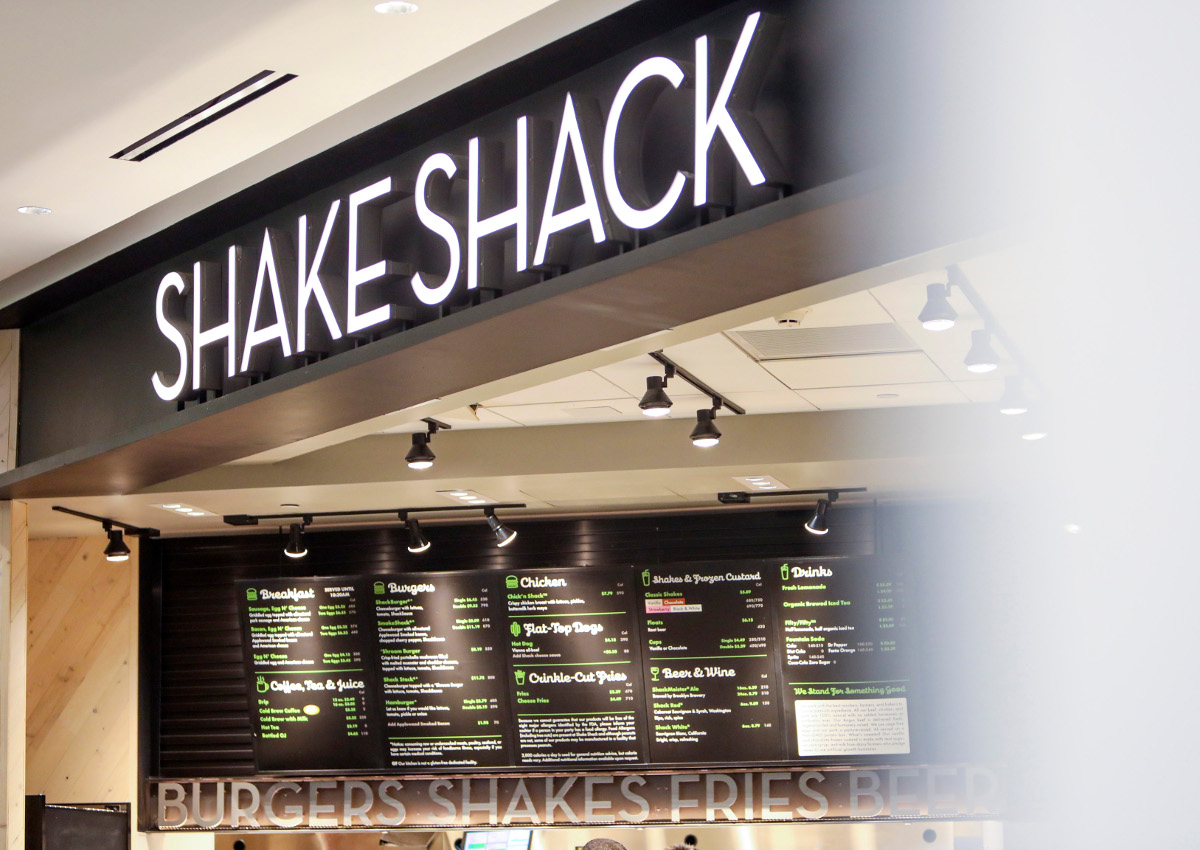 Shake Shack at Terminal 2
The partnership between the subsidiary HMSHost and Shake Shack continues for the development of new premises of the renowned New York chain in airports and highways in North America, with the opening of a new store inside Fort Lauderdale – Hollywood International Airport.
Autogrill Group
Autogrill Group is the world's leading provider of catering services for travelers. It is present in 31 countries on 4 continents, operates in over 1,000 locations, manages over 4,000 points of sale and is present in 147 airports. Autogrill can count on over 60,000 employees and serves 1 billion travellers every year. The Group's international presence – in North America through HMSHost Corp. Through its subsidiary HMSHost, the Autogrill Group is now present in 126 airports worldwide.
© All rights reserved